Introduction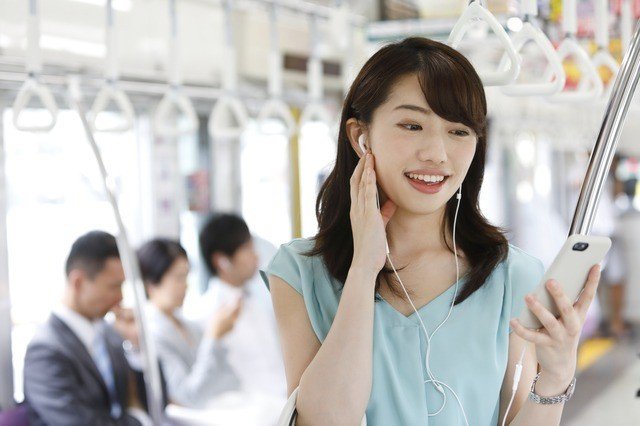 We convert selected posts to speech and make the content available for more users.
A busy life often means that people do not have time to do all the reading they would like to do online. Having a chance to listen to the content instead of reading it allows them to do something else at the same time.
Sometime reading long post on a small screen is not always easy. It allows people to get the information they want without a great deal of scrolling and aggravation.
Some non native speaker may have difficulty reading in a second language. They may prefer hearing the post.
Please consider upvoting us. We need more bandwidth for posting and have ongoing expense to creating and hosting the speech files.
Post owner if you don't want us to convert your posts to speech, please reply here with the text STOP