Update: 1 month 🍹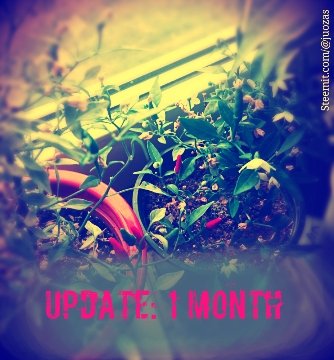 30 days, 24 articles and 215 followers later. It's been an interesting month.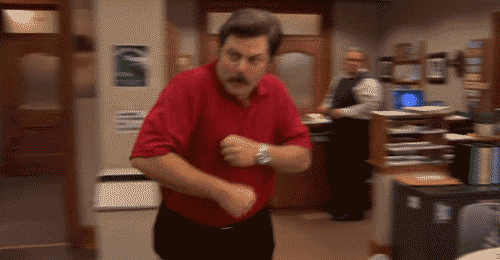 What has happened during last month?
I was featured:
Your Favorite Hand Tool - Contest #4 - Results
Preppers Online Weekly - Issue 14 - 5th June 2018
Preppers' Curation Day- Weekly Edition 14
@offgrid-online Weekly :: Off-Grid and Outdoor Living :: Curation #5
Preppers' Curation Day- Weekly Edition 13
Created:
#SnailClan Discord group: https://discord.gg/hwm9gPw
Joined:
@Offgrid-online
@Preppersonline
@ecoTrain
@SteemitBloggers
My favorite articles I wrote:
Top 1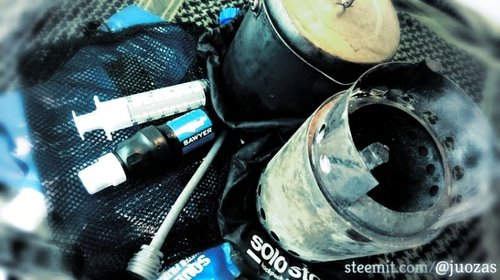 Proven Water 💧 Treatment Methods (Survival Article)
Top 2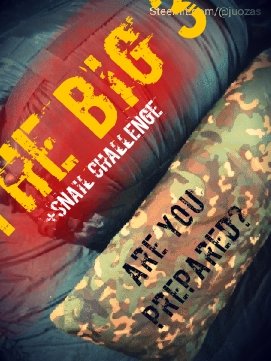 The Big Three (Survival Article) + Snail Challenge 🐌
Top 3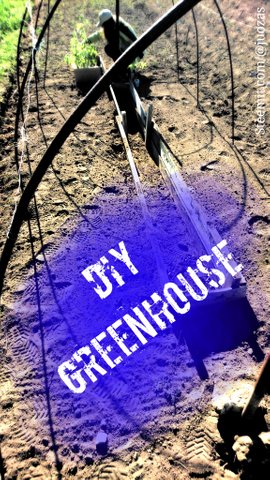 DIY Greenhouse 🌱
What were your favorites?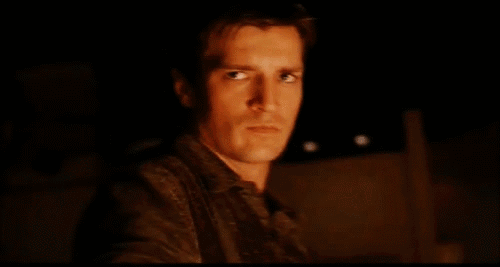 Thank you for everybody who upvoted, commented, resteemed and followed!
Special Thanks!
Mrs. Snail
@jackdub
@withered-freddy
@hr1
@pennsif
@goldendawne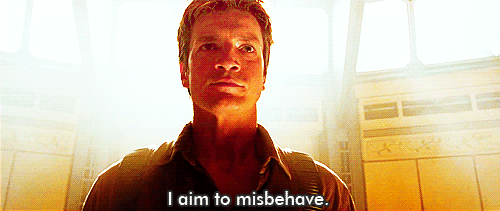 Feel free to join our #SnailClan Discord group: https://discord.gg/hwm9gPw