Preppers' Curation Day- Weekly Edition 13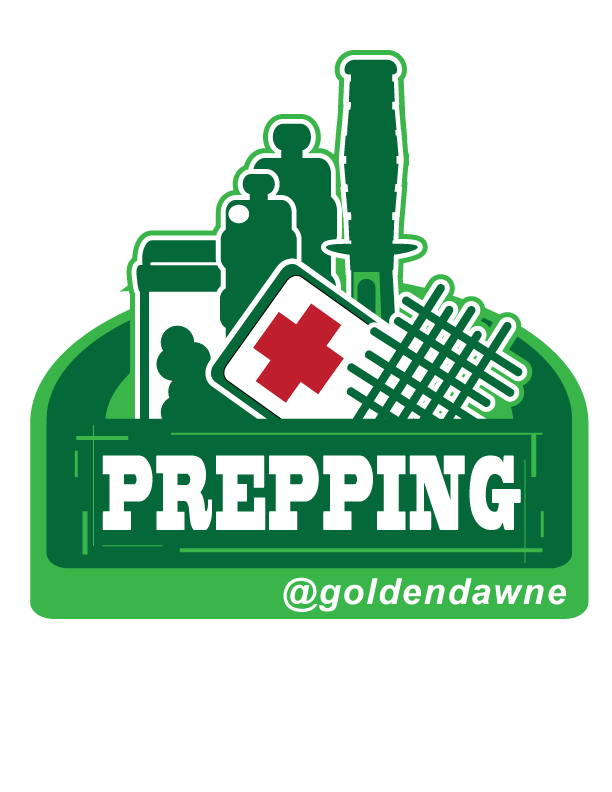 Badge by @facelessmyth
---
Prepping Curation
---
There are many posts and curation pages displaying a wide array of topics, but yet have I discovered one solely dedicated to prepping, preppers and survival; and if there was one before I have not seen an update in months. So, in my endeavors to curate more topics under the main umbrella of homesteading, self-reliance, off-grid living and more, I will be doing a weekly post every Monday dedicated to preppers.
Topics I will be searching for include (but not restricted to):
---
Prepping
Survival
Self-reliance
Self-sustainability
Bushcrafting
Food prepping
Protection (of home, family and possessions)
DIY Health
2nd Amendment concerns
Gear and supplies
Skills & DIY Instructions
Now keeping in mind these posts will be written by other steemians, considered good quality and not plagiarized.
When I find new posts in the above mentioned topics that meet criteria I desire the posts to have, I will post in upcoming Preppers Curation Day Weekly Editions and let the author know of the sharing and curation.
I will be looking through the Preppers and Offgrid-online Discord groups and channels and taking recommendations from fellow preppers in the same group and community. PLEASE FEEL FREE to message me on Discord with any recommendations of posts and new prepping steemians you come across
---
---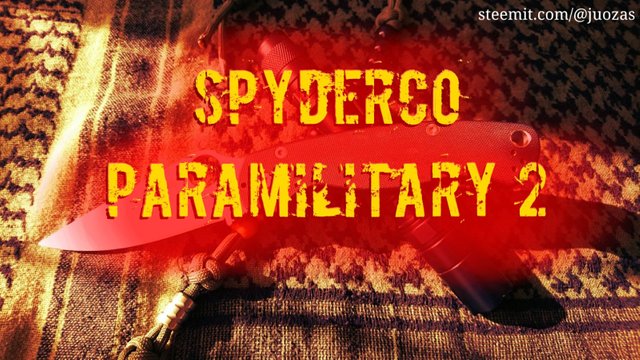 Do you want to know what grind this knife has?
How long the blade is or overall length?
The weight of the knife?
No, I don't want to know. I most likely checked it on company website. I see the grind myself. For length comparison, show me it in your hand. Or put easily relatable object close to it.

---
---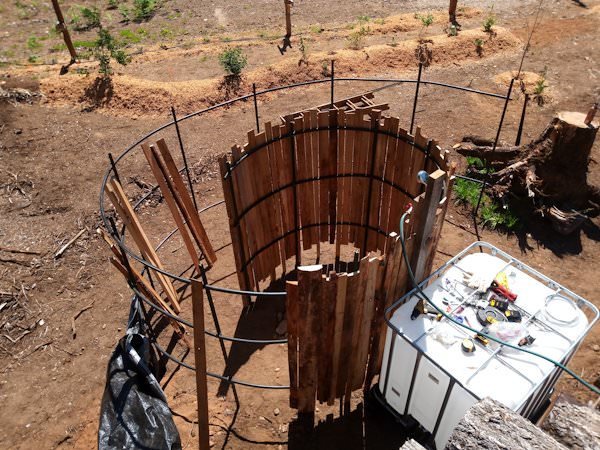 No Need for a Shower Curtain
I believe most people will agree, the worst part of showers in general is the curtain. It doesn't do a great job at containing the water to the shower basin, even in indoor settings. In a windy outdoor one, however, it would be virtually useless at maintaining the desired privacy. Not to mention the elephant in the shower-room: the mold growing almost instantly between its folds!!! So what's the most efficient and elegant solution? That's right: the spiral wall!

---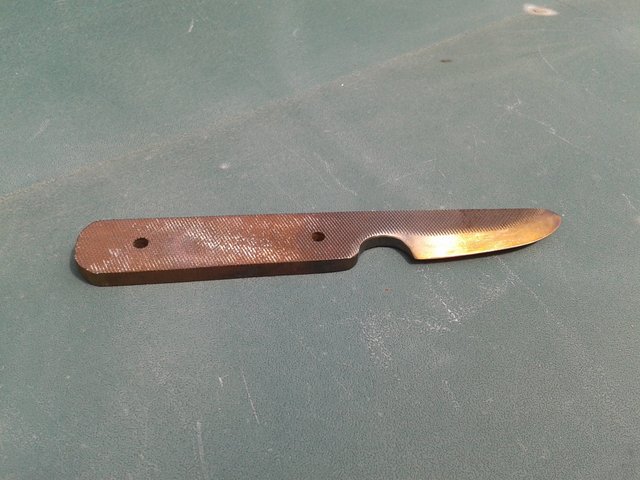 I have now tempered the blade in my mum's oven yesterday while I was cooking the Sunday Roast :) The oven was set to just below max (around 225c) and the knife was in for about 50 minutes. The shiny parts of the knife have taken on a golden/champagne tinge now with just a few spots slightly darker.
---
ALL earnings from this post will be divided up among the THREE featured authors above. Curating is for the people featured and it is my privilege to share some new steemians, their work and creativity with my following. The earnings will be divided up equally at the time/day of payout. Thank you for being a part of my curation post(s).

BONUS POSTS
---
---
---
Preppers Discord Server, which you can join by this invite link - https://discord.gg/255Td3q
---

---