Hey Steemians. We continue with our plans for the trip to SteemFest 3.
As we said in the previous post, we already bought the tickets from Argentina to Spain and from Spain to Poland. As the trip is quite long, we are going to take the opportunity to get to know Europe, so in Barcelona we will be there for 6 days.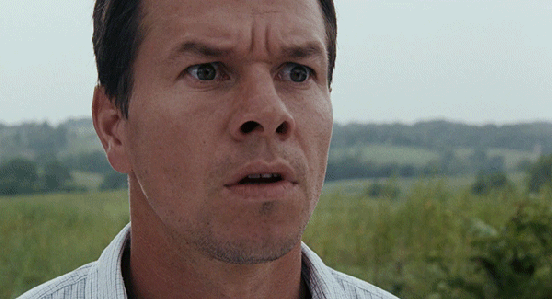 The truth is that with @pablocordero we have shared vacations but always, within Argentina. If I'm not wrong, we've never left the country, together. I have traveled to Chile and Brazil, and he also, but separately. And this trip represents a giant leap because it is visiting another continent. And in a certain way and to put it in some way, we have certain "fears", normal, as any person when makes a trip of this type for the first time.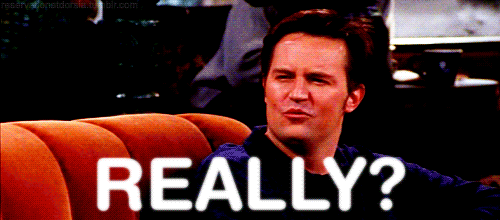 You will say, fear?
Well, I do not know if the word is fear, maybe it is more the fact that we are people who like to have everything under control and here there are several uncertainties. When organizing the trip, completely, there are many details to take into account and doubts that are presented to us along the way.
On the other hand, it gives us a bit of tranquility the fact that the first city we visit is Barcelona. Because it is the same language and that makes everything much easier for us. We handle a bit of English, but since Spanish is our language, I think that from the beginning we will be able to get rid of many doubts about how to handle ourselves.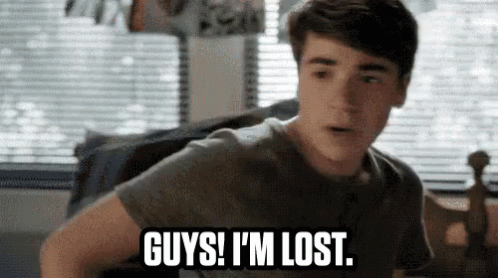 For example, we have many doubts about Eurail, which will be the means of transport that we will use in Europe. I clarify, that where we live there are no trains and we are not used to handling this type of transport, so when we read everything that Eurail implies, we are a bit dizzy. From all the trains, from one city to another, we have to change train several times, reservations that are separate but not for all, etc.
The means of payment also represent a whole issue. Do we use a credit card? Do we use debit? How much do we carry cash? Do we carry dollars or euros? And so, a thousand questions that we are answering as we move forward in planning.
Another issue that generates doubts to us, is the expenses for the day to day. How much does it come out to eat in Europe? Should we buy the cards of each city to use public transport, a number of days? Is it convenient to buy packages for tourist attractions or is it better to buy each attraction individually? In short, 7985 questions of which we have answered 4, haha. No, I am sorry, I thank many steemians and personal friends who have already made this type of trips and they are answering all our concerns.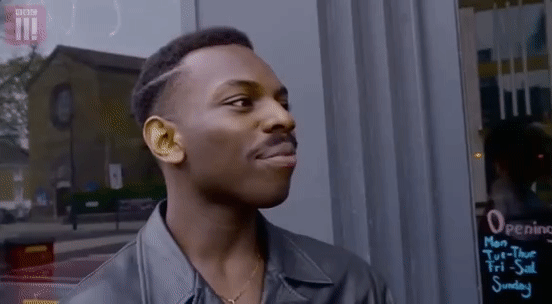 To conclude, I strongly advise anyone who has never done this type of travel and crosses by chance with this post, to evaluate well the fact of organizing everything. It takes a long time, there are too many things to take into account and even though one enjoys organizing it, it generates a certain amount of stress. Beyond that roughly defined travel, that is, everything that is flights, train for Europe, accommodation, each city and its options, etc. The complex is when one begins to delve into the details of each thing.
I consider that for this type of trips the organization is fundamental, because it saves a lot of time and money. In short, we continue with the plans and until November we will not stop thinking about this trip and everything it represents. A thousand doubts we will leave behind, faced our "fears", but I assure you, that the enjoyment will eventually take over us.
---
I hope you have a great Wednesday!
Cheers!