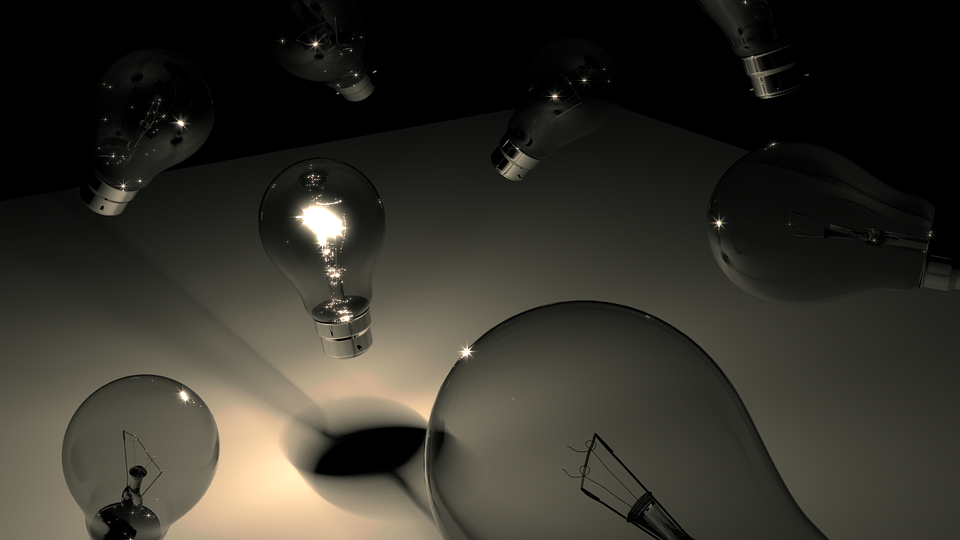 There is a lot of talk and excitement surrounding the release of the Steemit 2018 roadmap. One thing @jesta reminded me of a few weeks ago when we were on @aggroed's "Steem Panel Discussion" though is that Steem is much more than Steemit.com. There are tons of other platforms/tools/projects that community members are working on, which are adding lots of value to the Steem ecosystem!
Just to give a few examples:
As we begin the new year, I thought it would be a good idea to organize our thoughts as a community on things we would like to do in 2018 to make the platform better.
In the comments below, please share your thoughts for ideas/projects/goals that we as members of the community should focus on for the new year.
 
I am especially interested to about hear projects that you personally will be involved in, and working to make happen. If you see ideas from other Steemians that you are interested in helping with - network together in the comments and discuss how to turn the ideas into a reality :)