A "Steemit Exclusive"
So I had this great idea that my first video that I release on Steemit first before any other platform would be a recipe that I do that's also out of my normal "let's add more red meat, bacon & cheese" style. Very symbolic, I know!
However the blockchain gods have conspired against me, and I've been trying for 2 days to get my video up onto @dtube, without success. Be that as it may, I've decided to upload the video to YouTube, but keep it unlisted. So that unless you know the actual URL, you will still only be able to see it here on Steemit. OK... so that's still sort of symbolic and I'll take it :P
This recipe was inspired by fellow Saffa Steemian @Shenscott, who fell for my "something for the vegetarians" recipe. Anyway so we got to chatting, and since Shen is a pescatarian, and his was the 2nd request in a row for a fish recipe, I decided to challenge my prejudices against fish a little.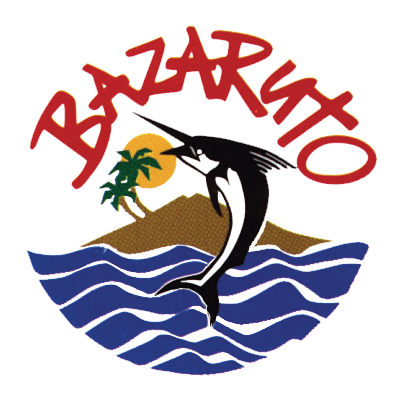 I originally got the recipe from a Louis Vermeulen on Facebook when he proposed the same thing over there. According to Louis, the single biggest secret to ensuring that a snoek doesn't taste too "fishy" is to get the freshest snoek you can lay your hands on. Now since I can't just pop down to the beach and catch one, I called on the only place I know in Pretoria that organise seriously fresh fish... Shoutout to Bazaruto Seafoods in Groenkloof for hooking me up... and on such short notice too.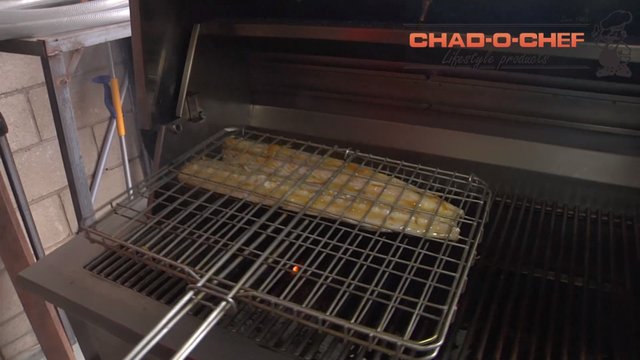 With or without foil: A hot topic :-)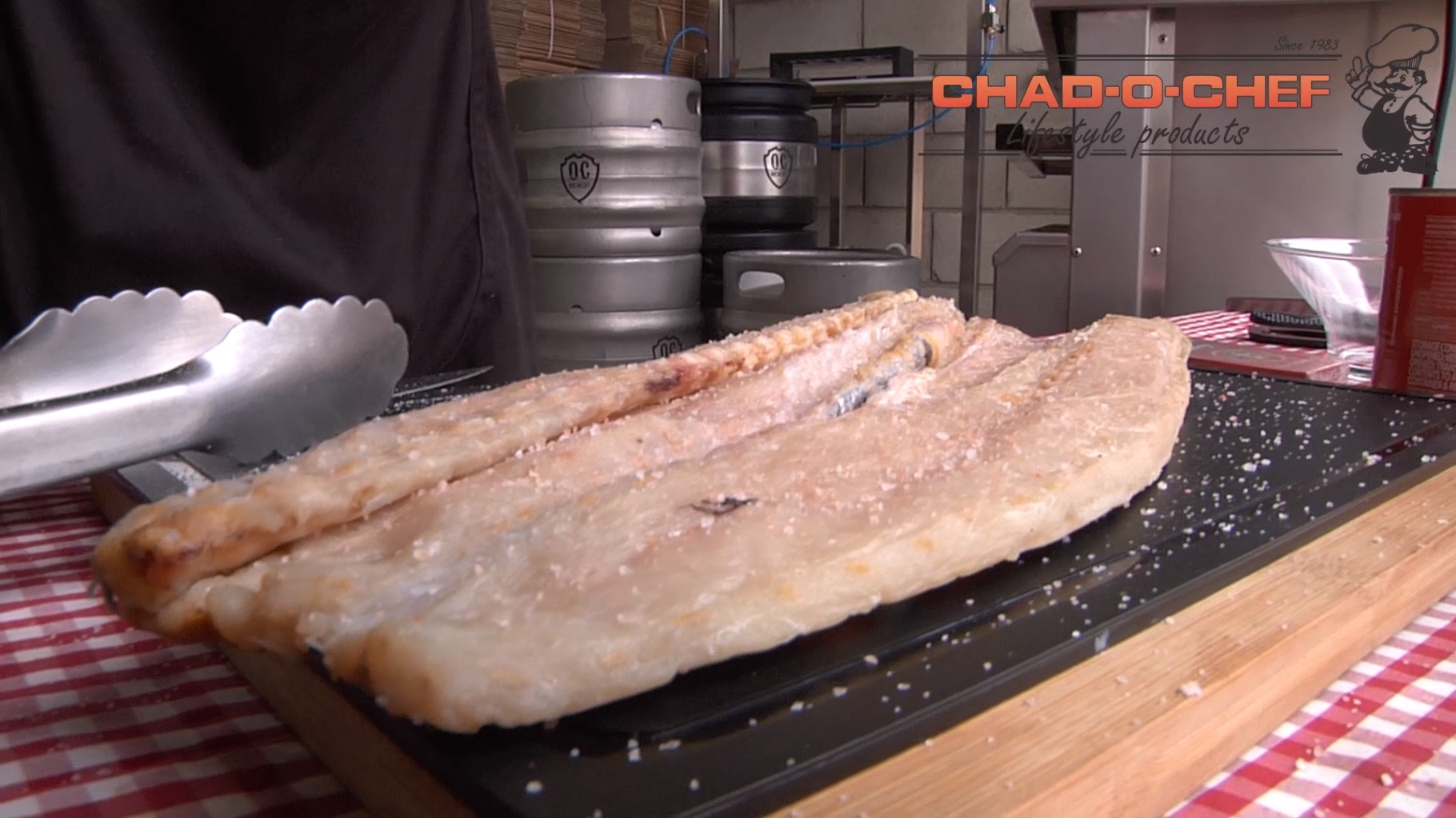 Lekker fresh snoek!
I didn't know this, but apparently Snoek can grow up to 2m, although most of the "nice big one big ones" are under a metre.It's "real name" is
Thyrsites atun
... I'm not even sure I can pronounce that correctly :P If you are interested, you can read more about it on wiki over here:
https://en.wikipedia.org/wiki/Thyrsites
So I got myself a lekker ~45cm, once trimmed,
SNOEK
(that's roughly the size of my grid :P), and set about challenging myself! Check out the video below for how it turned out and for a classic West Coast Snoek basting sauce recipe.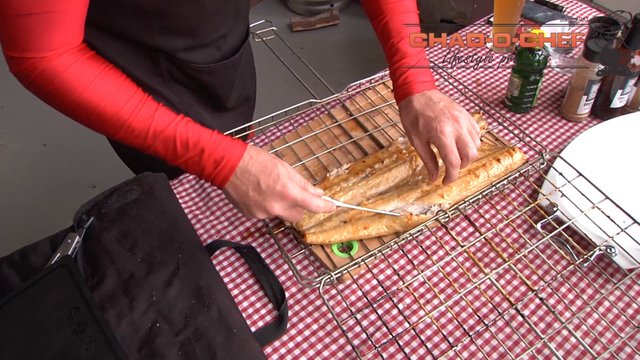 What we're looking for: White, Flaky but still nice and moist... Perfect!

Click the video below to get the West Coast Snoek recipe in the latest episode of BraaiBoy TV

UpVotes, ReSteems & Comments are held in high (e)steem ;-)
Do you have any recipes or ideas that you would like to see me try out? Let me know in the comments below and if I use your idea there will be a reward in it for you. I don't know what that reward is just yet... but there will be a reward, and it will be cool!
Connect with me on Social:
Steemit: https://steemit.com/@braaiboy
Facebook: https://www.facebook.com/BraaiBoy
Twitter: https://twitter.com/braaiboy
Instagram: https://www.instagram.com/braaiboy/
Some recent posts that might also interest you:


footer by @bearone for #TeamSouthAfrica