🌟 Here is our 22nd Random Challenge of the Day! 🌟
Remember, you have until each posts payout to enter each challenge.
🌟 Find the 17th challenge here: 🌟
🌟 18th challenge is here 🌟
Make an "I love Steemit because.." sign


🌟 19th challenge is here 🌟
Show us your unique talent


🌟 20th challenge is here 🌟
Meme me
🌟 21st challenge is here 🌟
Tie Dye or Upcycle an old T shirt
👀 Today's Challenge IS: 👀

💻 Deep Dream Generator Art 💻
Make your own post with #randomcotd or leave a comment here.
Upload any free to use image you'd like and select a dream style. The AI will dream you up a new image.
Here's an example with one of my digital artworks.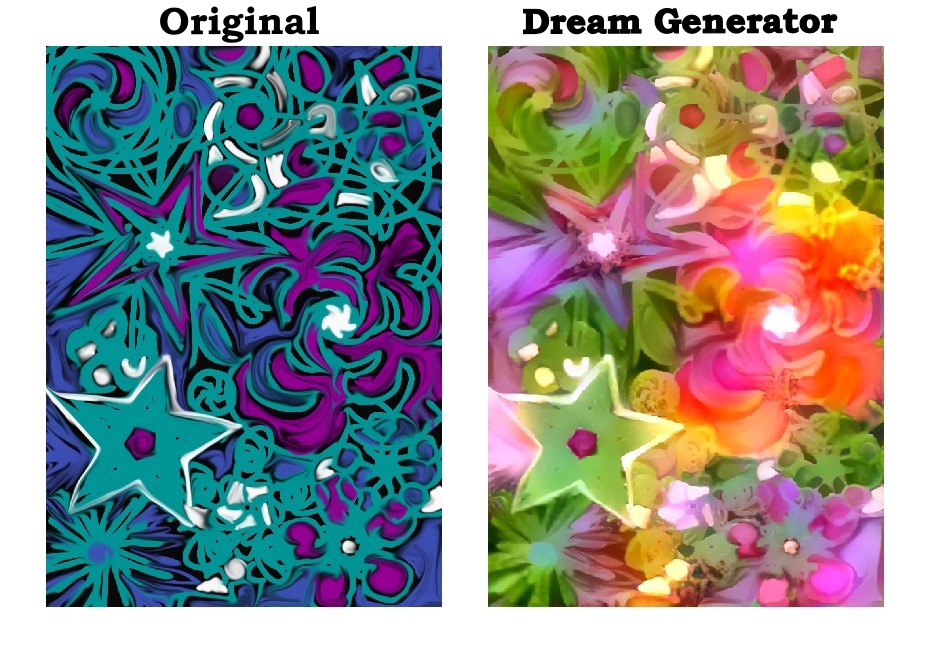 I selected the Oil Painting dream style.
You may feel free to use any of these images of mine or find your own to use. Find free images on sites like pixabay.com, unsplash.com, pexels.com or search google. Select the advanced search options and filter by images that are "free to use or share".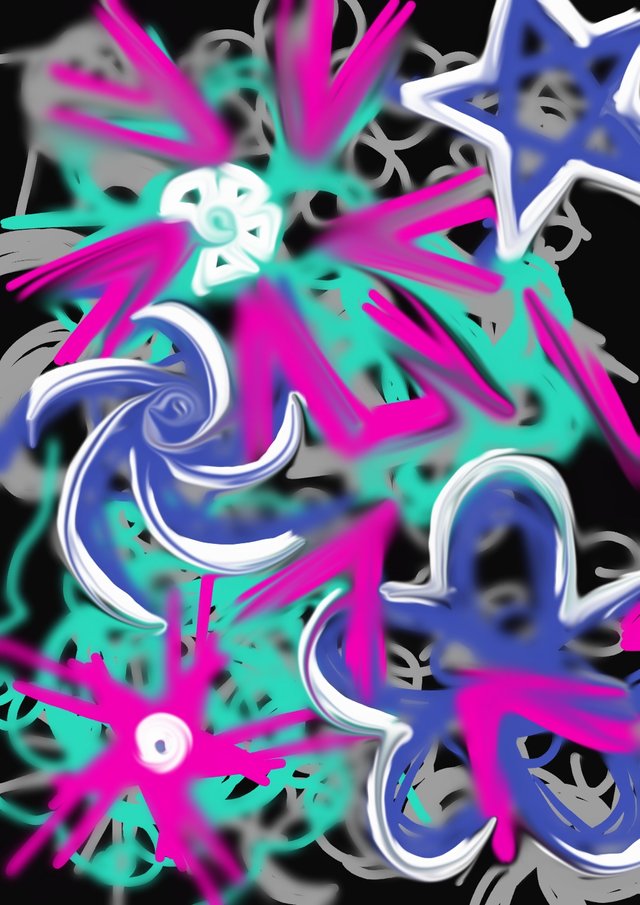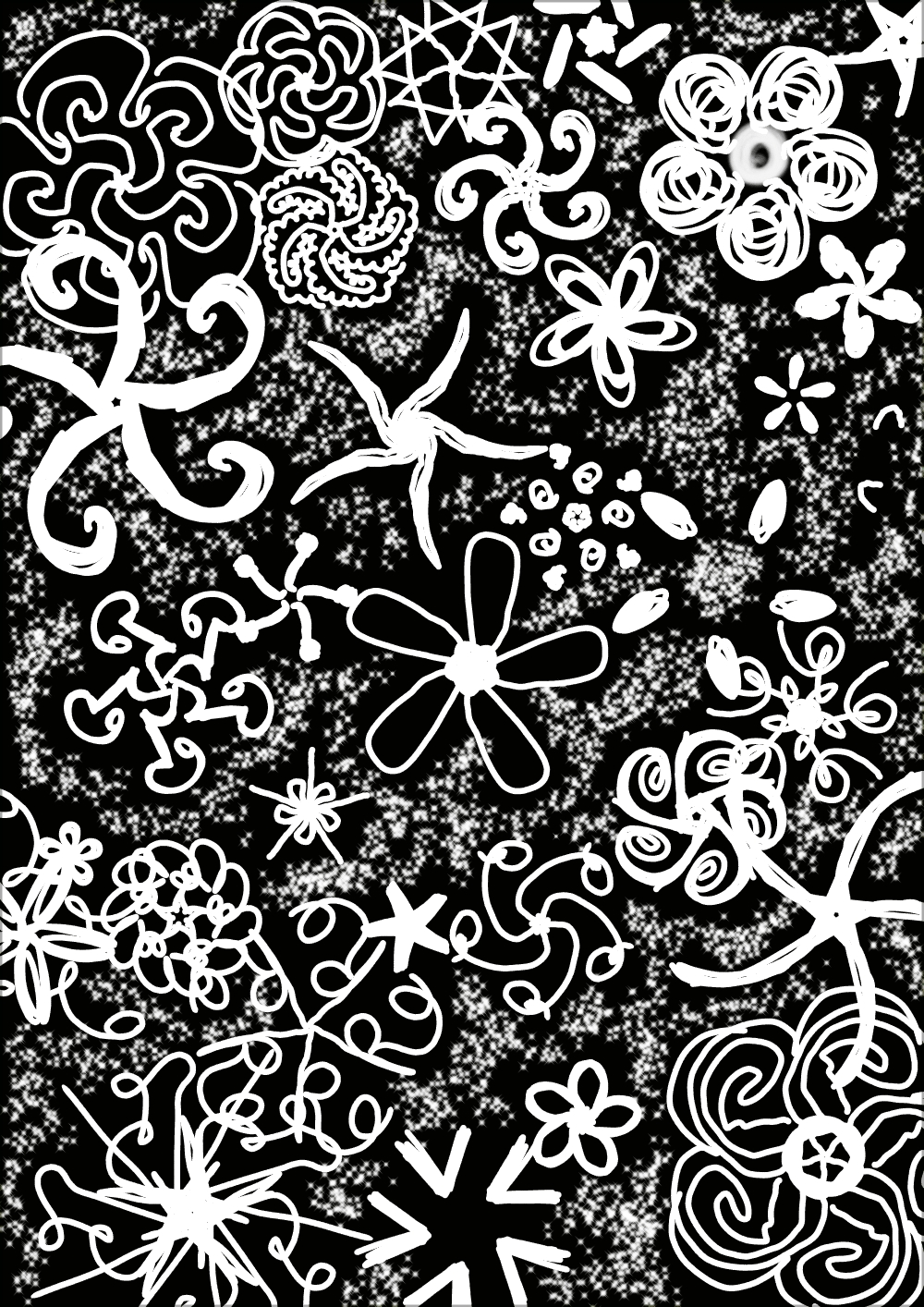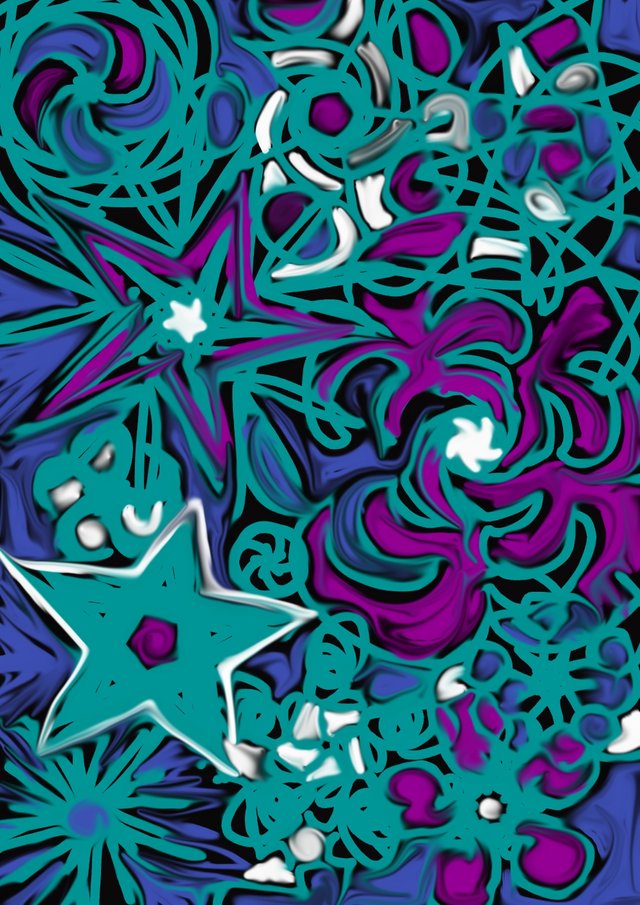 The Dream Generator is a really fun tool that I like playing around with. I hope you'll try it out and share the results with us!
Every entry gets un upvote, but please include which filter you used and sources for your pics if not using mine. Don't just drop a pic. Can't wait to see what the AI dreams up!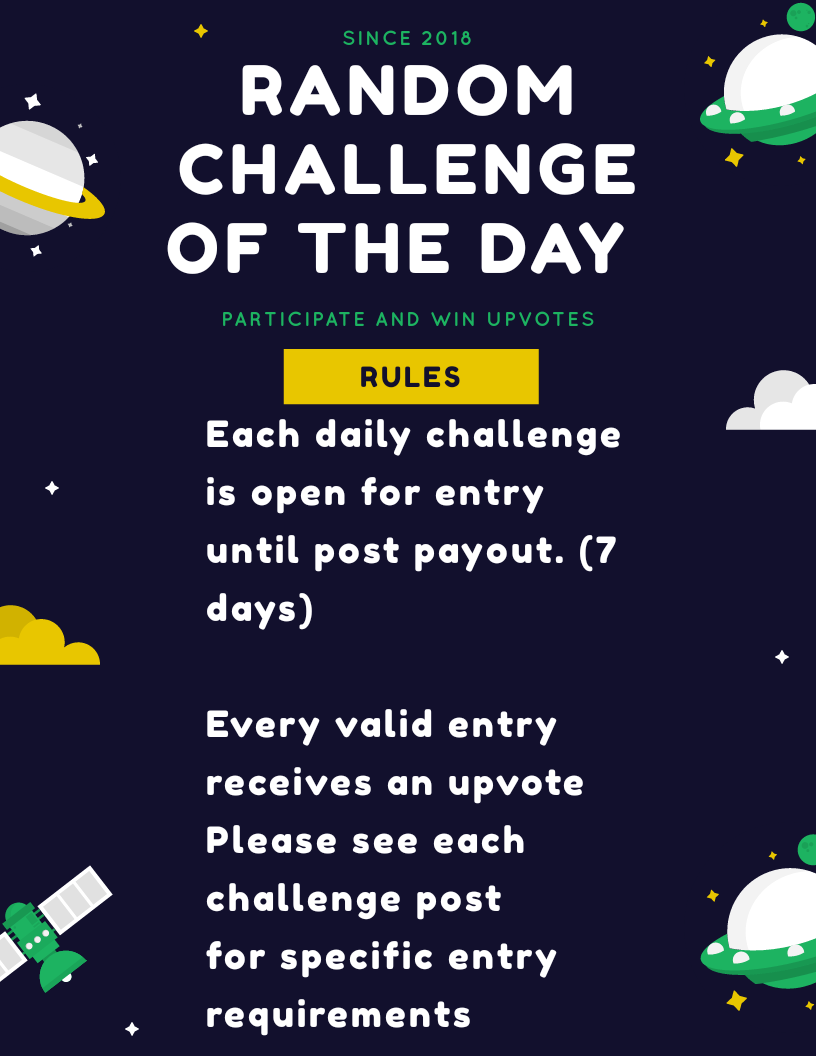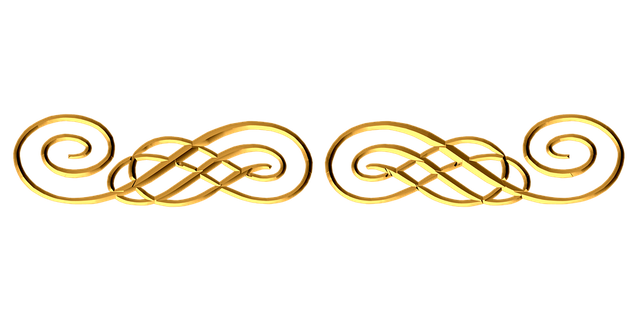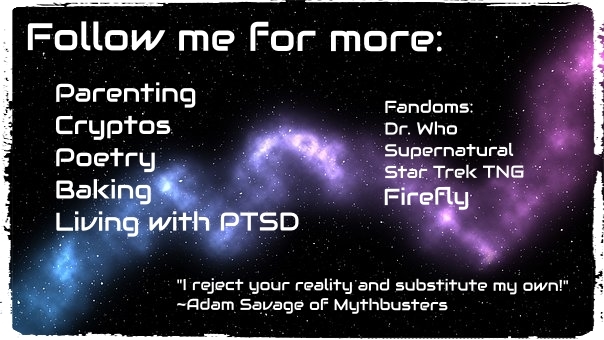 gif by @skeptic