🌟 Here is our 20th Random Challenge of the Day! 🌟
Remember, you have until each posts payout to enter each challenge.
🌟 Find the 15th challenge here: 🌟
🌟 16th challenge is here 🌟
Doodle


🌟 17th challenge is here 🌟
Bake Cookies


🌟 18th challenge is here 🌟
Make an "I love Steemit because.." sign


🌟 19th challenge is here 🌟
Show us your unique talent
👀 Today's Challenge IS: 👀

🙀 Meme me 🙀
Make your own post with #randomcotd or leave a comment here.
Make a meme! A meme consists of a top text and a bottom text over a picture.
Your meme subject can be anything you like. Have fun with it!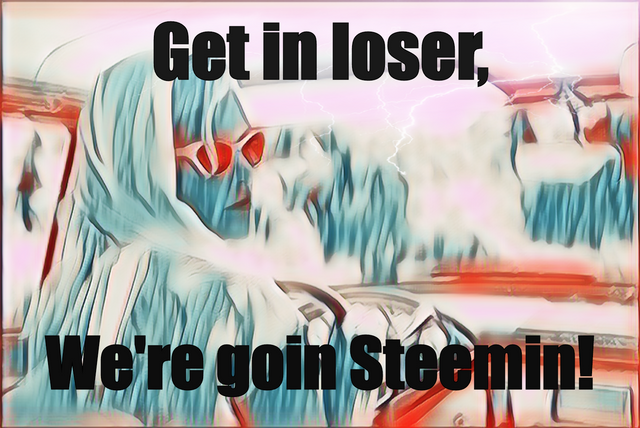 Every entry gets un upvote, but the funnier the better. Can't wait to see your memes!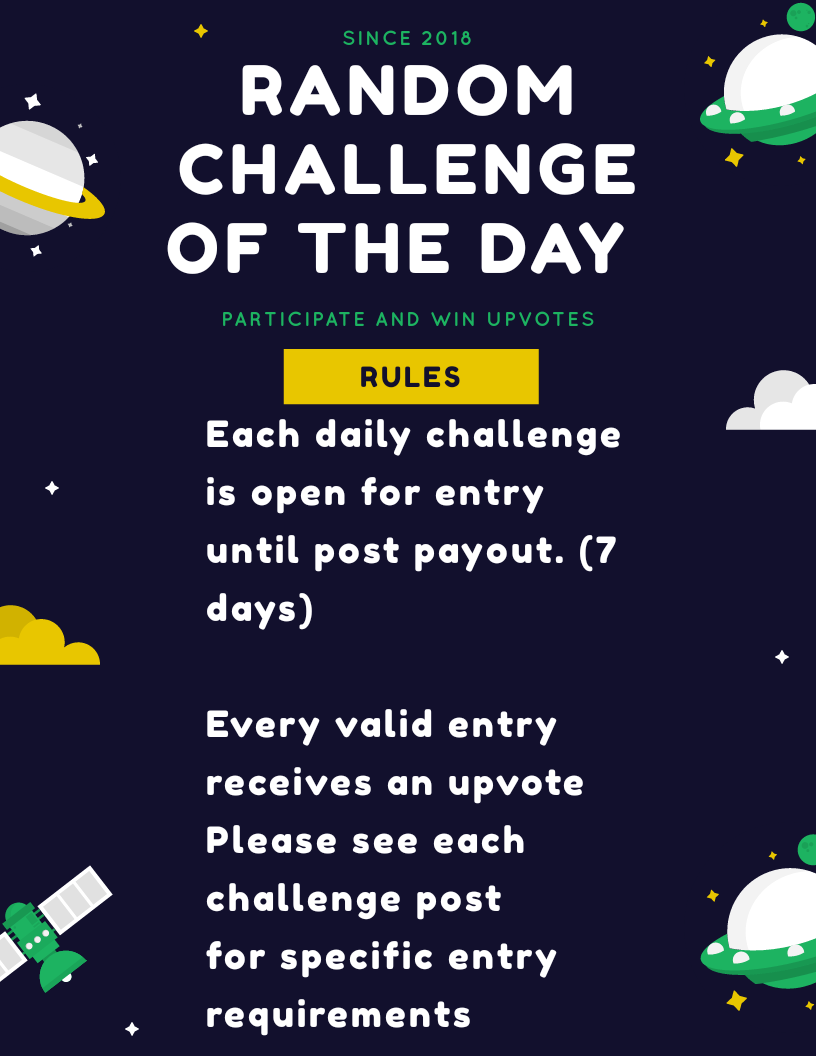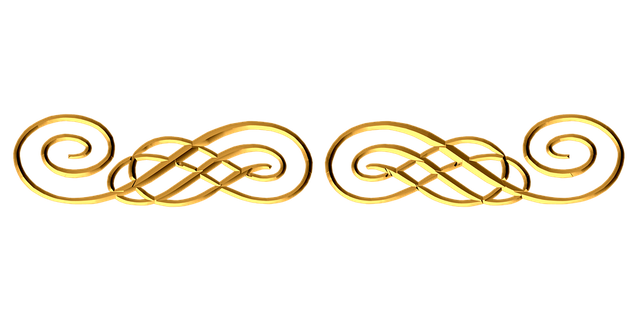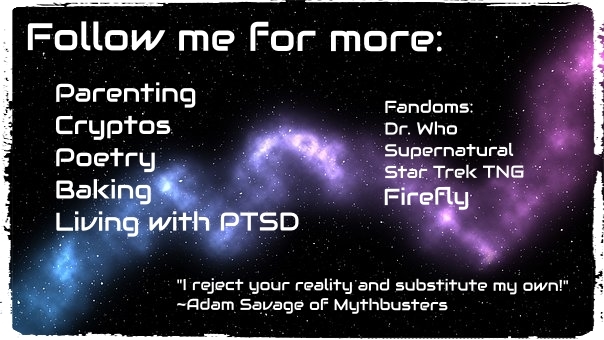 gif by @skeptic