Hello Steemit People,
So I have been following @khackett for awhile now because of those really fun challenges she is hosting everyday. You should check her out! She's cool and awesome too!
For today's challenge, she just needed you to have fun using Google's Deep Dream Generator webtool to create/alter images. So I go ahead to the website, sign in using my google account and starter the fun, i enjoyed choosing and playing around with different styles. It was some kinda time killer when you are bored. Try it too! Click on the contest link below for complete details and you definitely should join it. <3
Click here for the contest details
This is what I've created. I chose this picture because the background is also an art and I think this would produce a nice image. :) Picture is mine. :)
Here it the original photo.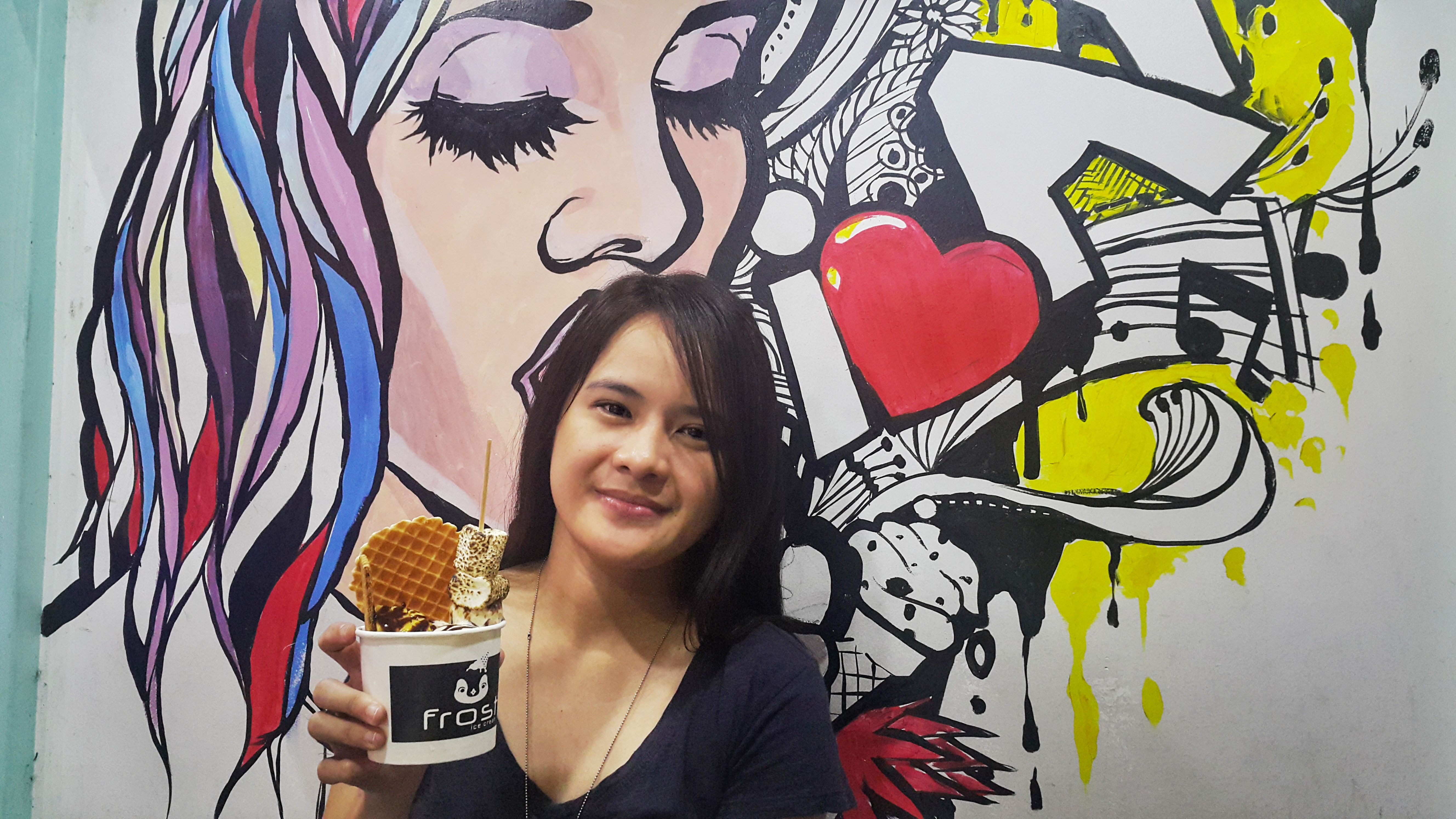 And this is the result of my art, I chose the Deep Dream Style ,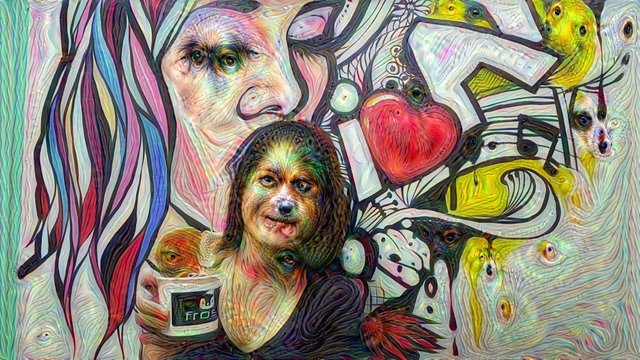 I made another one. lol! I enjoyed creating this. For this image I used the Thin Style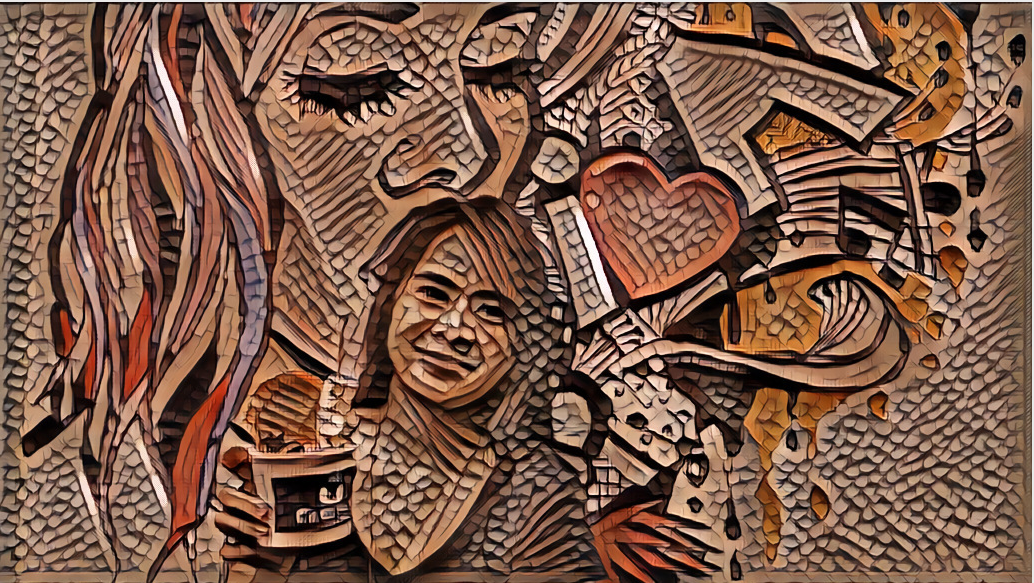 I hope you enjoy it! Try it for yourself and have fun!
Thanks @khackett for hosting an awesome contest! :)
-Much Love
@mhelows