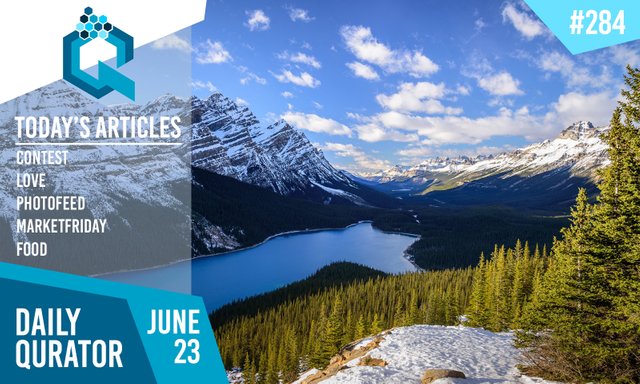 Cover graphics by - @aaronleang
---
Welcome to the 284th Daily Edition of the Daily Qurator. Below you will find some awesome members of @qurator that worked hard to post some good quality content for all you awesome Steemians to enjoy!
The @qurator project was created to help give Steemians some extra exposure and awesome upvotes currently worth around $0.01 - $4.21!
Note: some of you have been curated twice since the start of the daily qurator and some have been curated only once. As the Daily Qurator is gaining fame with every passing day, many new steemians are asking/will ask to join us. So, expect to see posts from new users for now. When the opportunity arises, posts from older users will be curated once again
Your Quality Curator ~( @goldendawne )~ Presents:
---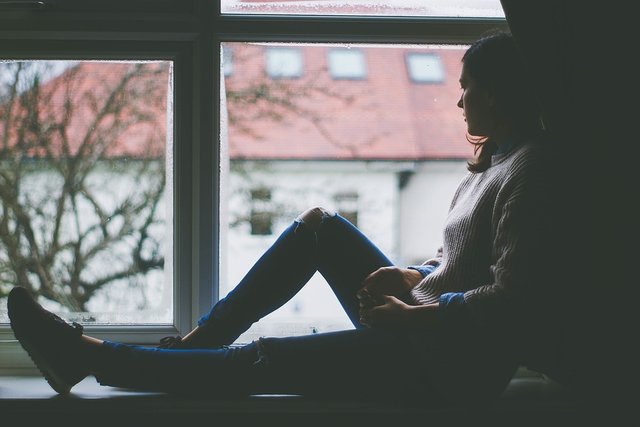 Dealing With Suicidal Thoughts: Share Your Thoughts Contest
I know by sharing your weakness, people will judge you. Most of them will say you are just an attention seeker, weak, and a lot of negative words that will make you feel more demotivated. So you end up faking a smile and look strong. It is good, some people are good at hiding it. Some people can move on by faking it but like medicine, a medicine cant fix all illness
Talking about this illness is never easy; and people may judge you just as @fukumineko has said, but this state of mind has effected everyone at some point in their life. Stop over to read more and see how you can be supportive to her, or anyone who is contemplating suicide.
---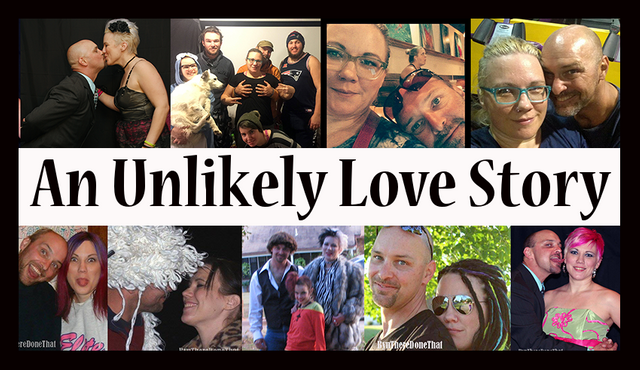 An Unlikely Love Story- No One Would Bet On This Being The One That Lasted
To be honest, I was pretty determined to write about my wedding to my Husband Patrick/@serapium today, because it's our anniversary AND because it's a weird, somewhat funny in hindsight kind of story… but then this prompt made me write a little bit about the people we were when we got married
Let's all stop over and congratulate @byn and her husband for so many years of marriage. No one ever said marriage was easy and these two definitely beat the odds. Happy Anniversary @byn!!
---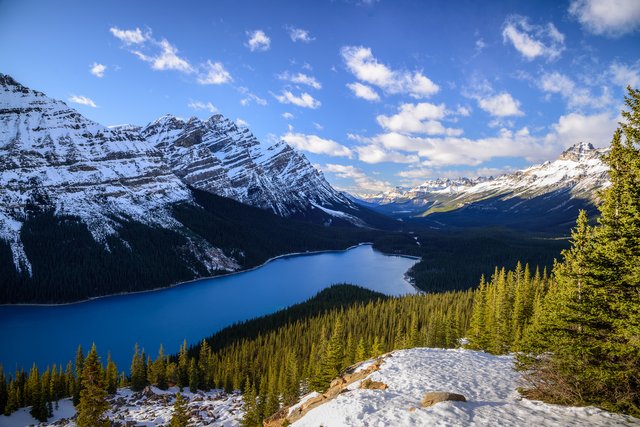 Photo Tutorial: Working The Scene
I want to bring you along for an evening of photography at one of the most iconic locations in the Canadian Rockies: Peyto Lake, seen from Bow Summit. I'm going to share with you my process of "working a scene" in changeable conditions, showing how I go through a series of different techniques when I'm in the same spot for a couple of hours waiting for the best light. This scenario is typical of my travels, as I routinely arrive early, stay late and take many, many photos
Working the scene? Can it be done when taking photographs? ABSOLUTELY! And @derekkind is offering up some professional tips on how to get the best possible picture this way. Stop over and maybe see how to hone in your photography skills and make you images much better.
---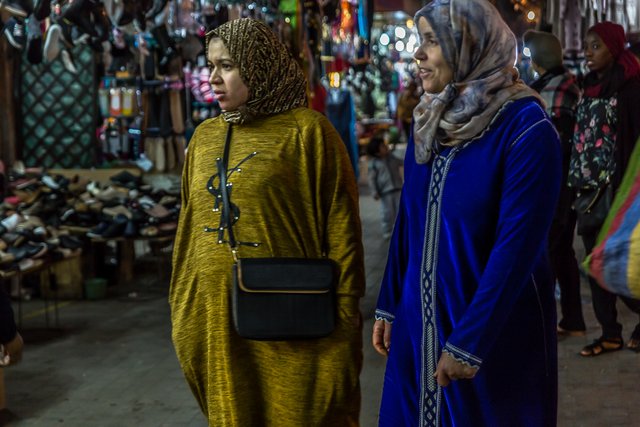 Market Friday Initiated By @dswigle- The Night Market Around The Jemaa El Fna Square, Marrakech, Morocco
Today we'll be back in Marrakech, in Morocco, to explore the markets that punctuate around the Jemaa El Fna Square, the iconic landmark of the city and also a UNESCO world heritage site
Let's take a walk through a night market with @nolasco and her friend. See all the wonderful goods for sale; it appears MANY people like to attend this particular market in Morocco as crowds of shoppers can be seen everywhere.
---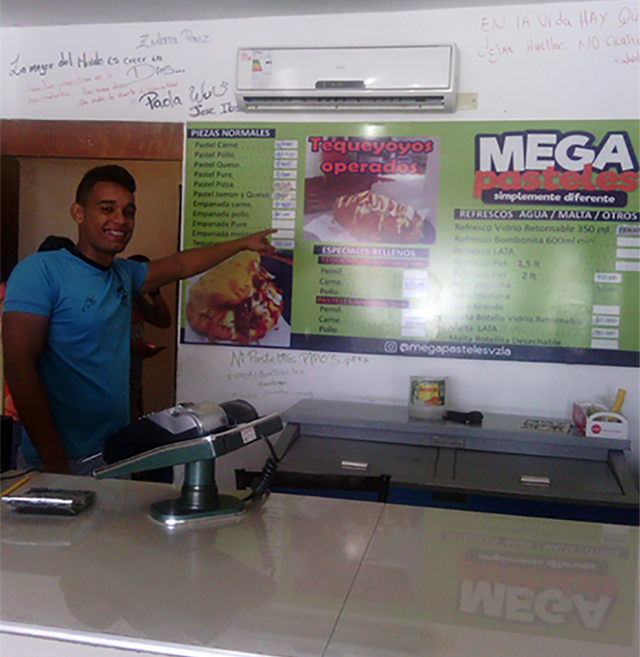 Th Super Tequeyoyo Operated
Since @ropavejero, @luis07 and I (@crisangel) we arrived in Maracaibo, Zulia state of my beautiful country Venezuela, to witness the progress of the implementation of the Educative Ropavejero Project IV (see here) in search of making dreams come true. During our stay they began to talk about a popular tequeyoyo, which according to we should approve them since it is part of one of the meals in the region. When we hear that curious name, we associate it with what we know in our Guariqueño, by the name of Tequeños, our native friends of Maracaibo, tell us that we are right, that they are like Tequeños but in an improved version and in the Zulian style, which It is characterized by being filled with banana, cheese and ham
It may sound like a strange combination.. but it appears all these guys approve of the meal! Maybe @crisangel can share with us just how delicious this sandwich and meal was.
@qurator does not explicitly or implicitly endorse third parties opinions or statements in the Daily Qurator. Any statements made in these posts are the author's and curator's own opinion.
---
NEWS
---
Witness Update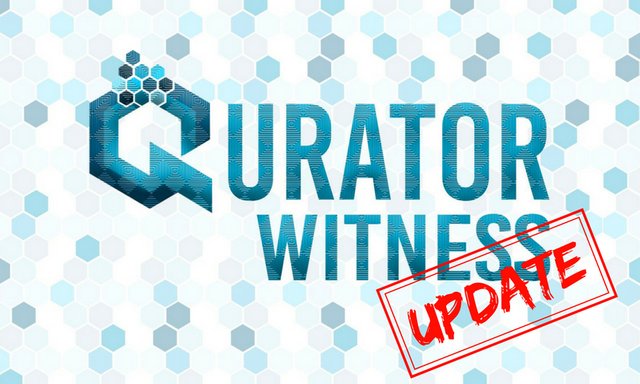 To view our most recent witness update click HERE
---
Standard Image Sourcing for the Qurator Project
Our local Sheriff @brumest wrote an nice and simple post about how to properly source images in order to pass the approval process for the Qurator Project. We see quite a lot of members who get rejected by not using the right images or sourcing incorrectly. We are bringing the hammer down on new and old members. We need to up the quality of posts and in that way up the rewards as well. We know that this might not be the most fun thing to do but in the long run it will pay off, being a respected Steemian/Qurite.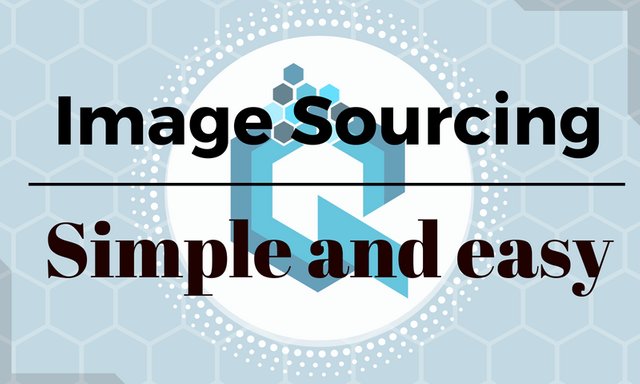 Standard Image Sourcing for the Qurator Project
---
Qurator Details
| | |
| --- | --- |
| | For more details go check out our witness page and consider voting for us. |
| | Qurator 3.0 is finally here! There has been quite a few changes. Go and check it out. |
| | Check out our Discord Channel and visit the steemit-challenges tab. There you will find an updated list of all the daily/weeklychallenges. Thanks to @stresskiller! |
Competitions!
We host weekly Photo and Food competitions. Click on the images below to view the posts and cast your votes to the nominated Qurites. You can also comment #nominatein either of the posts to stand a chance to be featured in the competitions.
| Photo Friday! | Tasty Tuesday! |
| --- | --- |
| | |
| Toss up Thursday | Biweekly |
| --- | --- |
| | Free for all post-promotional competition with a twist! |
With all the flag wars and drama on Steemit, we decided to go the opposite route. Make love, not war! We don't take part in flag wars, instead we have upvote wars! We highly suggest checking out our latest competition and think of your ideal strategy to win that awesome Tier 5 prize. =)
---
---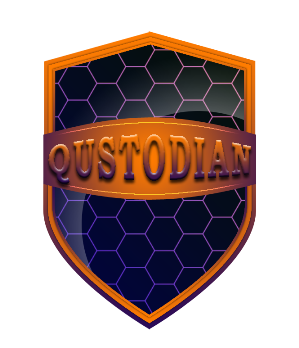 For those who would like some extra upvotes from the Qurator project can send SBD and their link to @qustodian. The bot will upvote your post to the value of 2.35 times the amount of SBD you send it.
Send any amount of SBD and your link to receive upvotes.
Any extra SBD will be refunded!
Upvotes limited to one every 24 hours.
For those who would like to invest some Steem Power. @qustodian pays out 90% of all the SBD sent to the account. Minimum of 50SP to invest, daily payouts in SBD.
Delegations links can be found below. Please remember to leave at least 50SP in your account!
For any other amount feel free to contact us in Discord.
---

Qurator's Discord Channel that all Steemians can join - https://discord.gg/pJtWp57
---
Steemauto Curation Trail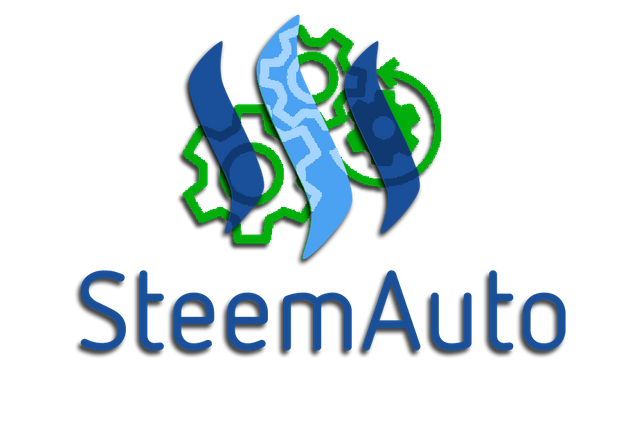 RIP Streemian and hello Steemauto! The new curation trail is active and running! If you would like to support your fellow Qurites or just earn some extra curation feel free to join our curation trail that is active on Steemauto.

We suggest not following the trail with 100%, steemauto has 2 ways of following a trail, static or scaled. We suggest using SCALED instead of static since static votes can add up quickly and drain VP very fast. We suggest using scaled and then maybe around 25%.

Steemauto can show us who is currently on the trail and at what percentage. Looking forward to see more Qurites joining the trail in the near future! We also reward the team players and there might be a nice surprize for a lucky trailer. =P

Steemauto guide and registration info
---
---
---
Want bigger upvotes? Check out Tiers and how to gain access to them
| TIER | Requirements | Perks |
| --- | --- | --- |
| | Basic 4 STEEM registration fee. Upvote for life from Qurator Project | Basic upvote for life from Qurator. |
| | Delegate 100SP OR Upvote 7 times a week on any @qurator posts with a minimum upvote of at least $0.03 OR pay 1 Steem per month subscription.** | Tier 1 upvotes |
| | Delegate 200SP OR Upvote 7 times a week on any @qurator posts with a minimum upvote of at least $0.05 OR pay the 2 Steem per month subscription. | Tier 2 upvotes |
| | Delegate 300SP | Tier 3 upvotes |
| | Delegate 400SP | Tier 4 upvotes |
| | Delegate 500SP | Tier 5 upvotes |
Elite Tiers
| TIER | Requirements | Perks |
| --- | --- | --- |
| | Delegate 1000SP+ to @qurator | Copper weight - T5 x 2 |
| | Delegate 1500SP+ to @qurator | Silver weight - T5 x 3 |
| | Delegate 2000SP+ to @qurator | Gold weight - T5 x 4 |
| | Delegate 2500SP+ to @qurator | Platinum weight - T5 x 5 |
| | Delegate 5000SP+ to @qurator | Diamond weight - T5 x 12 + Rotational Resteems |
Delegation links:
After you click the link you will have to check the value, click next and then enter your steemit NAME and Private Active Key to delegate. Please remember to leave at least 50SP in your account!
| | | |
| --- | --- | --- |
| Members | 1432 | +1 |
| Steem Power | 6293 | |
| Delegated | 71 215 | |
| Voting Power | 82.46% | |
| Upvote Weight T0(@qurator-tier-0) | 1% | $0.01 |
| Upvote Weight T1(@qurator-tier-1-2) | 1.75% | $0.06 |
| Upvote Weight T2 (@qurator-tier-1-2) | 3.5% | $0.11 |
| Upvote Weight T3 | 2.5% | $0.19 |
| Upvote Weight T4 | 3.5% | $0.23 |
| Upvote Weight T5 | 5.5% | $0.39 |
| Copper (T5 x 2) | 11% | $0.73 |
| Silver (T5 x 3) | 16.5% | $1.08 |
| Gold (T5 x 4) | 22% | $1.43 |
| Platinum (T5 x 5) | 27.5% | $1.78 |
| Diamond (T5 x 12) | 66% | $4.21 |
| Witness rank | 83 | |
Median Steem Price when Upvote values were calculated: $1.56(-2.50%)
---
Upvoting or Resteeming this post will help us grow and in turn enable us to give better upvotes to our members and quality content creators.
---
Your Quality Content Curator - Banners
If you would like to show some more support and use Qurator banners then please head over to this post and copy the banner links from there. =)
---
The Qurator project is brought to you by:
@scrooger | @boontjie | @goldendawne | @ewkaw | @ackhoo | @brumest | @stresskiller | @blacklux
For more information about the Qurator Project and how to join click HERE
Like what we do? Consider voting for us as a steemit witness.
---