Standard Image Sourcing for the Qurator Project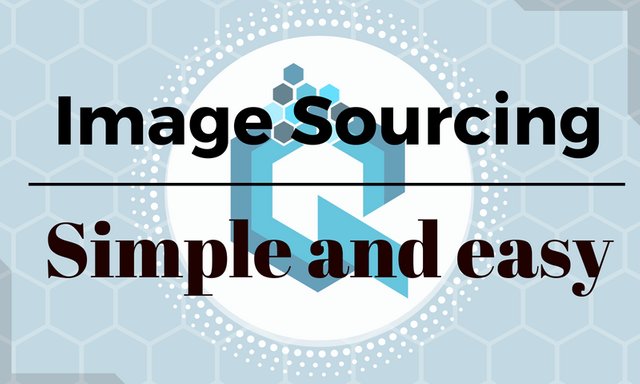 ---
One of the biggest problems our team comes across when new users apply to @qurator, and even with some existing members, is Image Sourcing. We understand that some might not be doing this with bad intentions, it's just that not everyone knows how to do it properly, or even realise the need to do so.
With that in mind, we decided to do a quick tutorial on how to source images correctly, so you get approved a lot easier, and to keep already approved members safe from future penalties that we will be applying soon on those who don't follow our community rules.
We are doing this because we are seeing more and more posts with images not being sourced.
EVERY image must be sourced if it's not the property of the author. Sourcing is one thing, crediting is another. Wouldn't everyone agree that sourcing as a standard would rule out any plagiarism and foul play?
We are going to bring the hammer down on all those who do not source correctly, and we know this will be a very unpopular move for sure.
We are now letting members know they have to source correctly or use original images.
Think of it this way though, if Qurator had some whale support/delegation and we had for example 1 million Steem Power. Would you do proper sourcing then? For sure! Although we all love the rewards, we are not all about the money. We want quality content and support for those who create it.
So, with no further ado, here is how to correctly source images in 4 easy steps:
---
Step One:
Step Two:
Choose the image you need: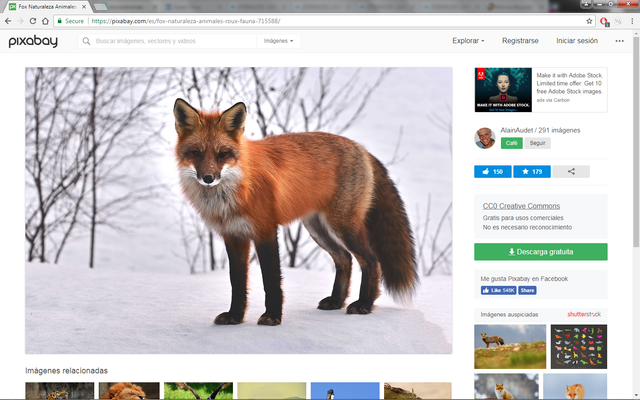 source
Step Three:
Paste the image on your blog/article.
Step Four:
Source and link your image correctly.
See that linked "source" word under the printscreen above?
That's what we ask you to do, and this is how to do it:
1- Copy the image address/URL from the website you chose to use:
Note: Do not just copy the landing page of the free image site.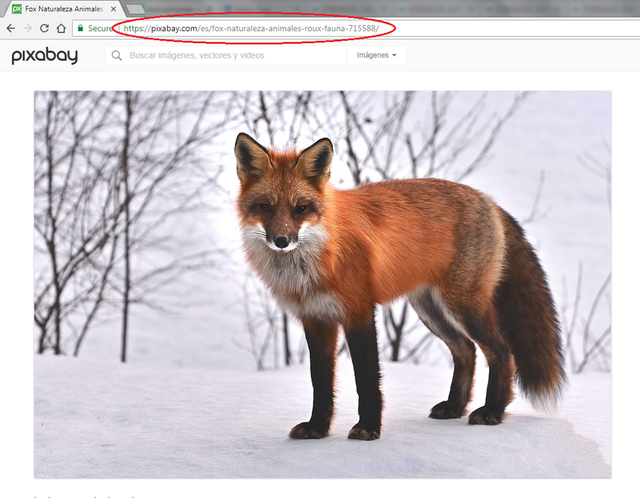 2- Paste it under your image using the exact following code:
[source](paste your image URL here)
Example:
[source](https://pixabay.com/es/fox-naturaleza-animales-roux-fauna-715588/)
You will end up with an image looking like this: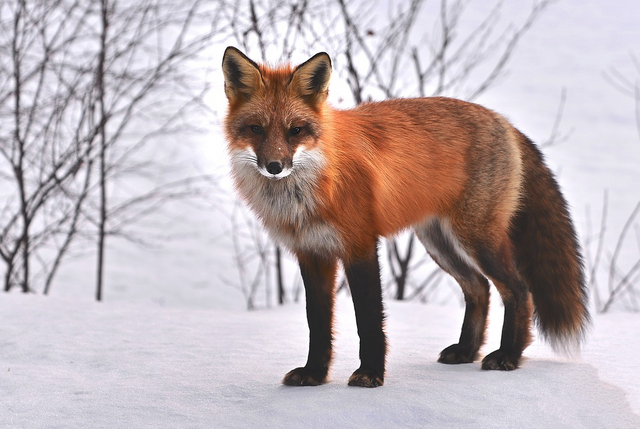 source
Et voila! You have a properly sourced image that no one will be able to pick on!
WHY IS THIS SO IMPORTANT?
I'll try to put this in a very simple way:
First of all, there's something called image royalties and intellectual property. Meaning that someone actually took or created that image and decided to sell it or make it available for free. How would you feel if you created amazing art, took stunning photos or designed amazing graphics just so others can take it and profit from it? Not cool right?
In cases when an artist decides to sell one of his images to a website for example, that sale will come in the form of a usage license, normally limited to a specific domain, which means that just because a popular website or blog is using a particular image, doesn't give me or anyone else the right to go there, take it and use it for ourselves.
People can actually get in serious trouble by doing this, in case the artist/creator decides to take legal action.
If it's not yours, source it, stay safe!
---
---
The Qurator project is brought to you by:
@scrooger | @boontjie | @goldendawne | @ewkaw | @ackhoo | @brumest | @stresskiller | @blacklux
For more information about the Qurator Project and how to join click HERE
Like what we do? Consider voting for us as a steemit witness.
---