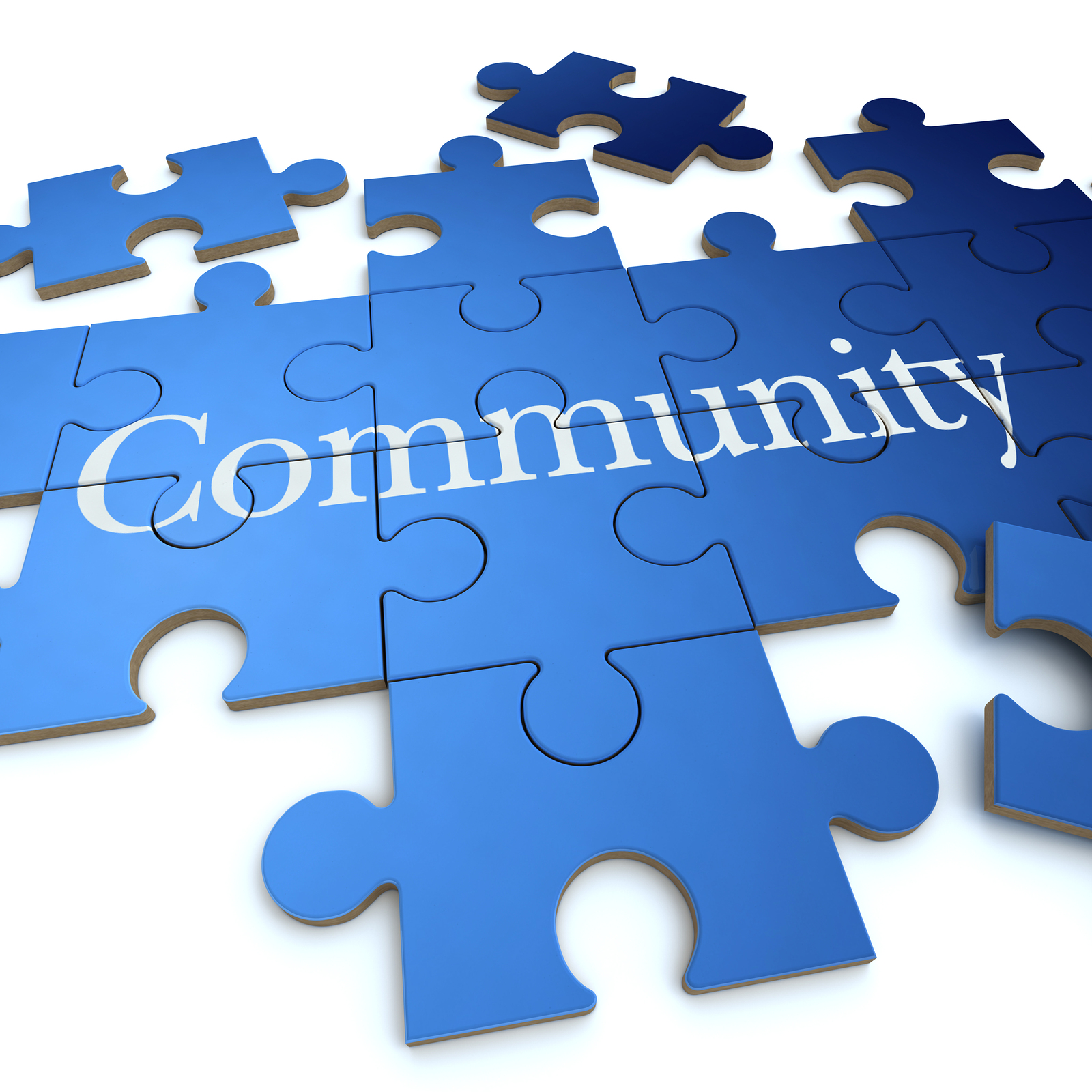 Image Source
---
Many of you know I am ALL about community, Discord and am the writer for @qurator's daily newsletter. I spend about an 30-60 minutes every morning compiling posts from Qurites and put them together, send off the document and viola... the post is made. Normally I work ahead and have most of the next few days half done, but I leave a few open slots for new posts coming in on a daily routine.
Today I want to share with you some curation members, groups, communities and newsletters I have found, use daily and look forward to reading to find new steemians.
Not sure what curation is? Then check out this post Curating Rewards Explained
All steemians are curators in some degree; whether you comment on another's post or UPvote another's post.
So let's take a look at some of the curation places, newsletters and daily/weekly posts I watch for.
---
Qurator
---

Qurator will be a service that helps users who spent their blood, sweat and tears on content creation to get noticed and rewarded for their efforts. Steemit has seen some incredible growth in the last few months and even though this is amazing for the platform, it might make it harder for the new Steemians to get noticed. With daily posts hovering in the 120 000's you can imagine how hard it is to get the attention you deserve for all your hard work!
That's where @qurator comes in. We want to help those who work really hard but still see little to no rewards on their posts. We are a support system that likes giving back to the community.
When I first joined qurator about three months ago, I had NO clue what it was all about. I joined because a fellow homesteader and Qurite @em3 highly recommended the page. Knowing @em3 wouldn't steer me wrong, I paid the one-time registration fee after being approved and my steemit life, and career, took off like a rocket shooting to the moon!
The founder, staff and moderators are the BEST group of co-workers! Supportive, open-minded and we mesh so well together. We all come from different backgrounds and places in the world; but we ALL bring our individuality to the Qurator table that makes the curation page excel!
I am so confident and excited to be a part of the Qurite team and family that I recently hosted a contest to pay for six steemians to join the curation page. I paid for all six memberships (once approved by @scrooger the founder of the page) and by doing this, I hope it speaks volumes of how much Qurator and the Qurites mean to me. I want to bring more quality steemians into the fold of our curation page.
Here is a recent qurator newsletter for you to read.

---
---


This is a newer Discord group I joined maybe a month or so ago and have found it to be a real positive place to interact, find new steemians I may have never noticed before and to share support. There is a requirement that you do have to find at least one other steemian in the group to UPvote and comment on daily; but trust me... this is NEVER a problem. Most members will support more than one every day. I have seen some members showing support for as many as five or six other people in the group... EVERY DAY!
Plus the group founder, @jaynie, keeps us all on our toes, is a joy to chat with and is one helluva steemit writer and supporter!
And another PLUS...
steemitbloggers and @appreciatoR have joined up!
As I am positive you are all aware by now, @appreciator is all about encouraging and supporting quality content on the Steemit platform. Our collaboration with #steemitbloggers is just one of the ways in which we are supporting this endeavour.
@appreciator sponsors a generous upvote EVERY SINGLE DAY to three "WOW FACTOR" posts by the members of the Steemit Bloggers community server on discord. The aim of this endeavor is to encourage and support quality content on the Steemit platform as well as within the Steemit Bloggers server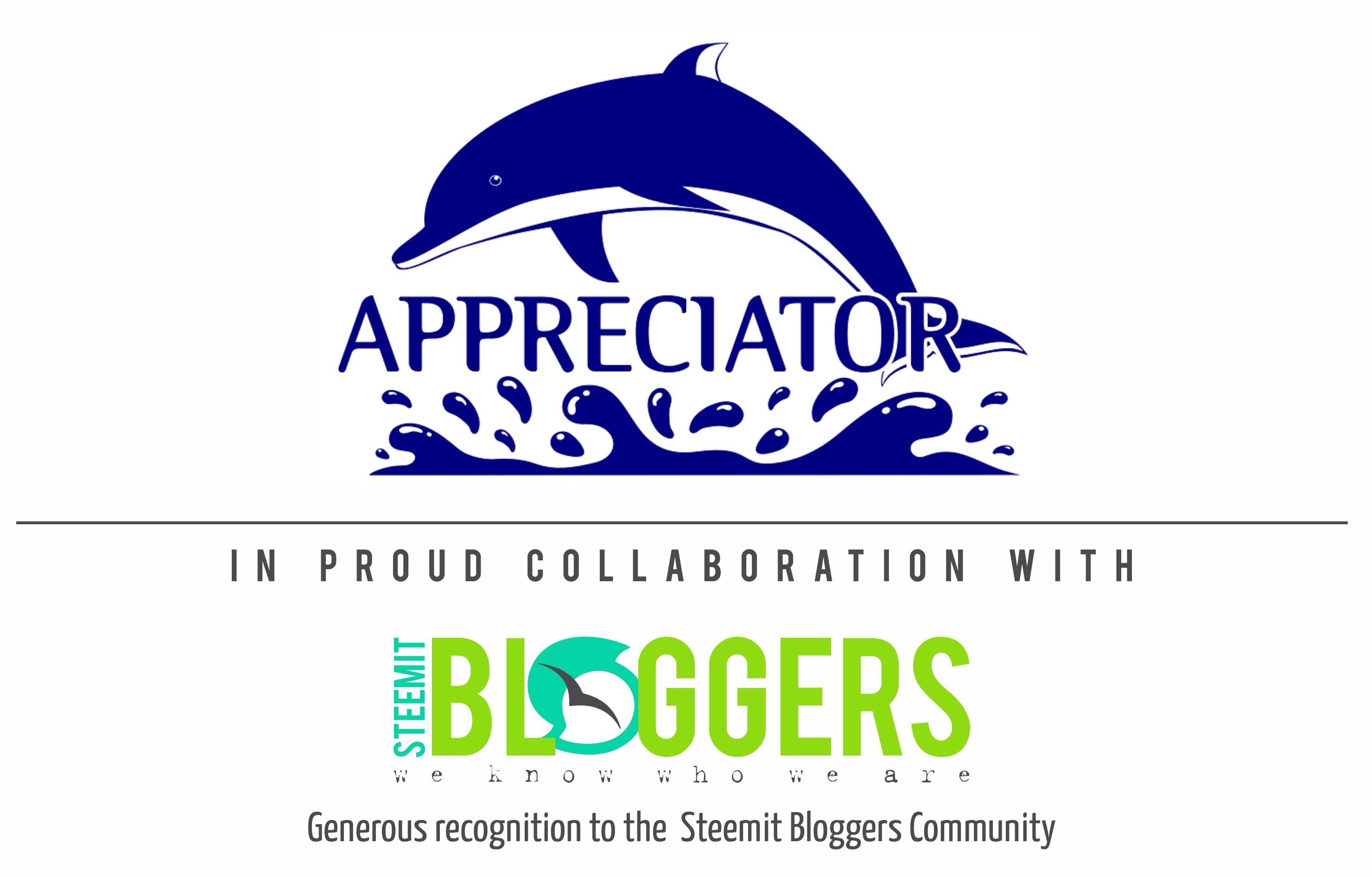 So here you have a win-win situation. The @appreciatoR puts out a daily quality content rewards post and mentions steemitbloggers' members. So you technically have two chances of being mentioned EVERY day of the week. HOW cool is that?
NOTE: Membership is purely by member invitation only. So you must get a referral from an existing member.

---
---
The Steem Engine
---

The Daily Whistle Stops is a curation post brought to you by @thesteemengine! This post features the best posts from our members selected by our master curator @enchantedspirit!
All of these posts were submitted in our Discord server's post-promotion channel, and have been hand picked to receive a nice upvote from our group account! If you'd like to see your post featured here, simply submit it in The STEEM Engine Discord server!
I just came across this curation page last week. They became a member of the Qurites... and me being nosey.. I headed over. I LOVED what I saw and joined immediately.
SIDE NOTE They have really great train station names for their channels
Here is recent Steem Engine The Daily Whistle Stops edition.
---

---
Just A Few More
---
---

---
If your first language is NOT English, then this curation page and newsletter is perfect for you.
On Steemit, writing in English gives the widest audience, and largest potential financial gain. Many new users come to Steemit, and purposely write in English as a way to improve their English language skills and increase their potential earnings.
Fairly new Steemit users who don't speak English as a first or primary language, but who are writing and posting in English, and making their first-time post in #introducemyself or #introduceyourself.
For more check out their recent post
---
---
The Magnificent Seven
---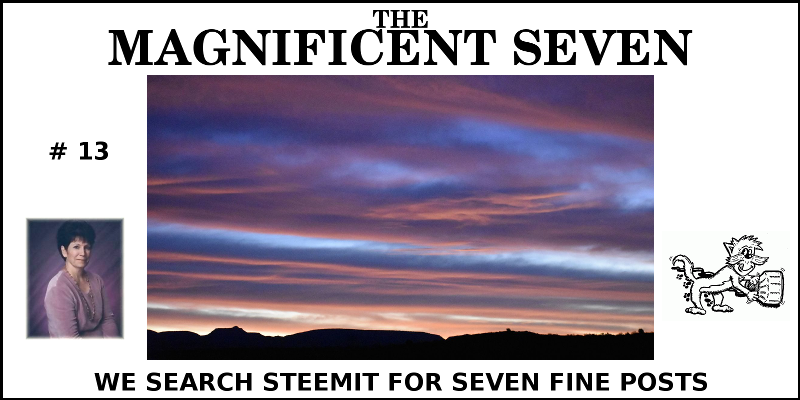 ---
The Magnificent Seven is a post from the independent curation team @enchantedspirit and @catweasel. These are the best seven posts we found in our latest travels through the Steem-osphere. We invite you to enjoy their exceptional quality as much as we did and encourage you to show your appreciation for the fine contributions of these writers and artists to the Steemit community. We are sure your upvotes and comments on their blogs would be most welcome!
I just found this in The Steem Engine Railway Post Office and have found it to be a great resource for finding some quality steemit contributors and writers.
---
Steemit Ramble Discord Group
---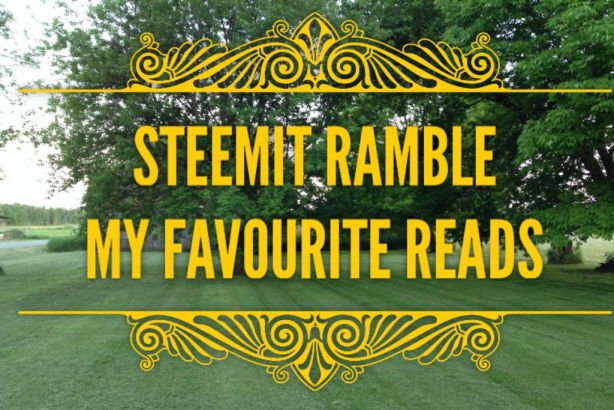 ---
Check out @shadowspub's page for more information about this group and newsletter.
Here is a recent Steemit Ramble newsletter
Plus the Steemit Ramble Discord group has a channel where you can find MANY, MANY more curation posts and daily newsletters. It's a plethora of information and links!
---
---
Just wanted to toss this one in here too.
He has a post Curator Court - A new post series? and you know... I saw his post and I jumped on commenting!
Sweeney loves human curators!
Being one myself, I understand the attention to detail and thought that goes into choosing the right posts to put in front of your readers. With so much content being created daily, it can be daunting to find the best of the best. I want to show some love to those people who go out of their way to deliver quality content to feeds too often filled with junk. So I propose to my followers a new post series titled...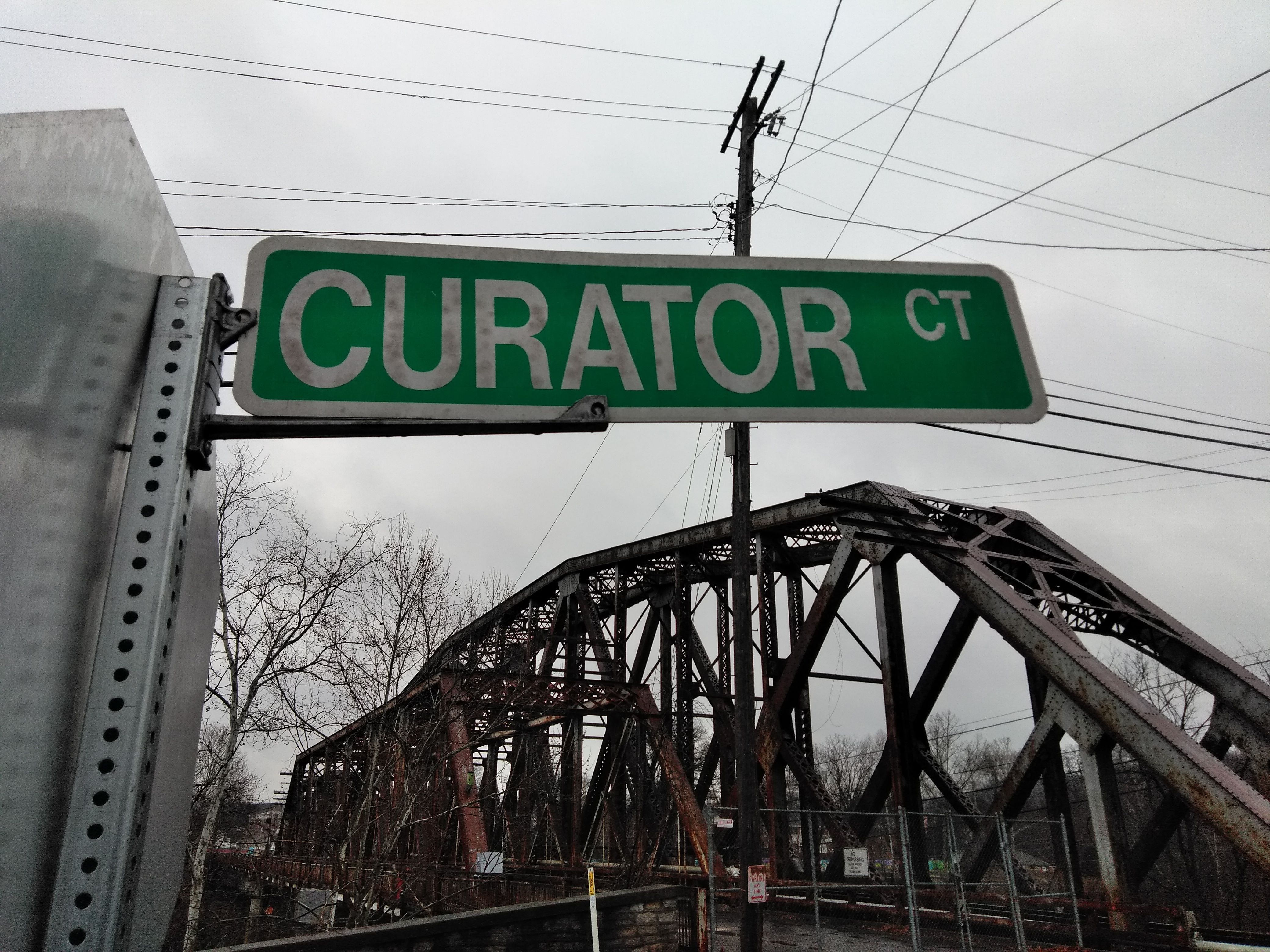 I had been mulling over writing a post of this nature over the weekend, but after reading @thatsweeneyguy's post, it pushed me to sit down and start hammering away at the keyboard- so thank you @thatsweeneyguy!
---

---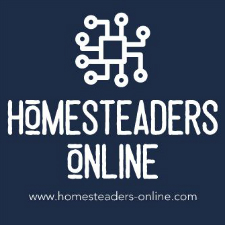 Join Link: https://discord.gg/VKCrWsS
Community Link: http://homesteaders-online.com