[Poem] - Passed
---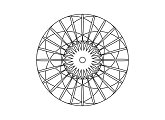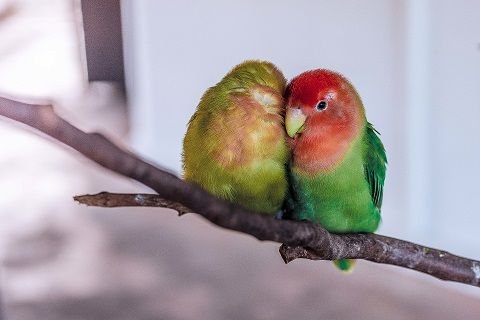 ---
I've tried to explore this theme of time and how it affects us, how it defines the direction of our lives in certain ways. This piece is another attempt. If you'd like to read some other poems I've written along this line, please check these out:
Tick Tock
Reminiscense
Looking Forward
Sunset
---
Passed
Our time together was not long,
A sweet but not enduring song,
Two lovebirds chirping thru the day,
'Til nightfall came along.
But we flew high in those few hours,
And made our nest in ivory towers,
And looked down upon the whole wide world,
Believing all of it was ours.
That dream of bliss that never ends,
The fantasy on which that lie depends,
Possessed us, but only for a while,
'Til facts denied what heart pretends.
Our time together could not last,
Could not but fade into the past,
A lifetime's joy in those few hours,
That came, that was, that passed.
---
The "parrot couple" image above is used courtesy of a Creative Commons license, and is originally from here:
---
Thanks for reading.