[Poem - With Recitation] - Tick Tock
---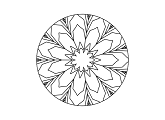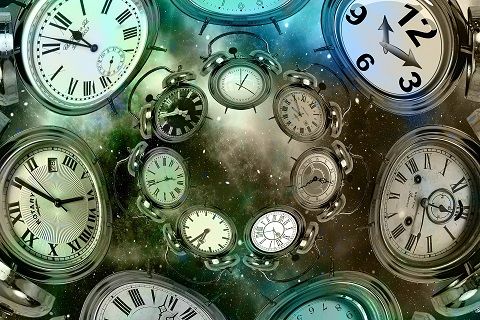 ---
How cruel the clock, how pitiless,
That ticks and tocks away,
How dark my fate, how hideous,
When the clock takes you away.
How honest, time, but so unkind,
To certify the count,
But still I try, within my mind,
To add hours to the count.
These seconds fly like bullets shot,
And find their target, me,
And each one kills the time I've got,
Until you're gone from me.
I would sooner smash that evil clock,
And break the thieving hands of time,
Than listen to another tock,
Tick away our time.
---
---
The "time clock" image is used courtesy of a Creative Commons license, and is originally from here:
---
Thanks for reading and perhaps listening.