Raspberry Lemon Cream Shortbread Cookie Trifles - FOOD PHOTO SHOOT
You know something I really really love?...... raspberries! I could eat them every single day and never get tired of them, not even joking. Truth be told, I do eat them almost every day whether they're fresh, frozen, freeze-dried or in something.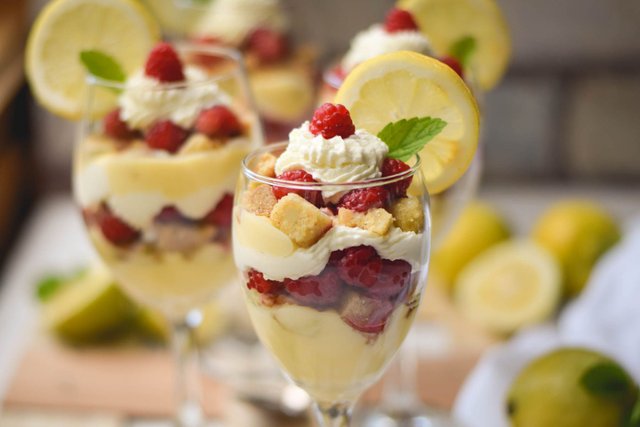 Obviously berries won't grow in the winter, even in such a mild climate as ours, so our freezer gets jammed full of frozen berries and thankfully our local stores still import them all year round.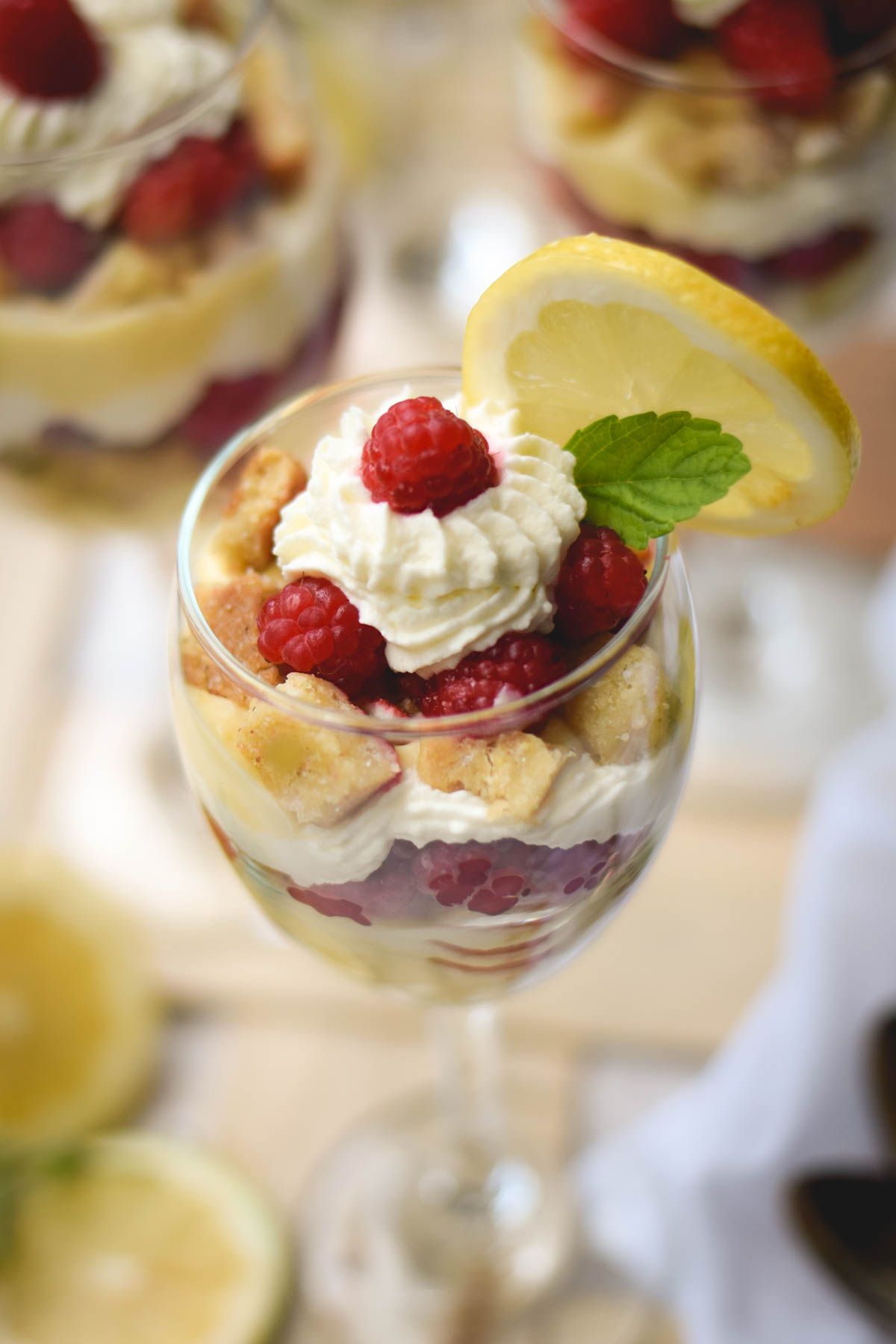 Right now the weather is reaching some very cold temperatures as we're getting far into mid-Winter, but it seems to me that it's also been raining randomly sometimes as well, so it's been causing a lot of ice on the roads. a lot more than it did last year.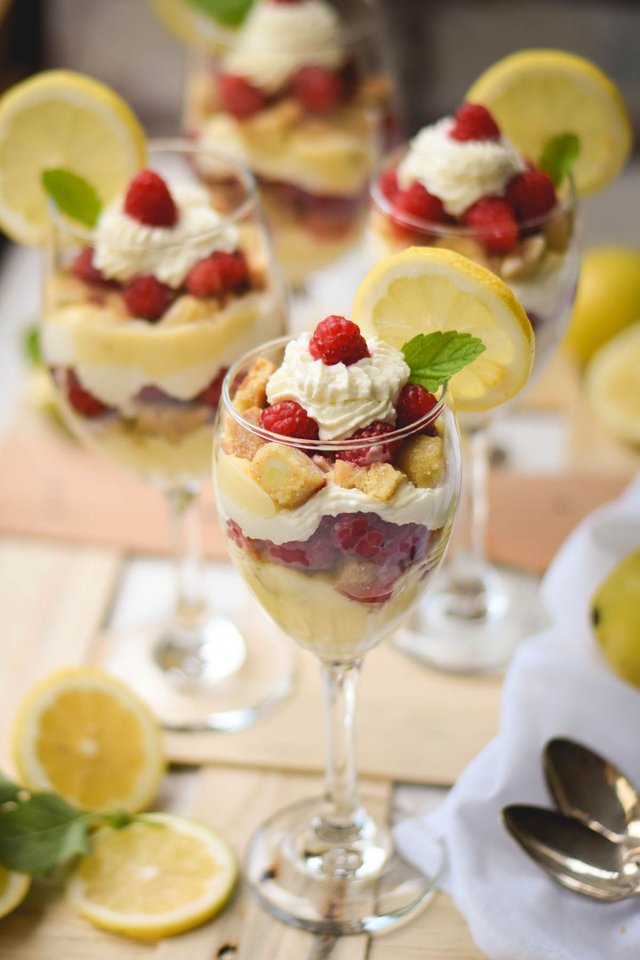 I'd say these treats are just the thing to warm up the chilly weather, don't you think?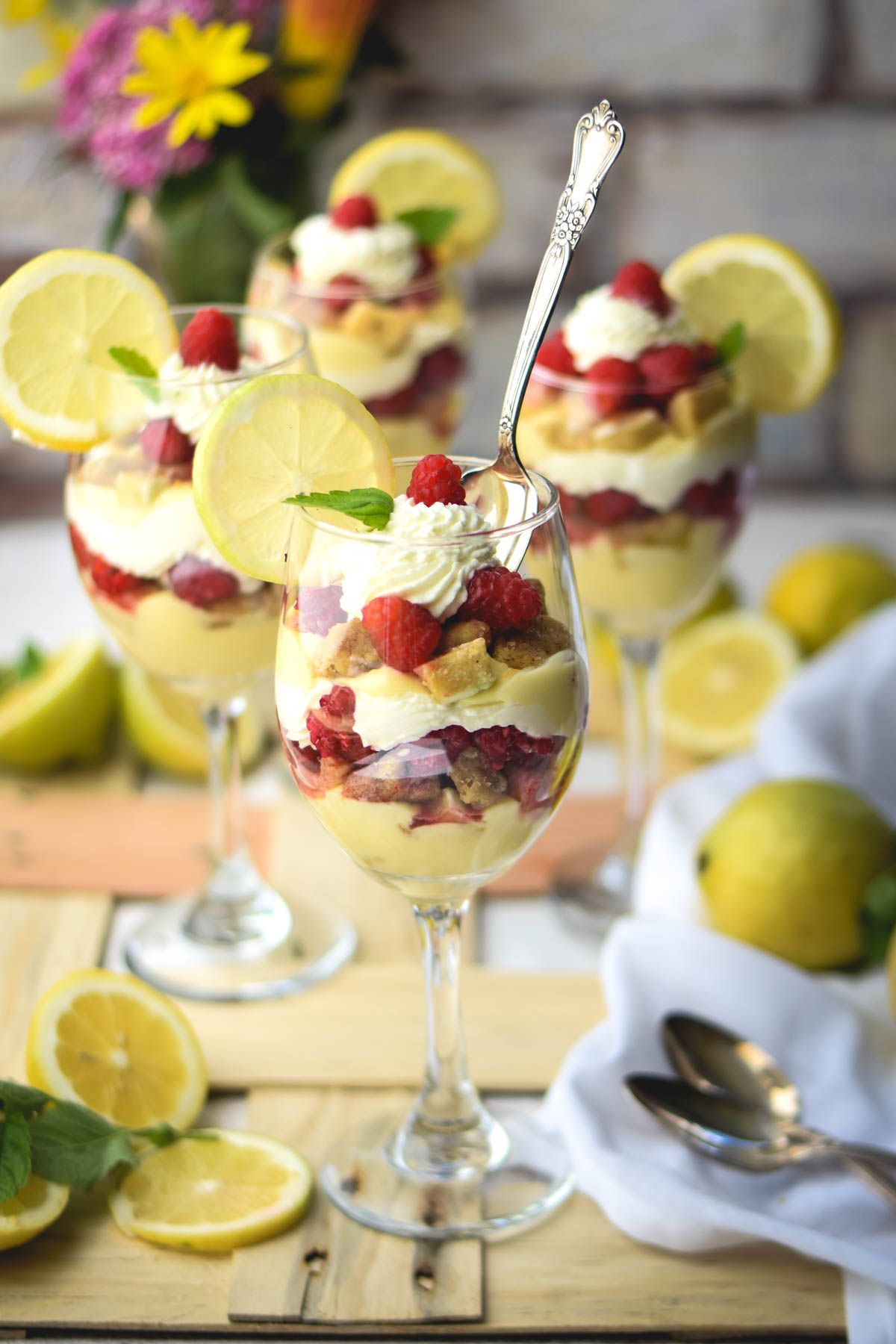 Also, you can use frozen berries or replace them with a different type of fruit. Tropical fruit would be wonderful!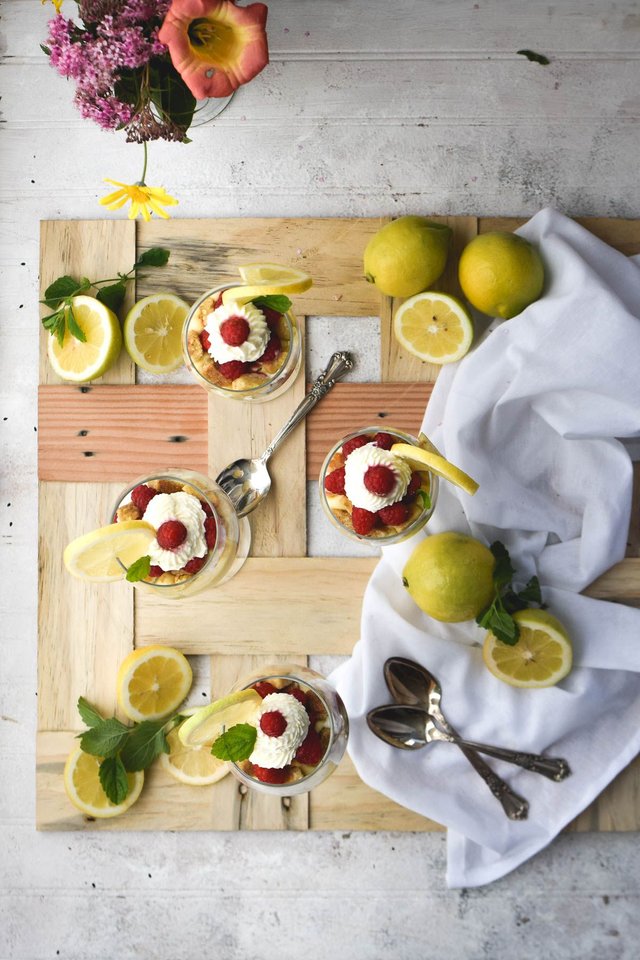 ALL CONTENT IS MINE AND ORIGINAL! All of these food photos were taken with my Nikon D5300 and my favorite Lens, the Nikon AF-S FX NIKKOR 50mm f/1.8G. You can find out more in my INTRO POST.
And, by the way, to all the minnows out there, my intro post did a huge $0.21. The key to success on Steemit is to be consistent and persistent.
Also, a huge shoutout to @rigaronib for designing my logo!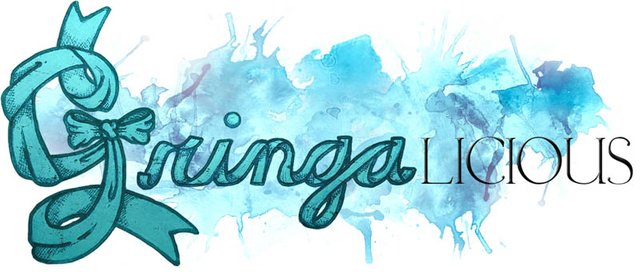 Oh, and don't forget to follow me on all your favorite social media channels!
For more great food ideas, please do not forget to look at my other recent food posts
Recipe available upon request to the first Steemian friend who says today's words : "Berry Heaven"