Easy Oats & Seeds Rawnola - FOOD PHOTO SHOOT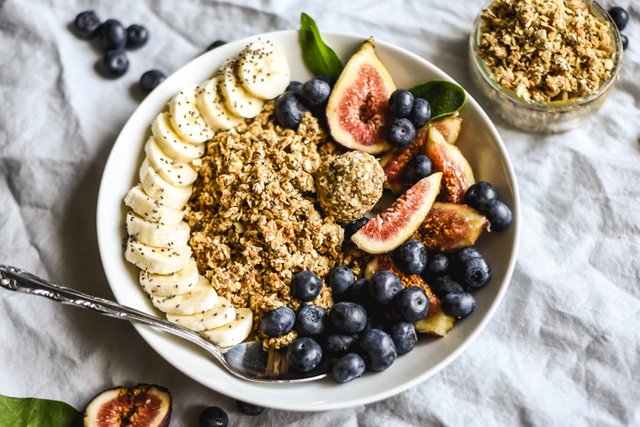 I know what you're thinking. "Is she seriously sharing another version of granola?"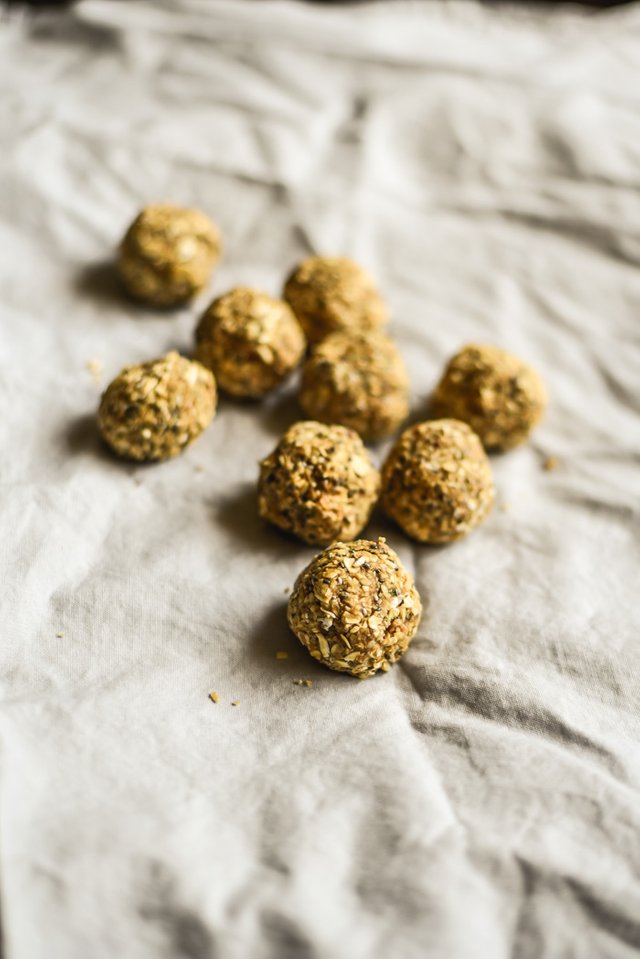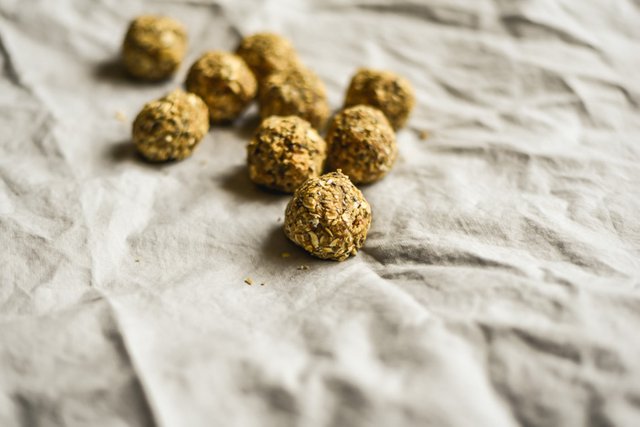 If you've been around for a while then you probably are familiar with my obsession with granola. That's why it shouldn't come as any surprise that I've found a new version to fall in love with. It's "rawnola", and it's my new favorite thing. Okay, so basically it's just crumbled up bliss balls or unbaked granola but it's so good! It's kind of a crossover between oatmeal and cereal. Plus, it's way faster and easier than granola so you can have it ready in minutes.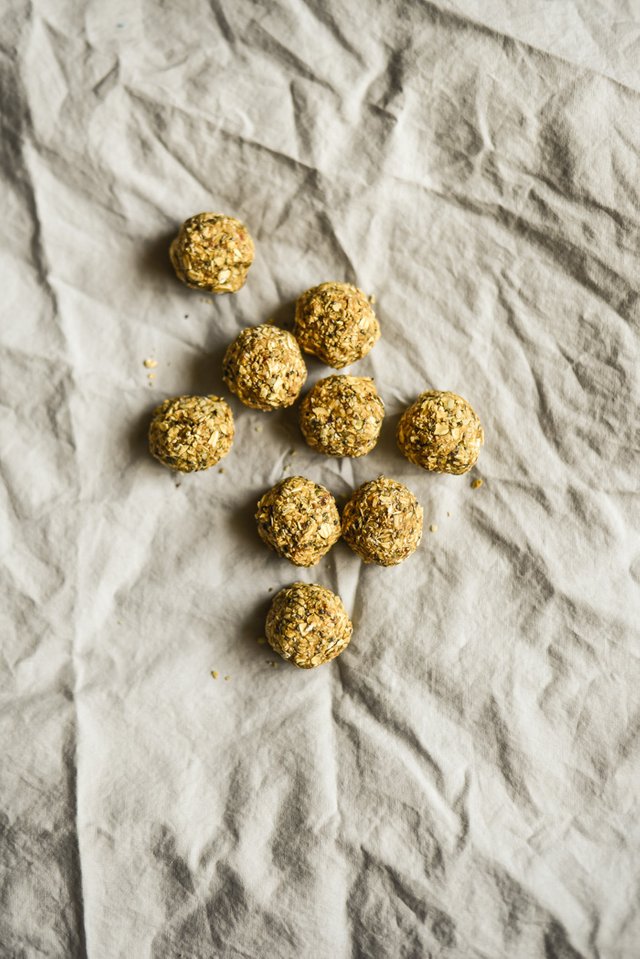 I think this is where the crowd will split because if you're the type of person who loves crunchy cookies then you're probably going to favor granola. However, if you're like me and you drool over the cookie dough then this is for you. I mean, I like it both ways but I love changing it up every now and again (lbh, all the time!).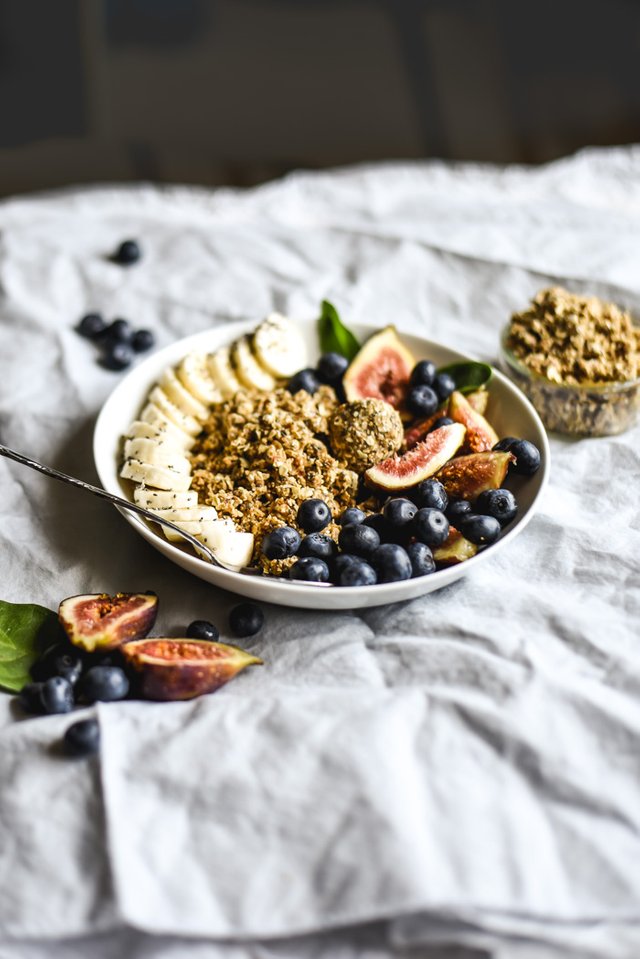 I also love that it's pretty versatile. You can roll it into bliss balls to take on the go. You can eat it with all the fruit and berries like you'd eat granola. You can just eat it by the pinch full. All you need to make it are a few simple ingredients. Oats, some seeds, oh, and dates.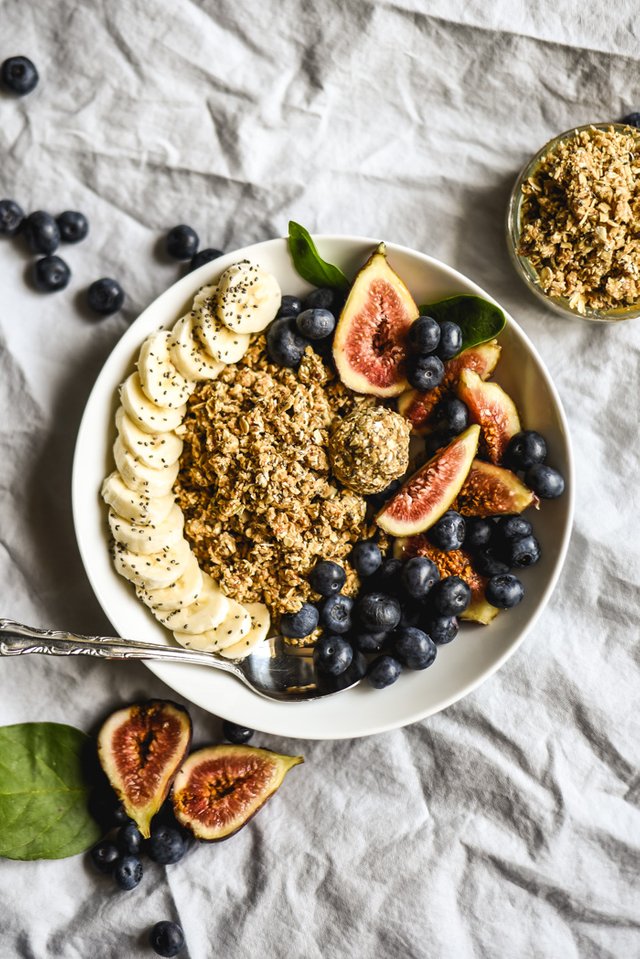 Yeah, it's been all about dates recently hasn't it? And no, I don't mean I've been seeing someone. It's all about the natural candy given to us by nature. Apparently I'm trying to makeup for a lifetime of neglecting them in a week's time through my recipes.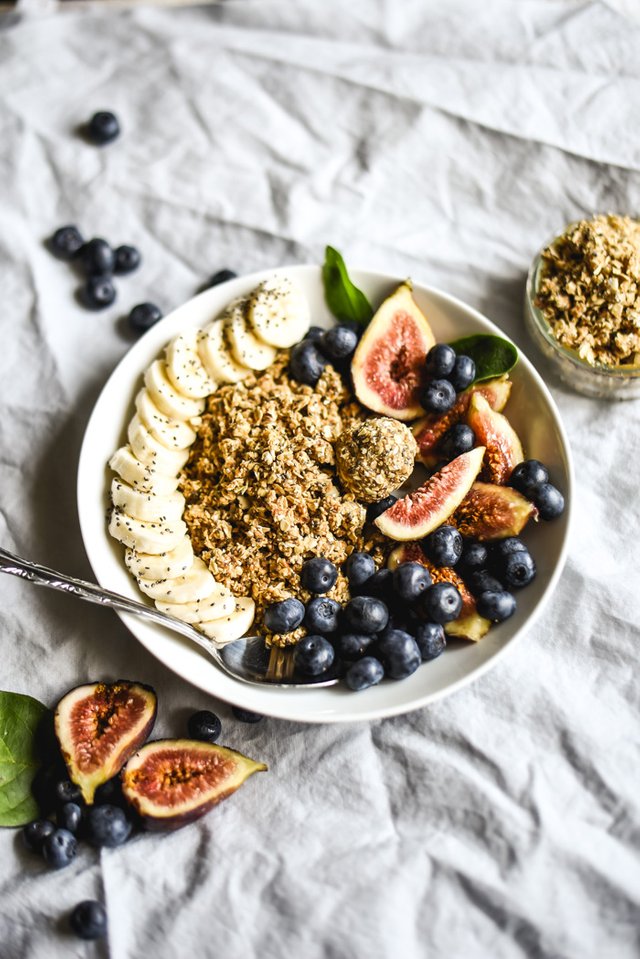 So rawnola is also supposed to be even healthier for you than granola because it hasn't been heated. It's just so delicious and easy that I couldn't pass up sharing it with you. It's great to have a jar of this stuff around for the week. Especially with it coming into back to school season. And lastly, I used a small variety of seeds in this recipe but if you'd like to switch any or all of them out with nuts, feel free. Okay, so I hope you try it.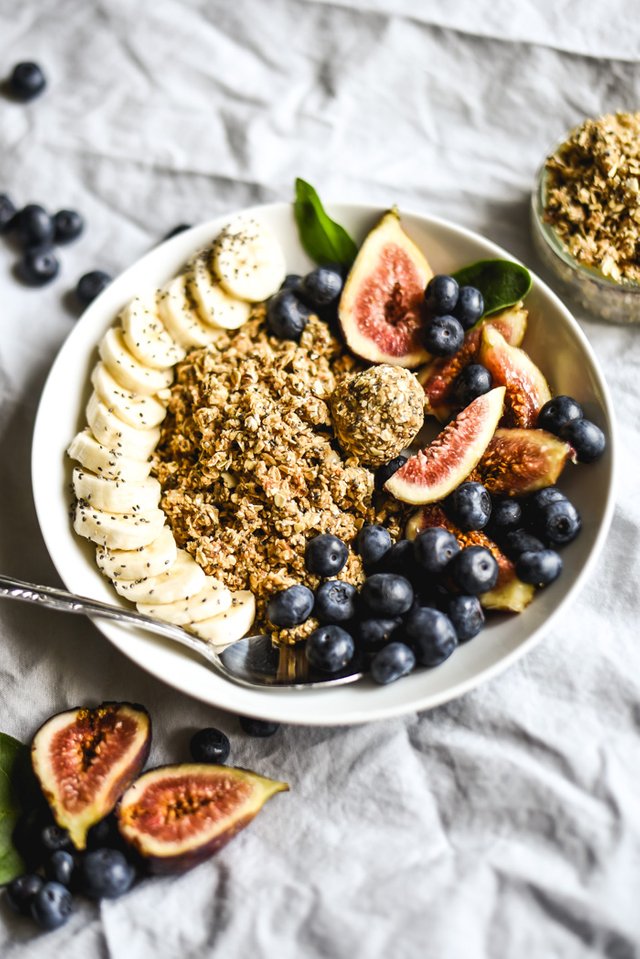 Easy Oats & Seeds Rawnola
Prep Time: 5 minutes
Total Time: 5 minutes
Yield: about 2 1/4 cups
Ingredients
2 cups rolled oats
8 medjool dates, pitted
2 tablespoons pure maple syrup
1 teaspoon vanilla extract
1 tablespoon hemp hearts
1 tablespoon pepitas
1 tablespoon chia seeds
Instructions
Combine 1 cup of the oats with the seeds in a food processor (or blender if that's all you have) and pulse a few times. Add the dates, syrup, and vanilla and pulse a few more times until the dates are pretty well ground. Add the remaining cup of oats and pulse a few more times.
You can enjoy it as is or roll it into balls. (add about 1-2 tablespoons of liquid if it isn't sticking together enough.)
Store in an air-tight container at room temp or in fridge.
Notes
You can easily replace any of the seeds with another type of seeds or nuts if you prefer.

ALL CONTENT IS MINE AND ORIGINAL! All of these food photos were taken with my Nikon D750 and my favorite Lens, the Nikon AF-S FX NIKKOR 50mm f/1.8G. You can find out more in my INTRO POST.
And, by the way, to all the minnows out there, my intro post did a huge $0.21. The key to success on Steemit is to be consistent and persistent. Click on the link below for some great tutorials on how you can also succeed on the steem blockchain: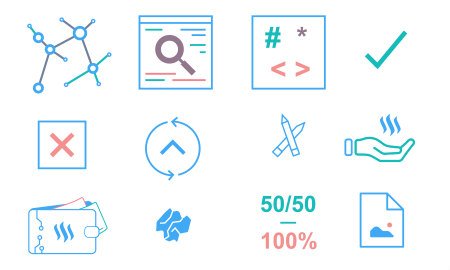 Also, a huge shoutout to @rigaronib for designing my logo!
If you're looking for more recipes check out some of my other recent posts!
Also, I've been starting to vlog in case you missed it.