[Exchange student in Denmark] Chapter 2. How to SURVIVE in Denmark with extremely expensive price
Hi, my Steemitans :) This is @followme95
Let me introduce myself again for people who didn't read my previous post.
I was an exchange student of DTU(Denmark Technology University) in Spring 2017, now I'm in the fall semester in Korea.
Today, I'm going to talk about SUPER EXTREMELY EXPENSIVE PRICE of Denmark. Actually, it is not expensive for Danes because their minimum wage is normally higher than other country's minimum wage. However, the price of Denmark is quite expensive for travelers or exchange students.
Here's an information of minimum wage in Denmark. Link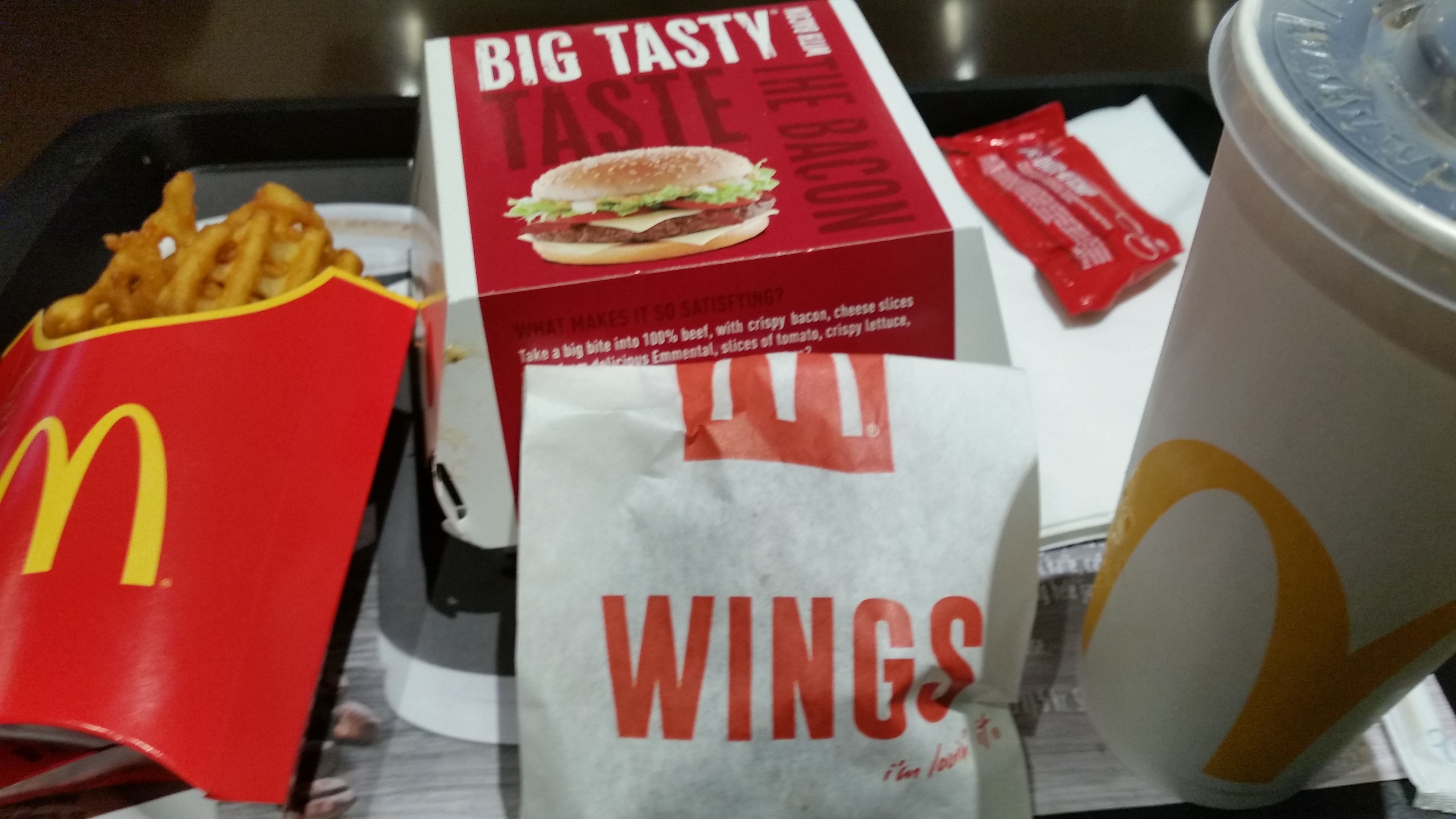 Let's see how much this hamburger meal's price. According to this link, the average price of Mcmeal is 70 kr(11.36 USD). The photo what I uploaded is not Mcmeal, so it was more expensive than 11.36 USD. The price of Mcmeal in Korea is 4.33 USD so I was SOOOOO frustrated...
Therefore, you can easily guess how much the price of other menu in Denmark. So I usually had a meal in McDonald while hanging out with my friends in Copenhagen. Fortunately, I found one cheap restaurant of ALL-YOU-CAN-EAT. The price of all-you-can-eat was 17.68USD!! Yeahhhhh. However, the price of beverage was about 7 USD. I regretted that I ordered two beverages without considering the price of them once...
The reason why these things are so expensive is because of minimum wage in Denmark. The answer of how to survive with extremely expensive price is just to buy some ingredient from market and cook it. :)
As you know, Denmark's welfare is basically great so you don't have to pay for fee of visiting doctor if you have CPR card(Danish healthcare insurance card). In my case, I rolled at the stair in London during travel so my ankle ligament was broken. Fortunately, I got diagnosed from my personal doctor and used emergency room and taking X-ray for FREE!
Time to improve my cooking!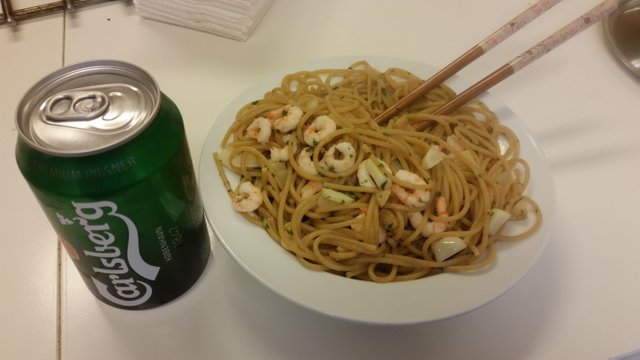 I cooked most of my meal for saving my budget. This photo is the first time to cook my own pasta. It is not usual to cook for myself in Korea because we can easily use delivery service with cheap price. This cultural difference is caused by a big difference of minimum wage between two countries. I liked to watch cooking video like recipe of Gordon Ramsey or Jamie Oliver so I was so excited to follow their recipe!
The bad point is that I always had to cook for saving my budget. I was such a lazy person to go to canteen and delivery fee of Denmark was too expensive for me. That pasta what I uploaded was just 1 USD!
Most of my friends agreed that the price in Denmark was quite expensive so we often had a cooking party(probably every day!).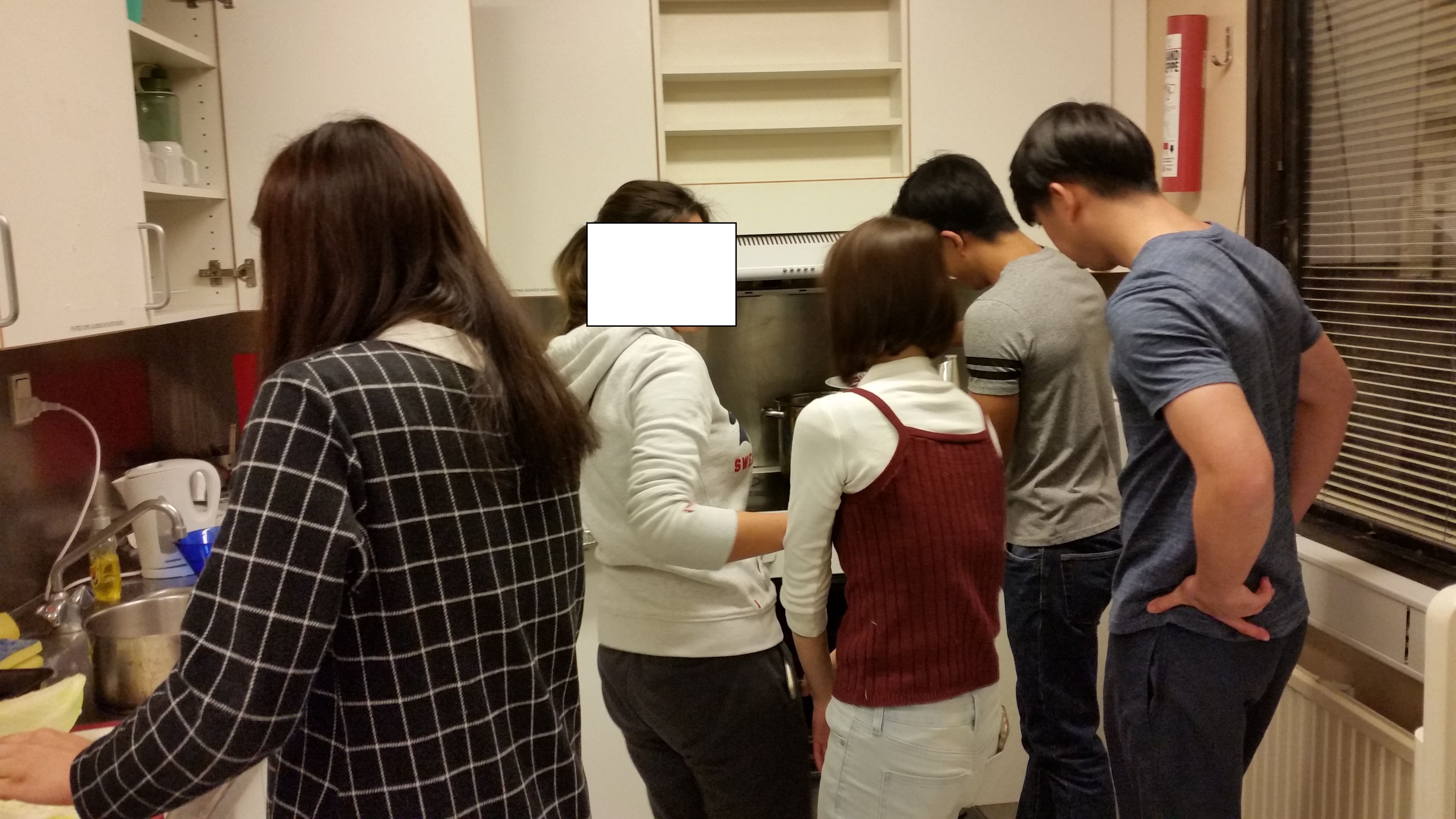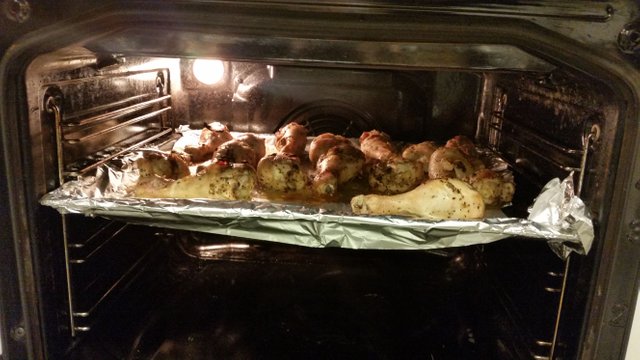 It was the first time to have a cooking party with Hong Kong and Singaporean Friends. Since that day, we had had a lot of time until the semester ended. They knew more than me about Korean TV show or celebrities so it was easy for me to have a conversation with them because we had similar interest.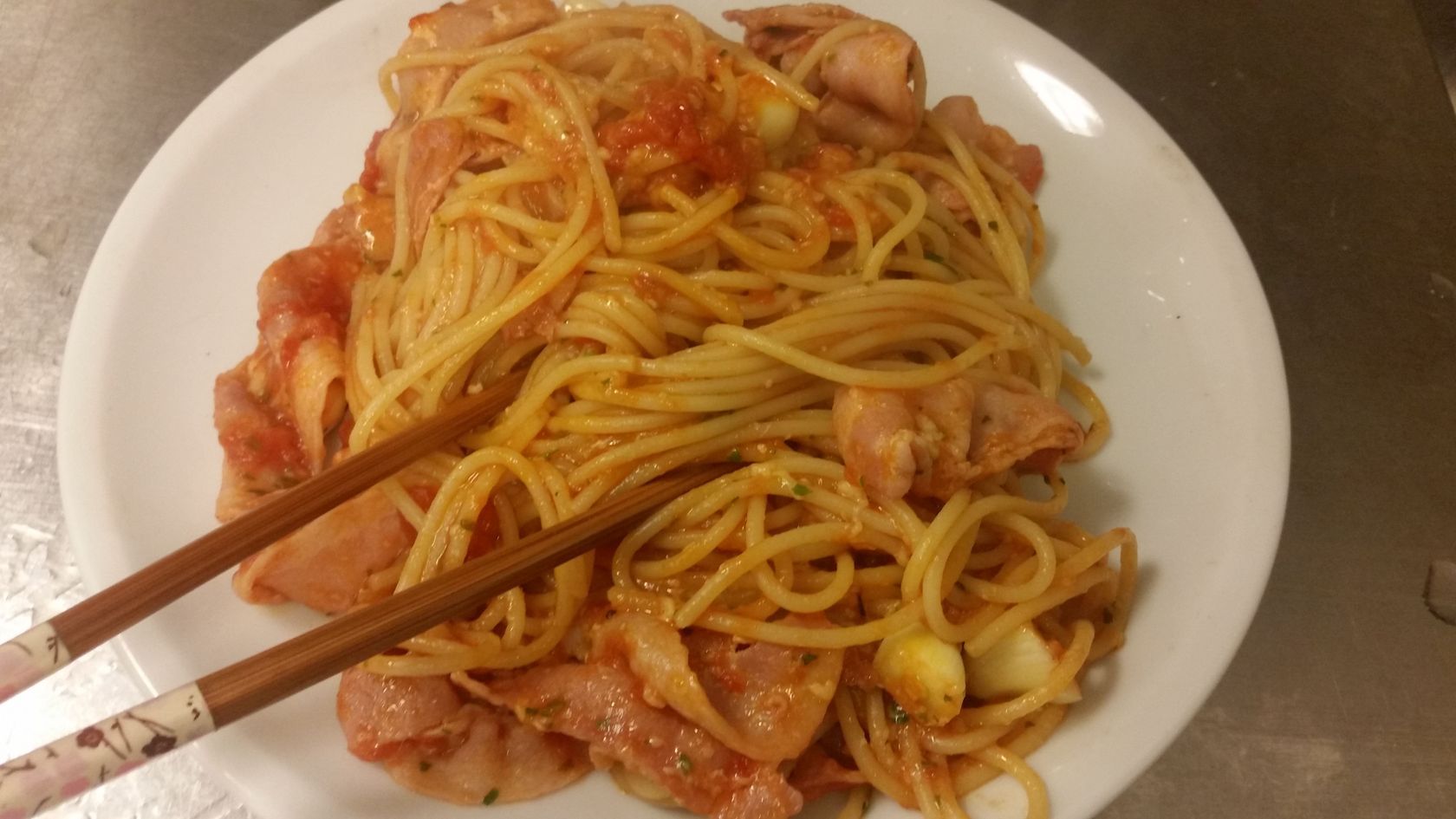 This is my primary meal and also my signature dish. All of my friends always complimented on my signature dish. My Italian friend said that "It is as delicious as my mom's pasta!" and my Australia friend said that "I didn't expect that you could cook this pasta very well!"
I'm still interested in cooking so you guys can see my recipe such as Korean food or any food in the future posts.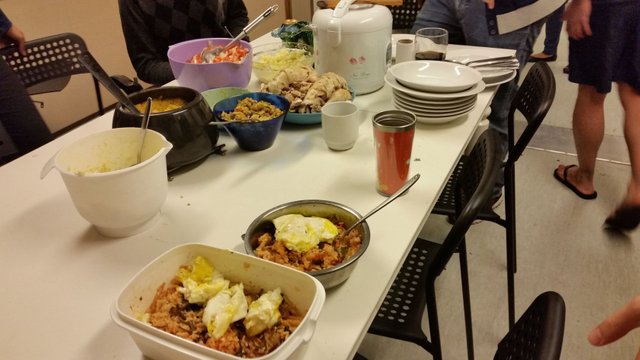 This is called "Bibimbap" which is one of the most famous Korean traditional dishes. I wanted to try to have my friends taste some Korean food so I cooked a lot of them such as Ginseng Chicken Soup, Grilled pork belly, Bulgogi, Korean spicy rice cake, Fire ramen.
I'm so glad that I feel like I'm in the happiest memory while writing this post!
Thank you for reading and please looking forward to my next exchange student life.
if you like my post, please upvote & follow me like what my nickname means!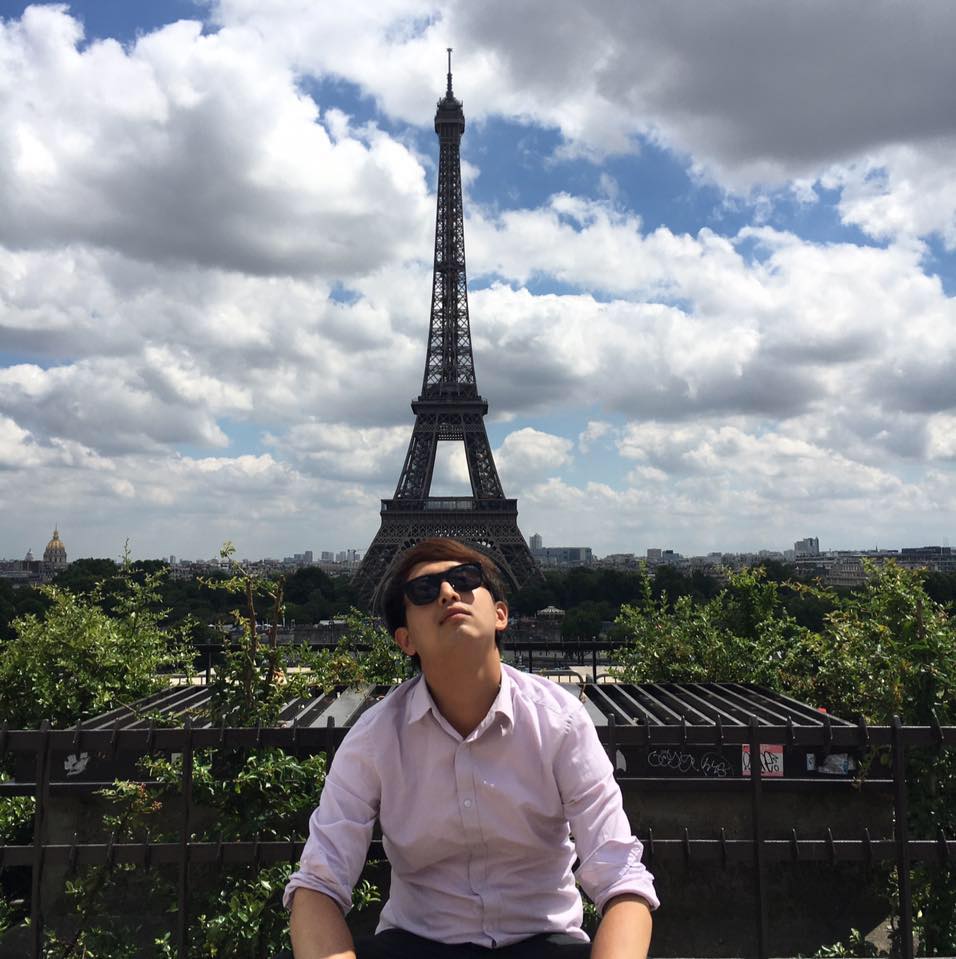 [Exchange student in Denmark] Chapter 1. Denmark, "The happiest country in the world"