The King, The Boar, The Boy, And The Steem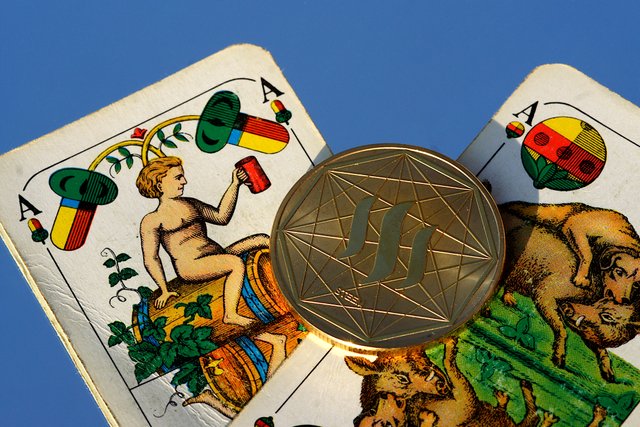 Do you remember the old times when there was no internet, no mobile phones, and there were only much fewer television stations? People were often talking, playing something, like board games, cards, dice, Monopoly, chess.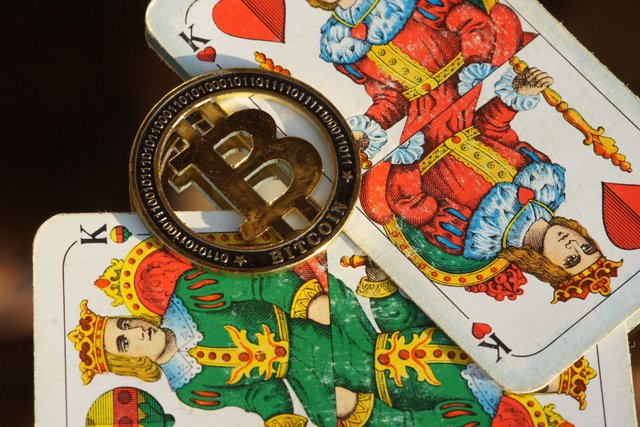 Good old times, yes. Today most people are playing with their mobile phones, in the best case, chatting with their friends or families. In the bad case, reading garbage information, memes, gossips, stupidity, or fake news.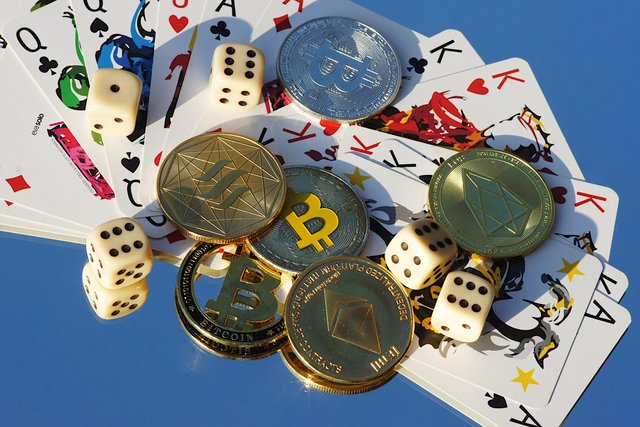 They are playing also on computers, online. Massively Multiplayer Online (MMO) games have millions and millions of users. And other millions are gambling online.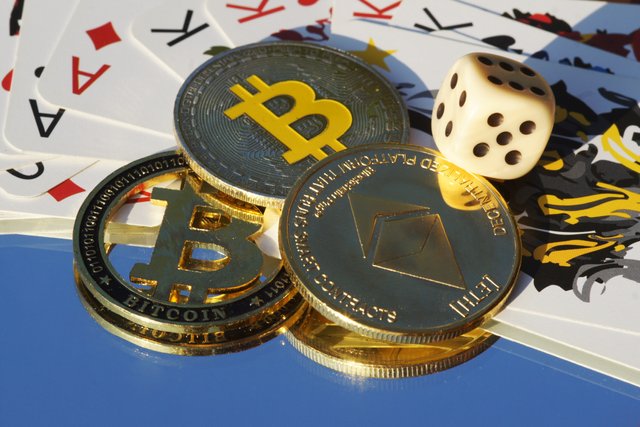 Playing cards, monopoly? Almost nobody, anymore. Perhaps on the holiday trip or at Christmas, a little.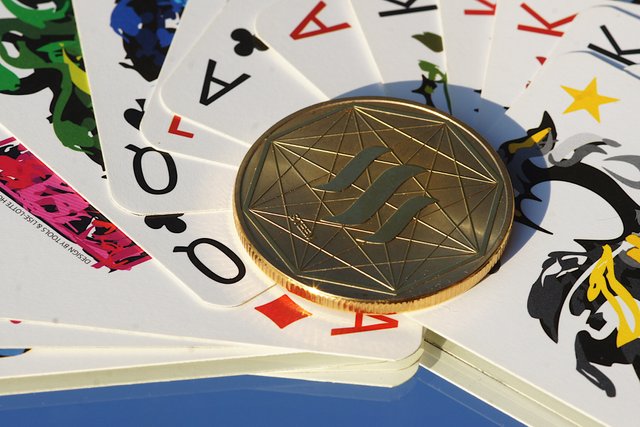 The playing cards are nice, some are real masterpieces of art, graphics, design. There are also playing card museums in several countries.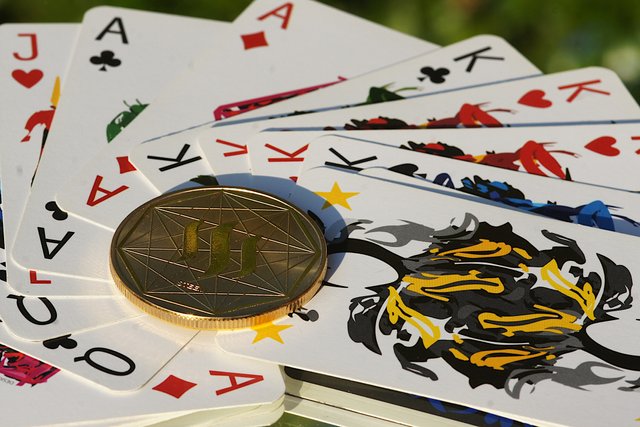 I know these are hard times for Steem gamblers since the site Magic Dice seems to have disappeared, with approximately 190,000 USD of capital from the users. (Source: @themarkymark)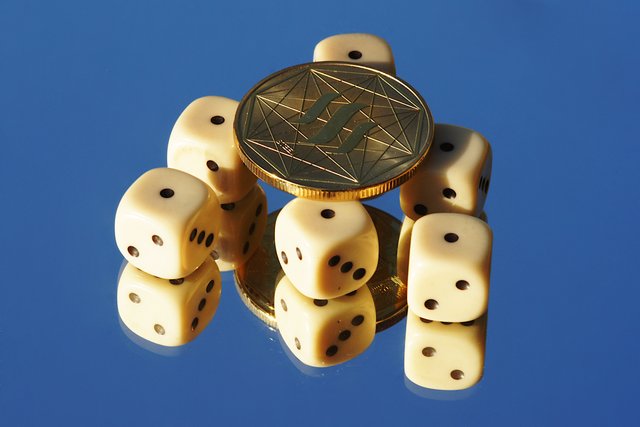 That will surely retain the development of new cryptocurrency applications. Users have to learn what is counterparty risk. Organizers have to learn how to make secure, reliable systems, giving the necessary guarantees to the users.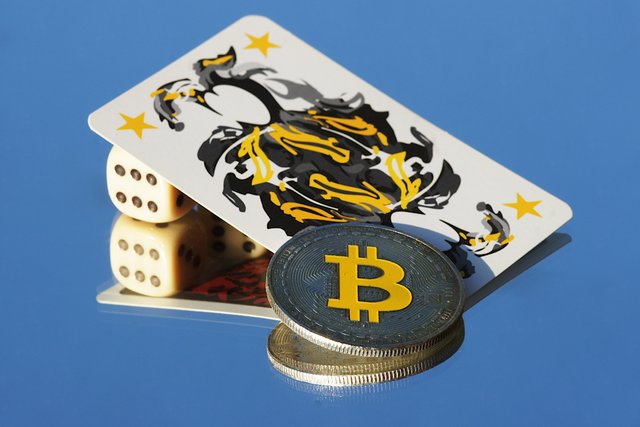 I don't know when more complicated forms of gambling, like cards, roulette, can find its way to the mass adoption. But I made these pictures gladly and share them with all.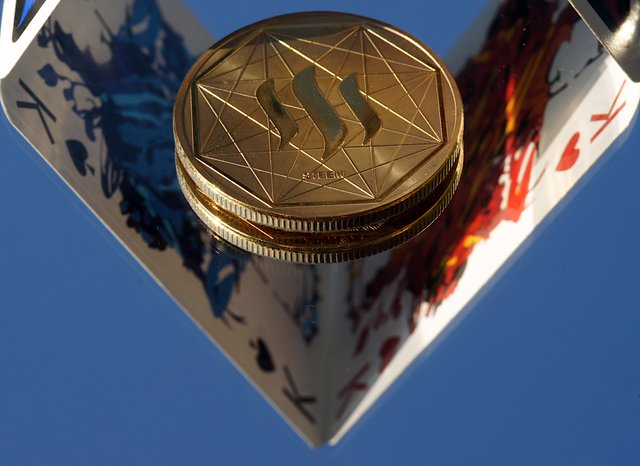 The method was easy: Putting a mirror in the sun, some playing cards and dices, and some commemorative coins. More information in the last post here.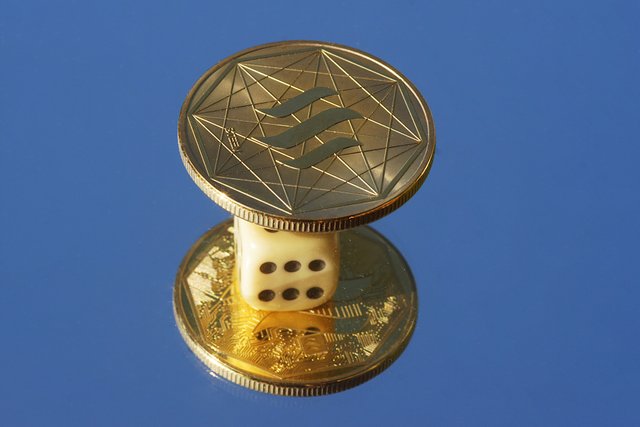 About this photo series project
Illustrating cryptocurrency-related articles, blog posts is not easy, because cryptos have no physical form, no material appearance. They exist only in the form of computer data and algorithms. Photo stock vendors mostly have pictures about Bitcoin but nothing or only very few about other cryptocurrencies, like Steem.
As a collector of commemorative crypto-coins, I decided to take photos of my collection and share them with others. I declare them public domain, please feel free to use them and copy, share, modify. Download the photos from IPSF above for better resolution.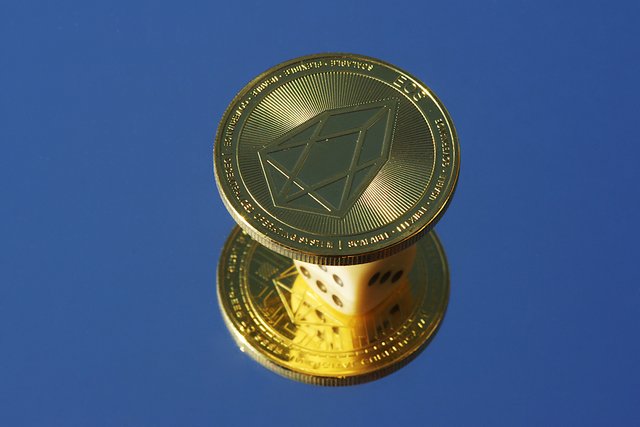 Equipment: Sony A500 camera and a Sigma 105 mm macro lens. (For more data, see the Exif information.)
Previous parts of this photo series: