Better Steem Photography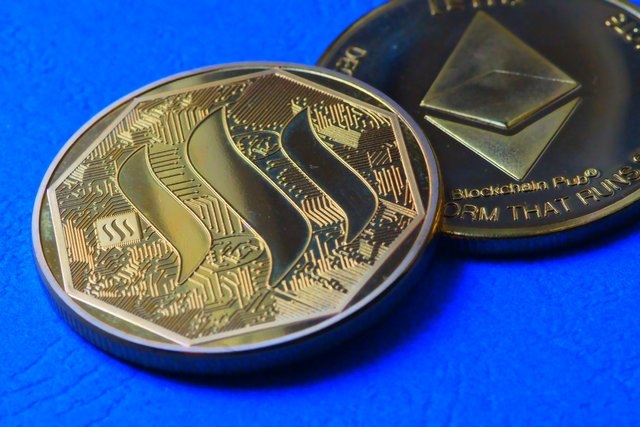 Photoillustration
Steem Photography? What is this? Steem is invisible, as all other digital currencies and cryptocurrencies, only existing in computers' memories and disks.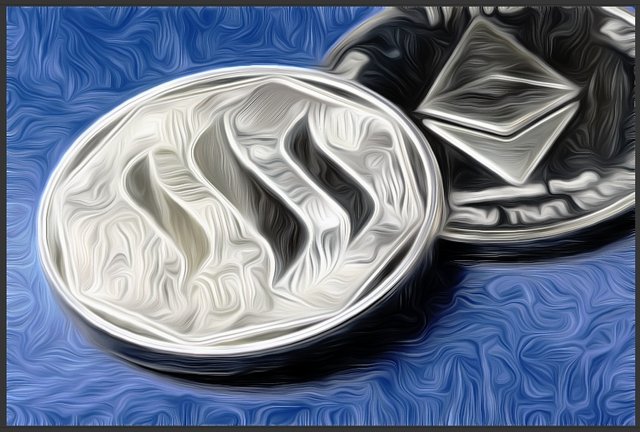 Paint Daub effect
Maybe there is a bug in this effect because the preview and the final version are different. That's because this is only a screenshot of the preview I liked.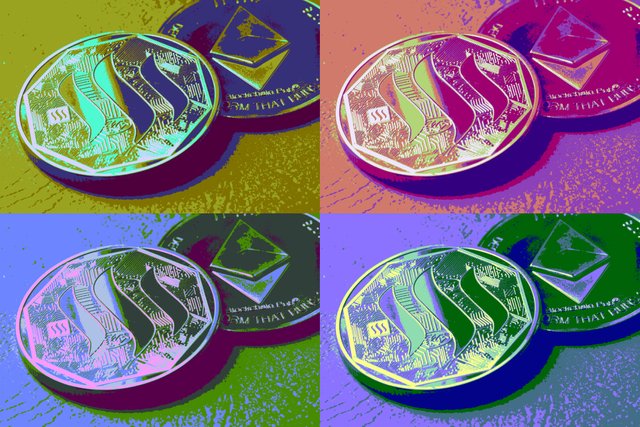 Warhol (Andy Warhol style)
If you want a photo about Steem, you can make a screenshot from the many dApps existing today. Or take a photo from a Steem t-shirt, a Steem commemorative coin or another souvenir-style object. (Or use vector graphics.) I prefer real photos of commemorative coins.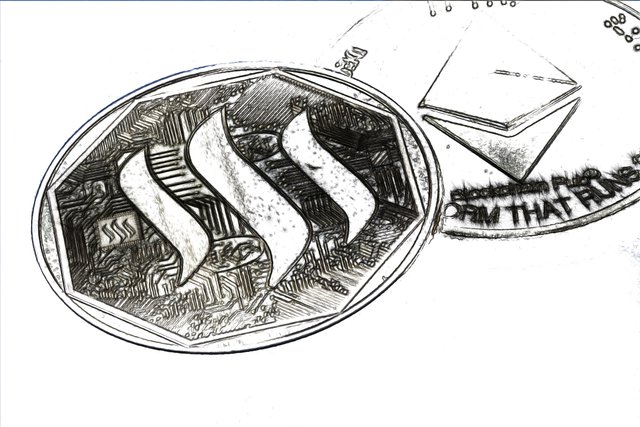 Hard sketch
I like object photography. Objects aren't moving all the time, objects don't argue with me, objects don't close the eyes in the worst moment.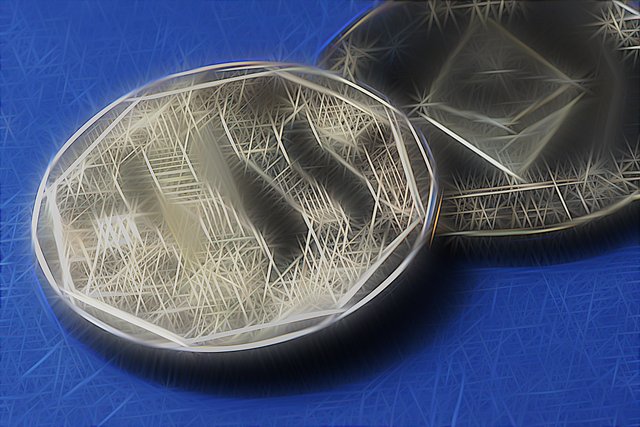 Rodilius
And I don't have to travel a lot to take a photo of an object. That's why I prefer taking photos of objects, and not of people, landscapes or monuments. (In reality, I like also tourism and family photos, you can see my "slow down tourist" series here, more links at the end of the post.)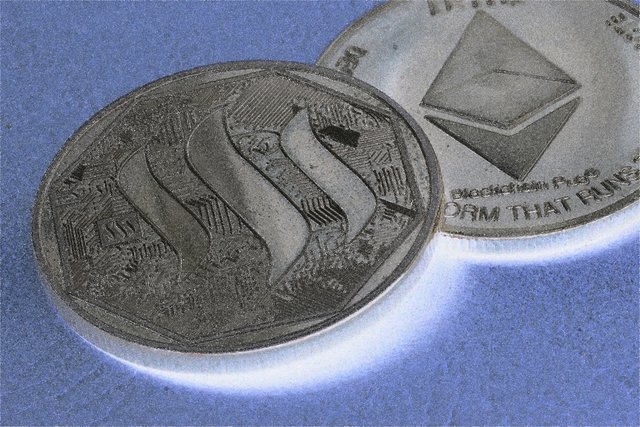 Make Squiggly
But object photography has also its difficulties and a lot of it. The object must (should) be completely clean, one very small piece of sand grain or a fingerprint can ruin it.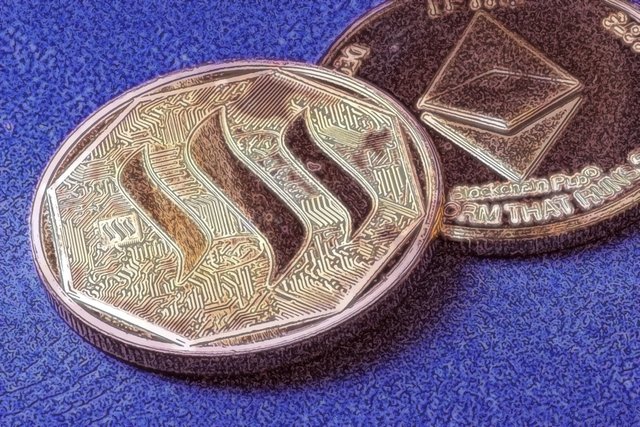 Morphology Painting (double)
The lights must (should) be perfect. You can't argue that you hadn't enough time to wait for the perfect light conditions, actually, you should make the ideal light conditions yourself.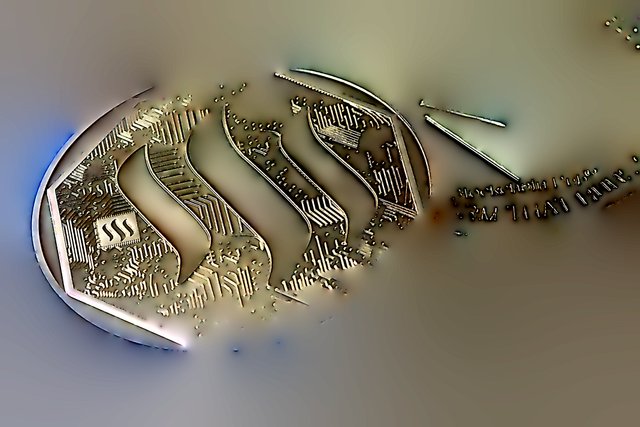 Smooth Abstract
(In reality, you as a photographer should never complain of the conditions. If the lights are bad, simply don't shoot the photo. Come back later or make something different. Why should you make a bad photo if there are so many good ones on the internet?)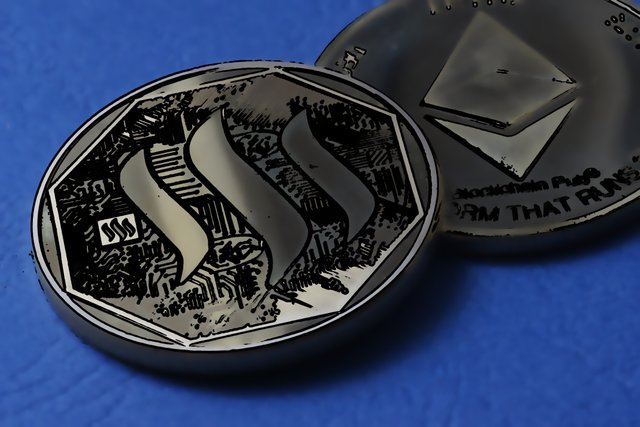 Poster Edges (double)
These effects are made with G'Mic or "GREYC's Magic For Image Computing" effects add-on pack for the GIMP free image manipulation software.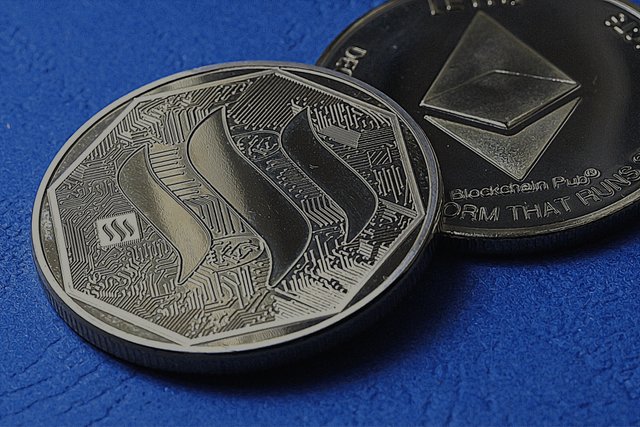 Pen drawing
Previous parts of this photo series:
About this photo series project
Illustrating cryptocurrency-related articles, blog posts is not easy, because cryptos have no physical form, no material appearance. They exist only in the form of computer data and algorithms. Photo stock vendors like Pixabay have pictures about Bitcoin but nothing or only very few about other cryptocurrencies, like Steem.
As a collector of commemorative crypto-coins, I decided to take photos of my collection and share them with others. I declare them public domain, please feel free to use them and copy, share, modify. Download the photos from IPSF for better resolution:
Equipment: Sony A500 camera and a Sigma 105 mm macro lens. (For more data, see the Exif information.)