From The Bloody Steem To The Dream Smoothed Steem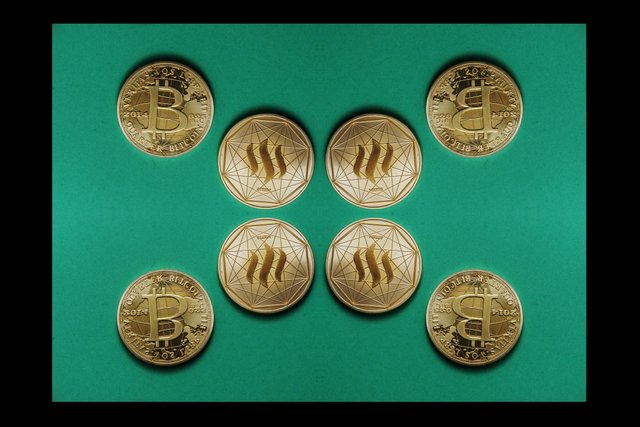 "Array Mirrored" effect
I know many photographers don't consider the use of built-in filters and effects as art. But the result can be eye-catching, sometimes. Trying out effects for me is fun, a much better fun than watching soap opera on television, mixed with lots of advertising.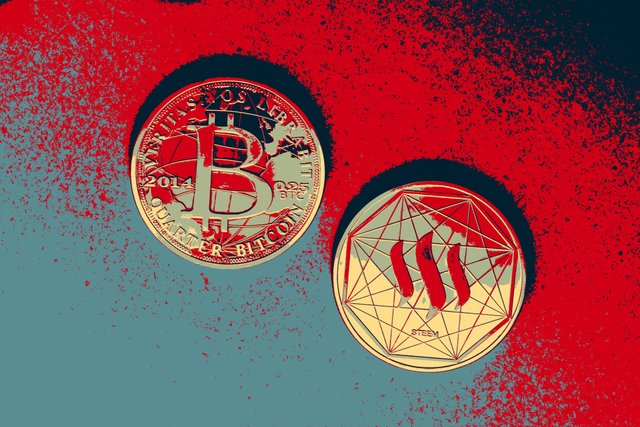 Hope Poster effect
I wrote today about the comparision of prices of altcoins and Bitcoin here, one photo, red like blood, was a good illustration for it.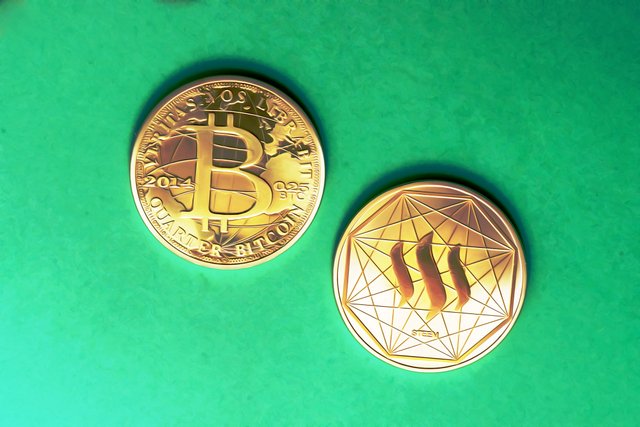 Dream Smoothing effect
Only a modern computer can manipulate the bigger images fast enough. Some effects require serious computing power. I experienced this now when I had to use an older computer for several weeks.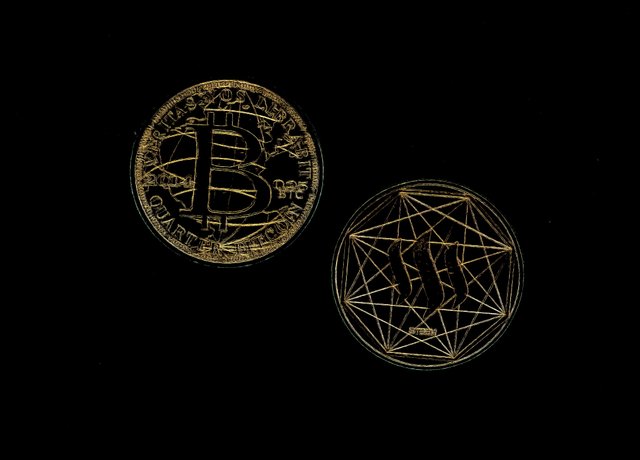 This one, with the "Black Crayon Graffiti effect" was really tough, It took 12 minutes to calculate.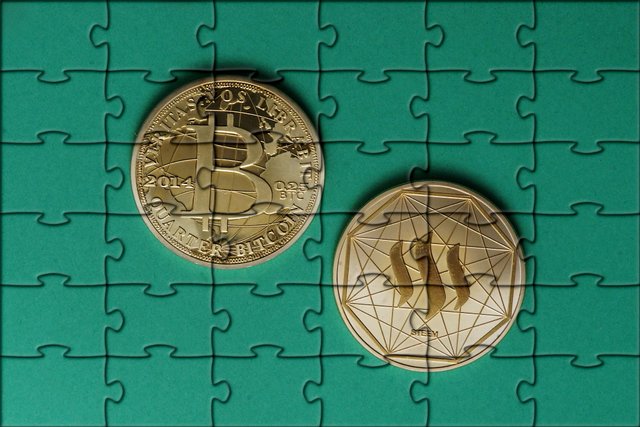 Puzzle
These effects are made with G'Mic or GREYC's Magic For Image Computing effects add-on pack for the GIMP free image manipulation software.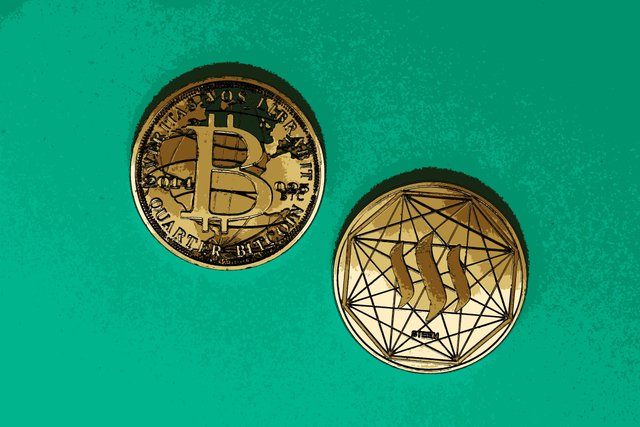 Cartoon
This pack has an incredible number of different effects, but the difficult thing is that most effects have a lot of complicated settings. Some of them over a dozen. So, I think I could experiment with them a whole winter or so.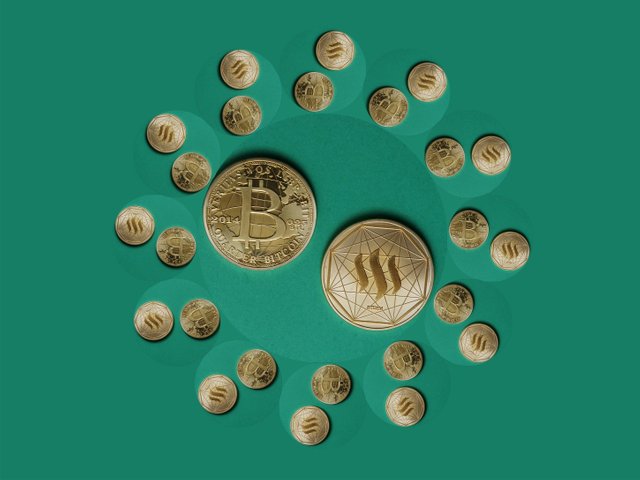 Annular Steiner Chain Round Tile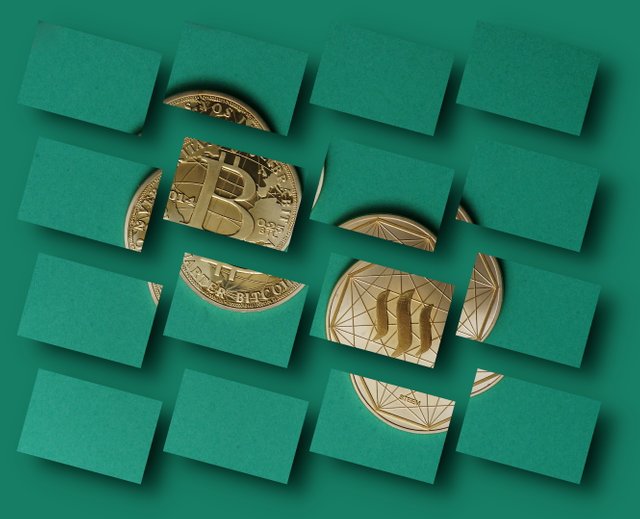 Tiled Rotation
Other funny thing is, you can combine the effects. After applying one, you can start another.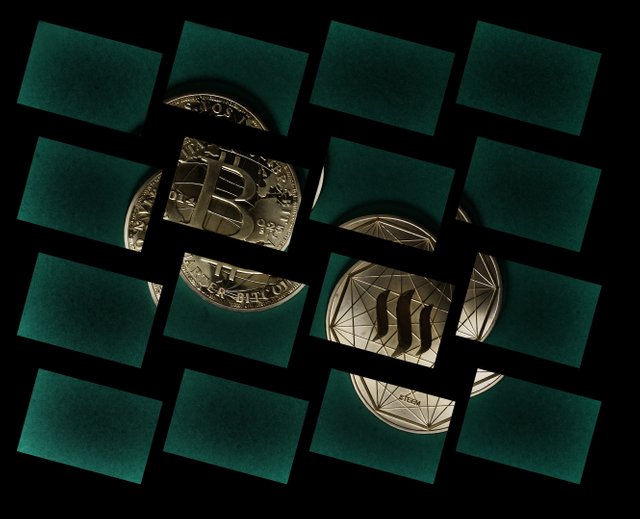 Tiled Rotation + Anguish
After Tiled Rotation, the Anguish filter makes it all a little sinister.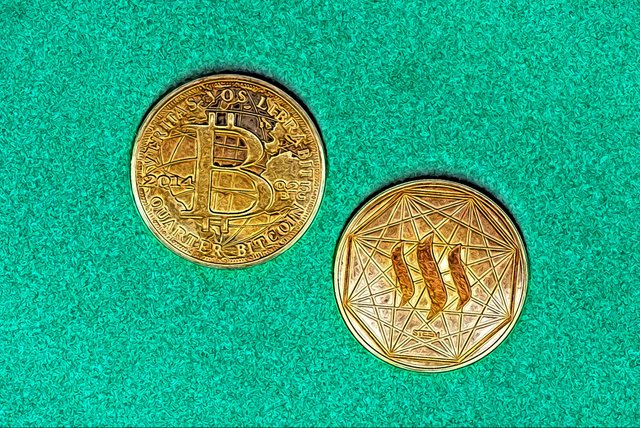 Chalk It Up
Previous parts of this photo series: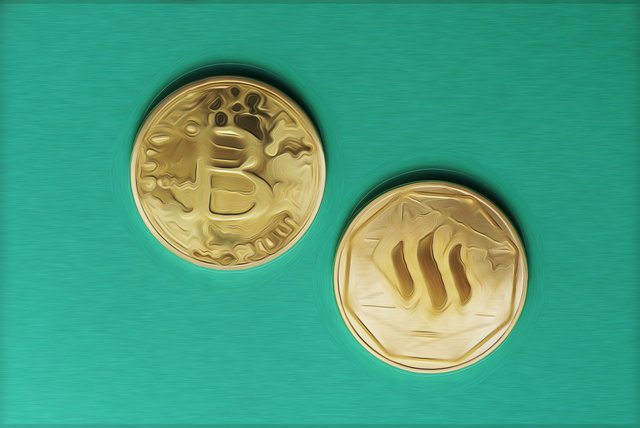 Finger Paint
About this photo series project
Illustrating cryptocurrency-related articles, blog posts is not easy, because cryptos have no physical form, no material appearance. They exist only in the form of computer data and algorithms. Photo stock vendors like Pixabay have pictures about Bitcoin but nothing or only very few about other cryptocurrencies, like Steem.
As a collector of commemorative crypto-coins, I decided to make photos of my collection and share them with others. I declare them public domain, please feel free to use them and copy, share, modify. Click on the photos for better resolution.
---
Sony A500 camera and a Sigma 105 mm macro lens. (For more data, see the Exif information.)