Slow Down, Tourist – Homage To Catalonia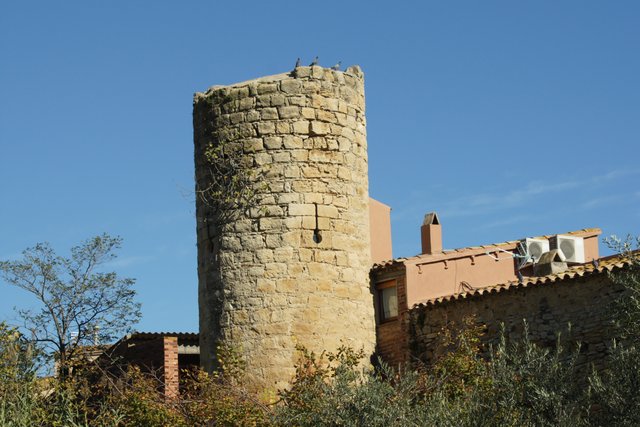 All people are going to Barcelona – that city is one of the more crowded touristic destinations of Europe. (Locals are protesting and trying to limit the amount of visitants.)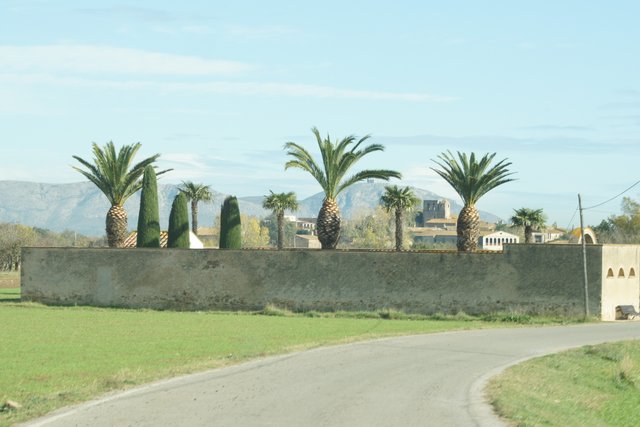 So, I won't show you Barcelona today. If you are interested, please go and see the other 10 millions of photos of Barcelona on other pages.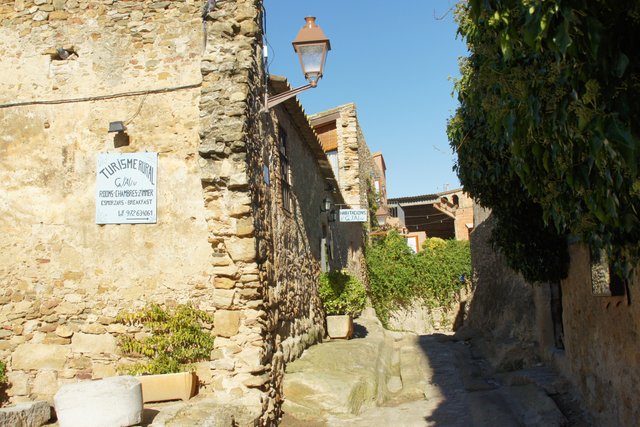 But, did you know, that around this beautiful city, there are a lot of other splendid places? This: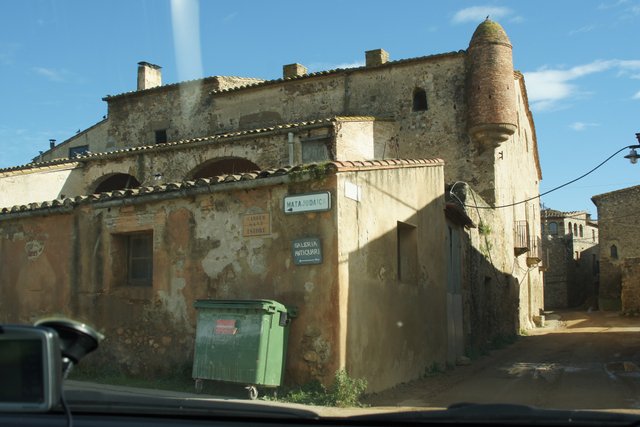 Or this: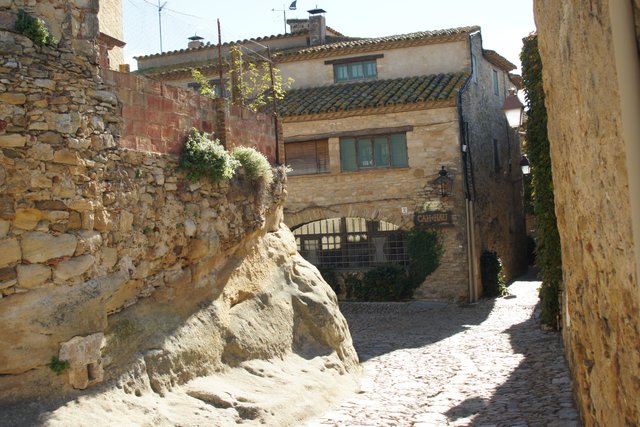 Many people only went to Barcelona for 2-3-4 days, I'm so sorry for them. This town itself has a lot more to view, I spent in the nautical museum a half day. But we aren't in BCN (Barcelona) today.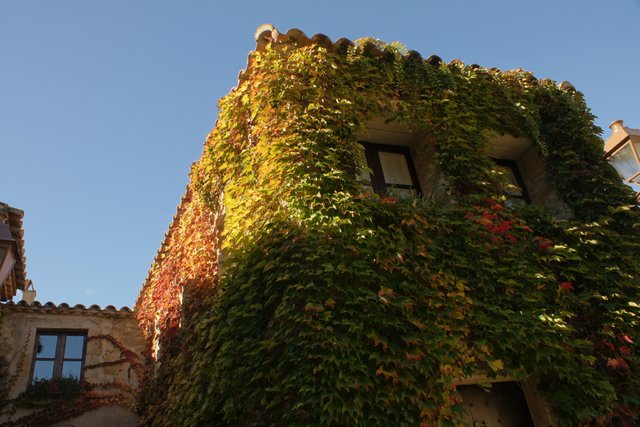 There is a museum of Catalonia, a museum of Barcelona, a museum of Sex, various museums of arts, a lot of other museums, and, yes, I know, all the beautiful works of the famous genie, Antonio Gaudí… Thing to see for 3-5 weeks. But we aren't in Barcelona now: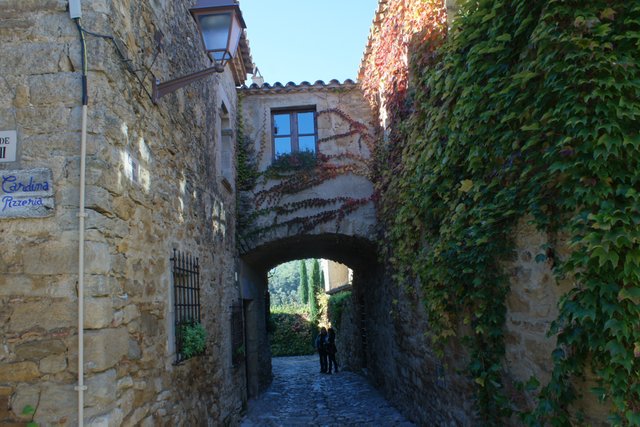 I could spend weeks in Barcelona itself – in reality, I did –, but the surroundings, Catalonia itself, is a little known place, I would say, a dream of virgins, like a ferry tale.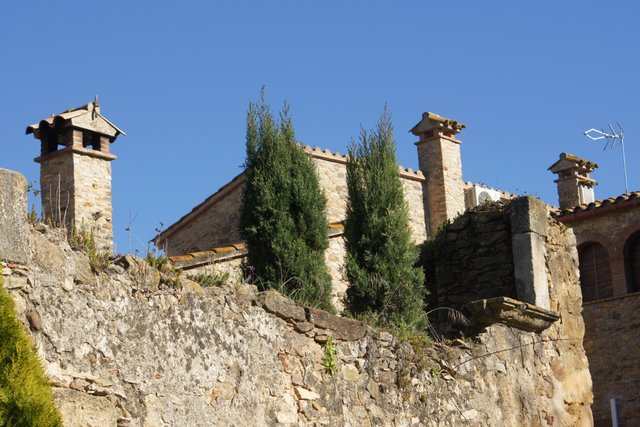 A chain of little towns and villages, at the feets of the mountain Pirineos (Pyrenees) where the time seems to be stopped centuries ago.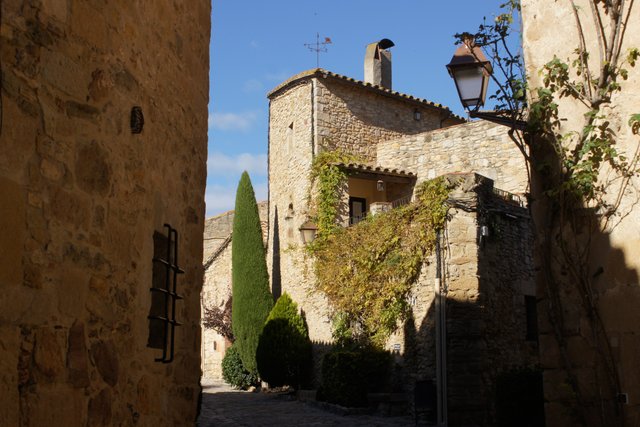 But, I won't tell you about my favorite village, I spare it for later.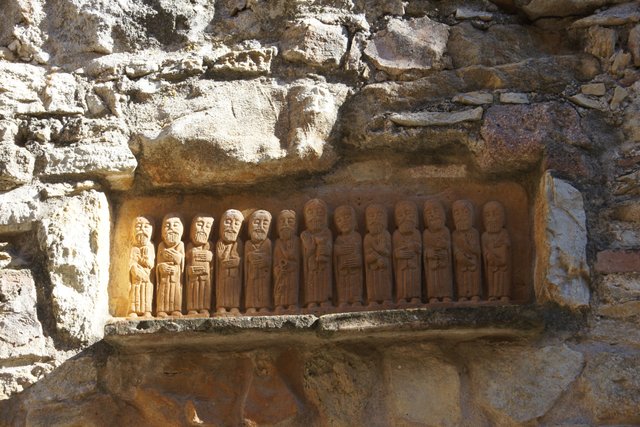 And if you follow me, I'll tell you the names of the villages on the photos, too! (That's much more than other photo posts on Steemit, isn't? I really like photography posts on Steemit, or - not? (Confused smile,)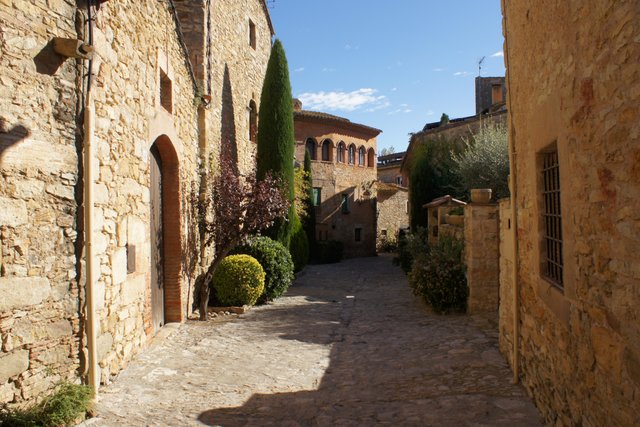 ("Homage To Catalonia" is a famous work of George Orwell, one of my favorite writers /1984, Animal Farm/.)
I'm not sharing my photos with you. I'm sharing my soul.
So be it. Forever on the blockchain.
Other posts in this series you may want to read:
And, you can find me on Discord, I suppose. But why should you?