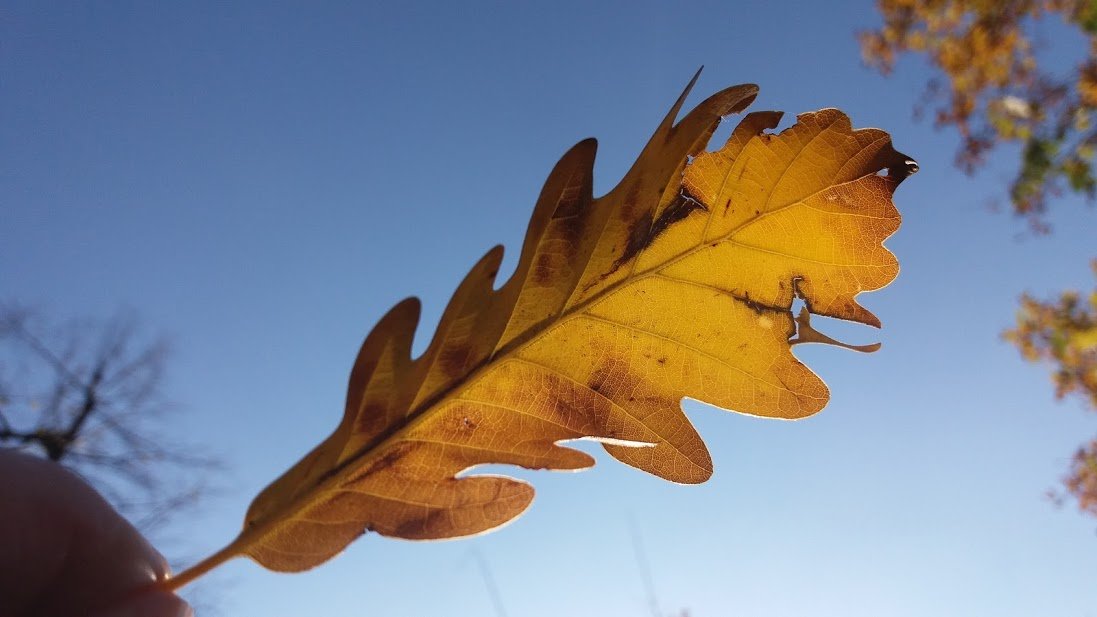 Many Europeans are hating their climate, sometimes, me, too. "Too cold", "too hot", "too grey, sad, depressive" – there is always some whining. At least, from November to March, approximately, depending on the country.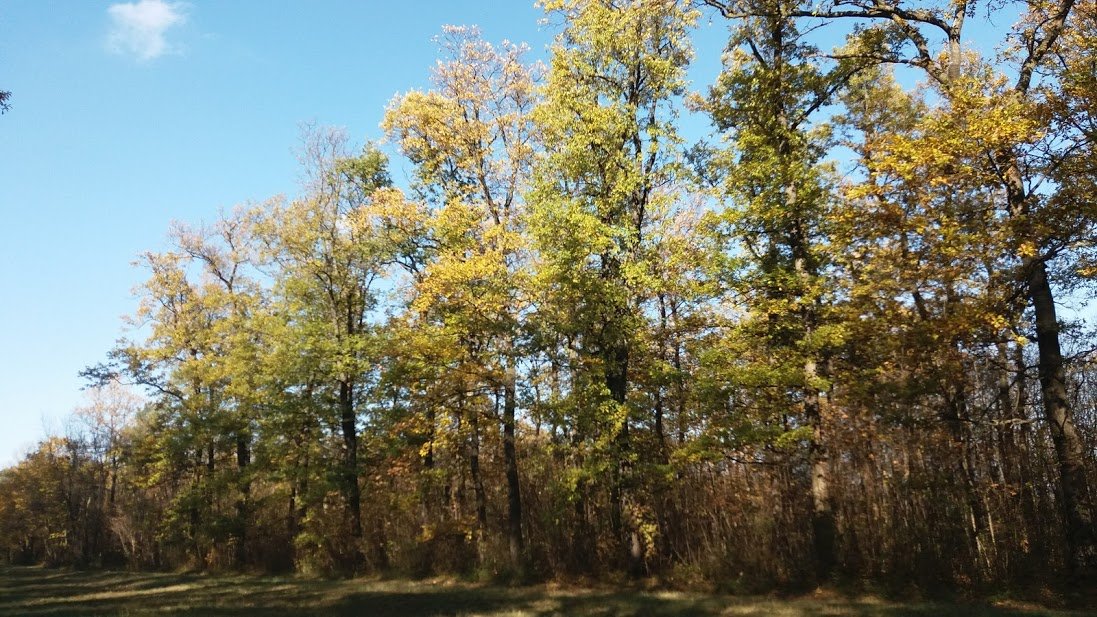 Me, the simple European guy, I really hate winter, March, and I hate late Autumn, but the beginning of Autumn is mostly really wonderful.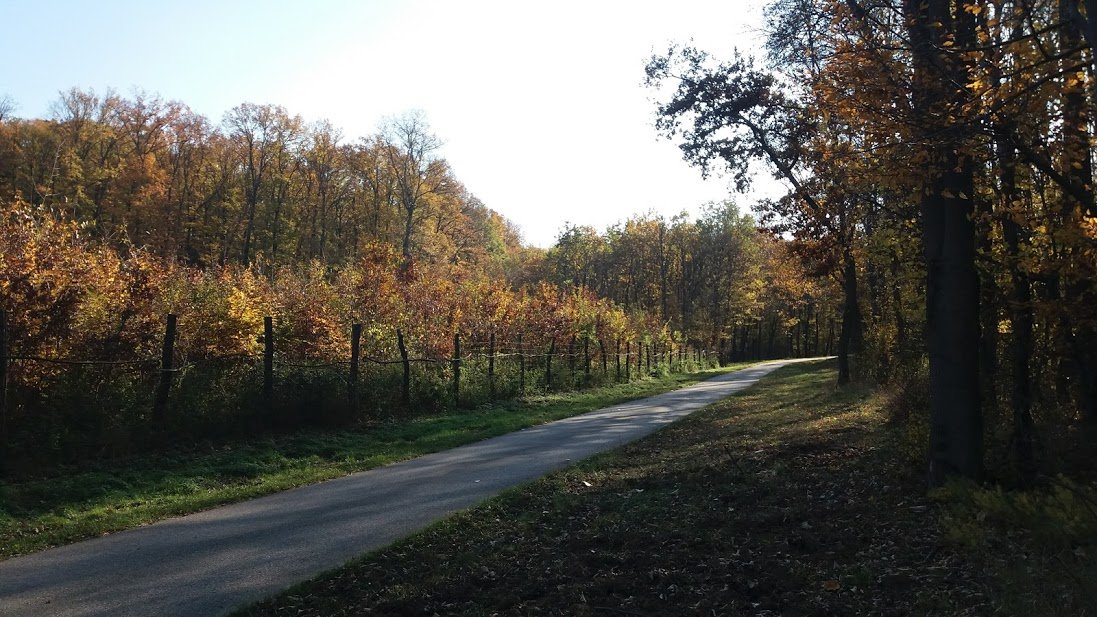 Here, in the middle of Europe. Grapes, apples, pears are seasoned, and the colours of the woods in October, early November – unforgettable.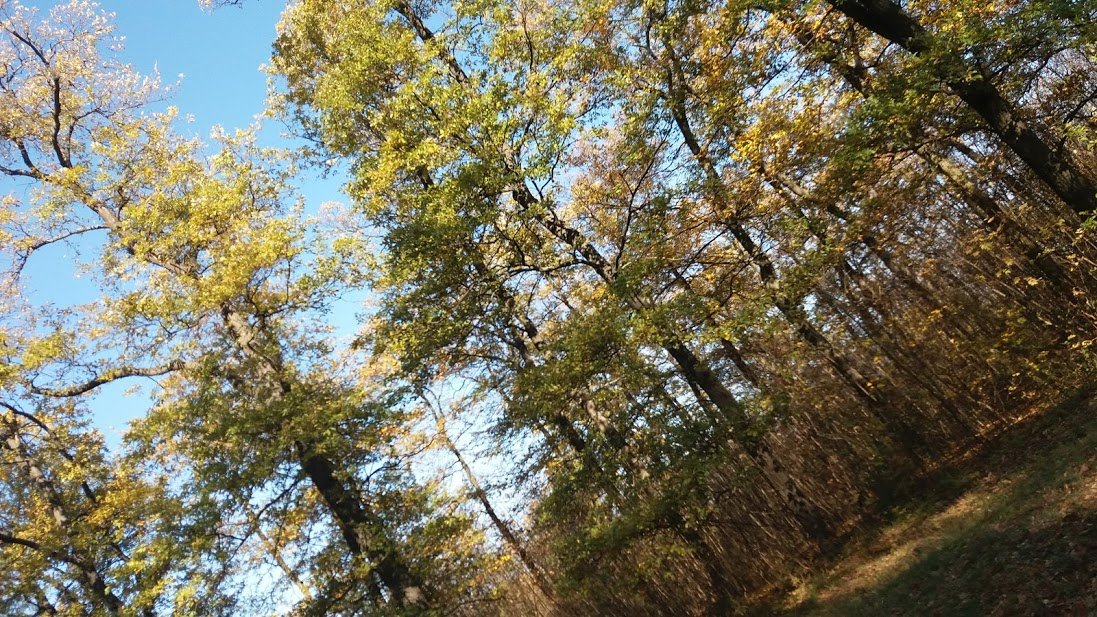 I hate Autumn because I love summer, I hate the ending of my favorite season. Officially, Autumn begins on the 1rst of September, every year.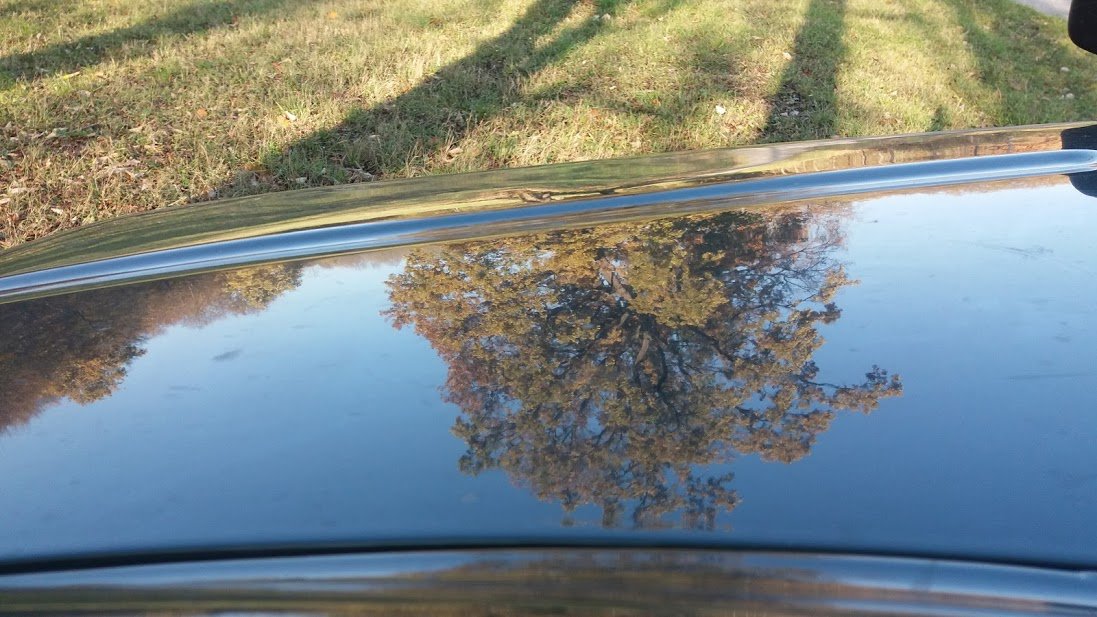 Pupils hate Autumn, especially at the beginning of the school semester, but they don't know how happy they are in reality.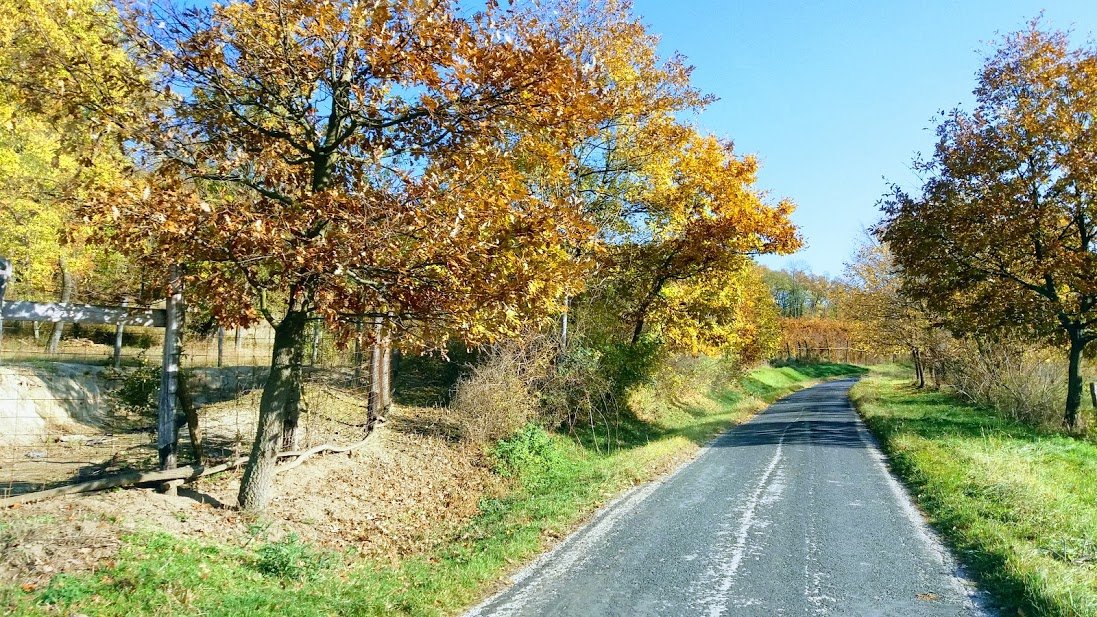 Jesus, God, Allah, Buddha, whoever, hear me, how very much I wish to be a pupil, or, at least, a student again!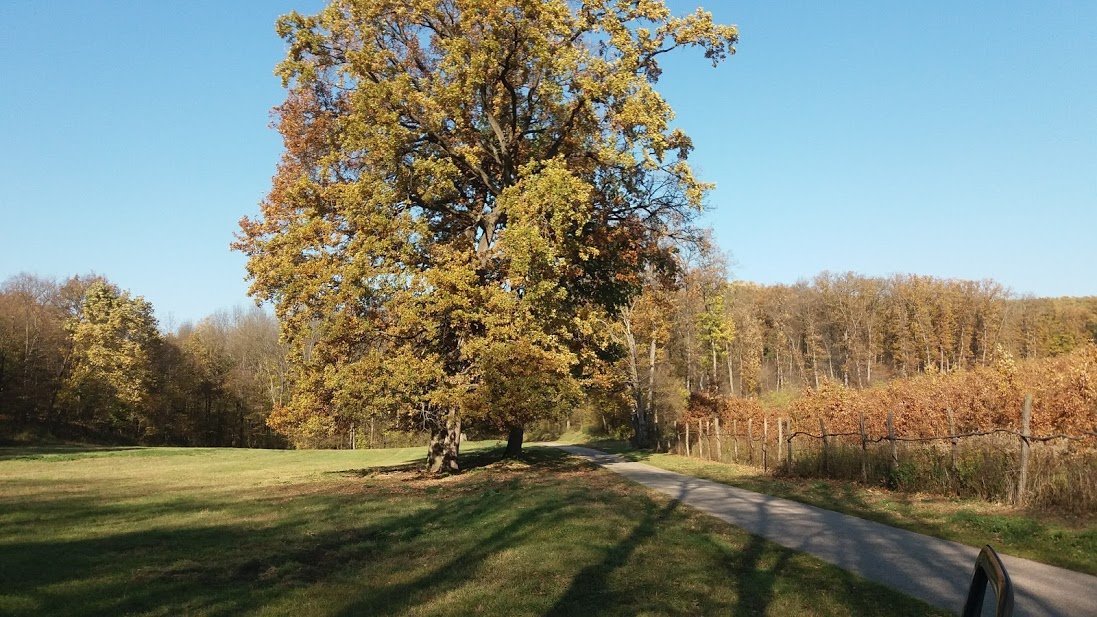 Life always terminates, slowly, and death is one of the few certain things in the world. Autumn is, in a regrettable manner, also a symbol of death and destruction, or at least, agony.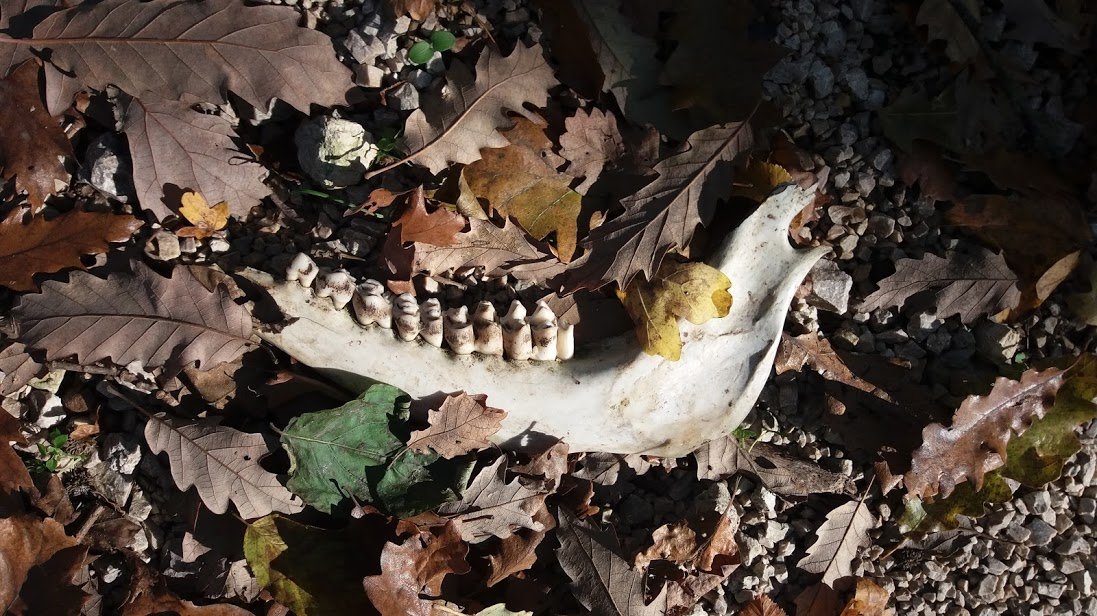 But of (almost) every destruction, or death, surges a new life. Not only death is certain, progress, future, is also permanent, almost certain.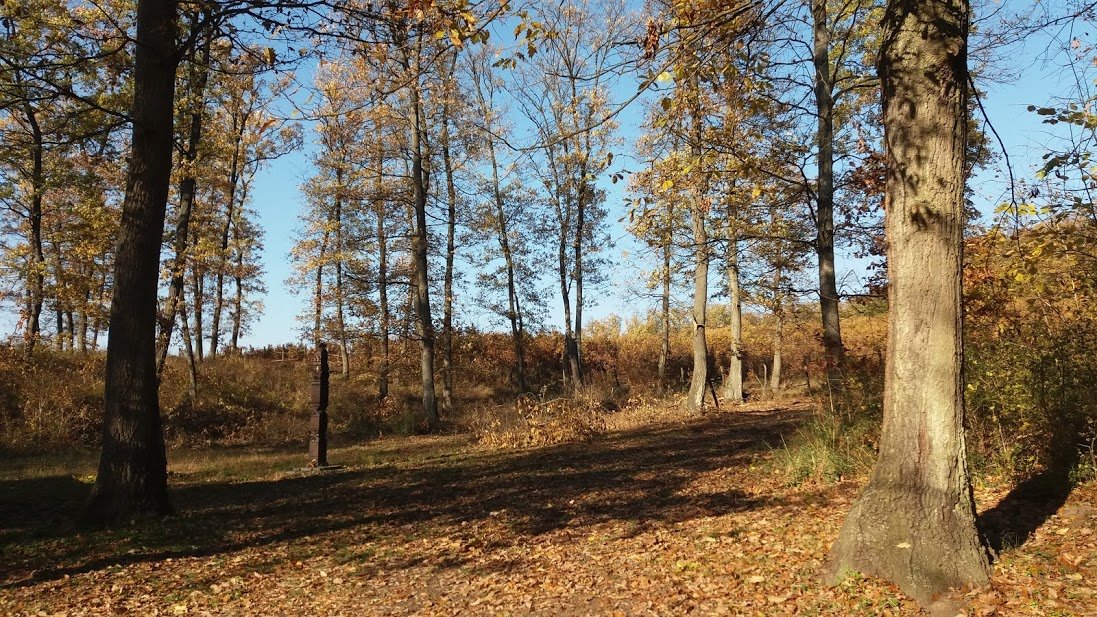 Don't stay stuck in the past, look in the future. Please.
"Living in the past means being dead in the present" – I read some days ago.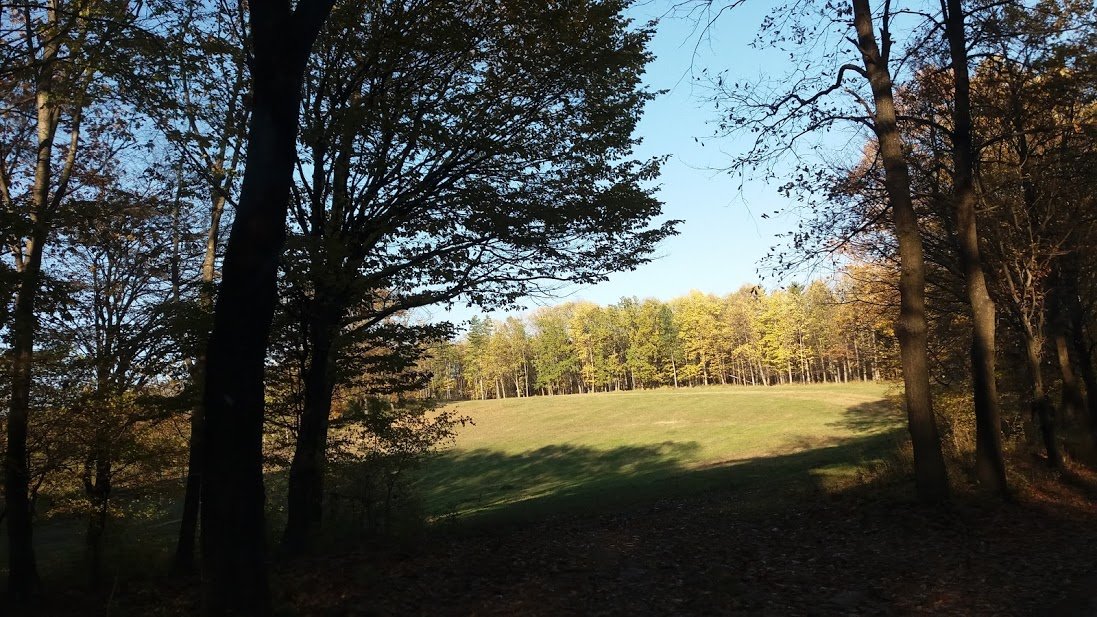 (Somewhere in Europe. Photos are from 2017, camera: Sony Alpha, I think 500, a simple and cheap one, objective: 18-50 or 18-70, I can't remember, also a cheap one)