Most tourists visit Prague for 2-3, maybe 4 days only, beginning with the old town, the famous Charles Bridge, the Castle, later more or fewer pubs and, perhaps, one museum or two. And the women going through the boutiques and shops, and the trip is quickly over.
Slow down, tourist
I never liked to run and run on my vacations, preferred to know better the most interesting towns or countries, dedicating them more time. So, a couple of years ago, I went to Prague for two entire weeks. And I found some really nice places with only a few tourists and much more local people. (And so, also have had much more time to choose the right pubs, by the way.)
Flesh eater and beer drinker
One of them is the Botanical Garden, with a really nice collection of tropical and Mediterranean plants in greenhouses, in the middle of Europe. Including flesh-eating plants. After a few days of walking in the downtown, between chick-hunting drunken tourists and money-hungry tourist helpers, these plants seem to be really attractive.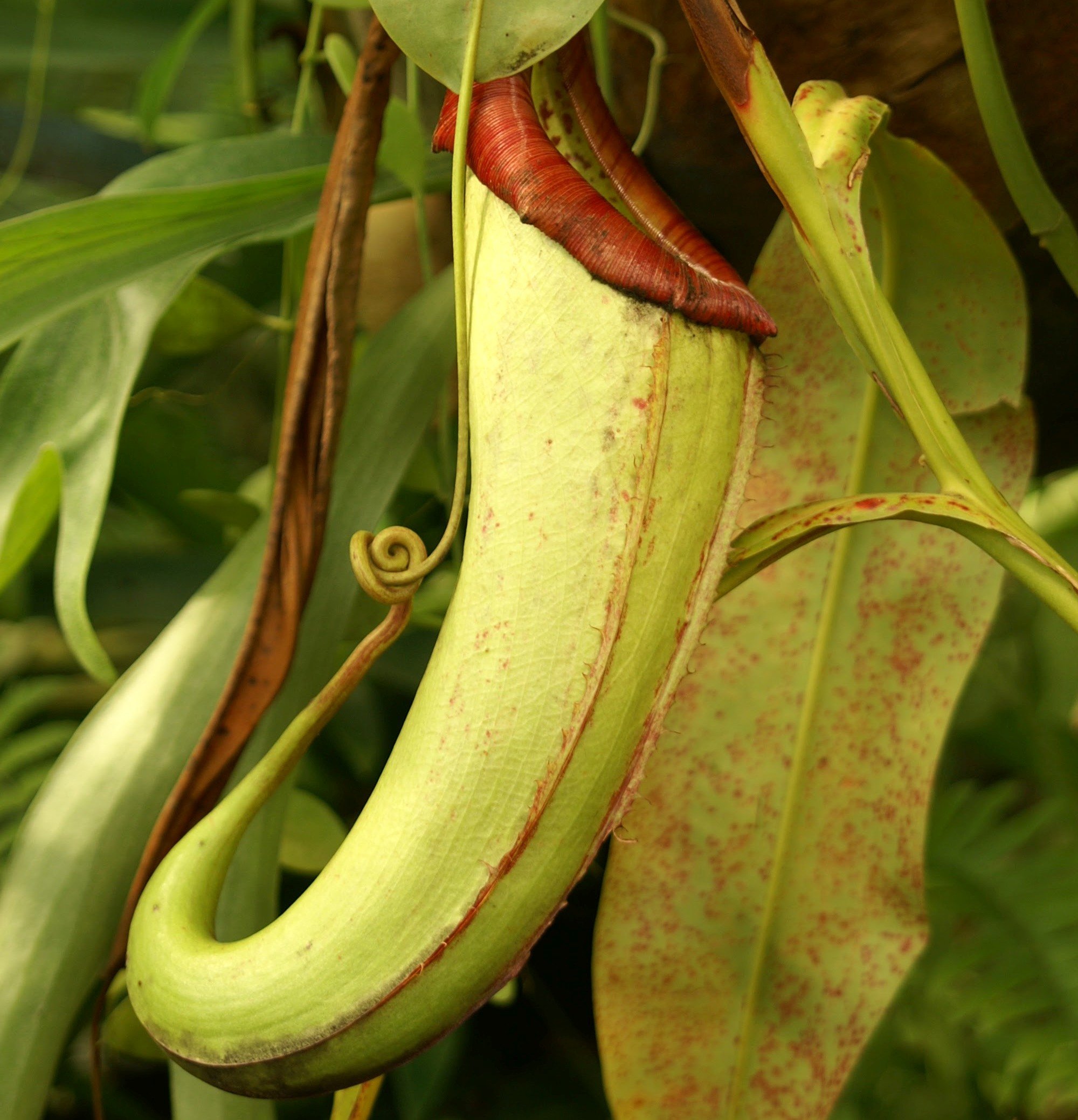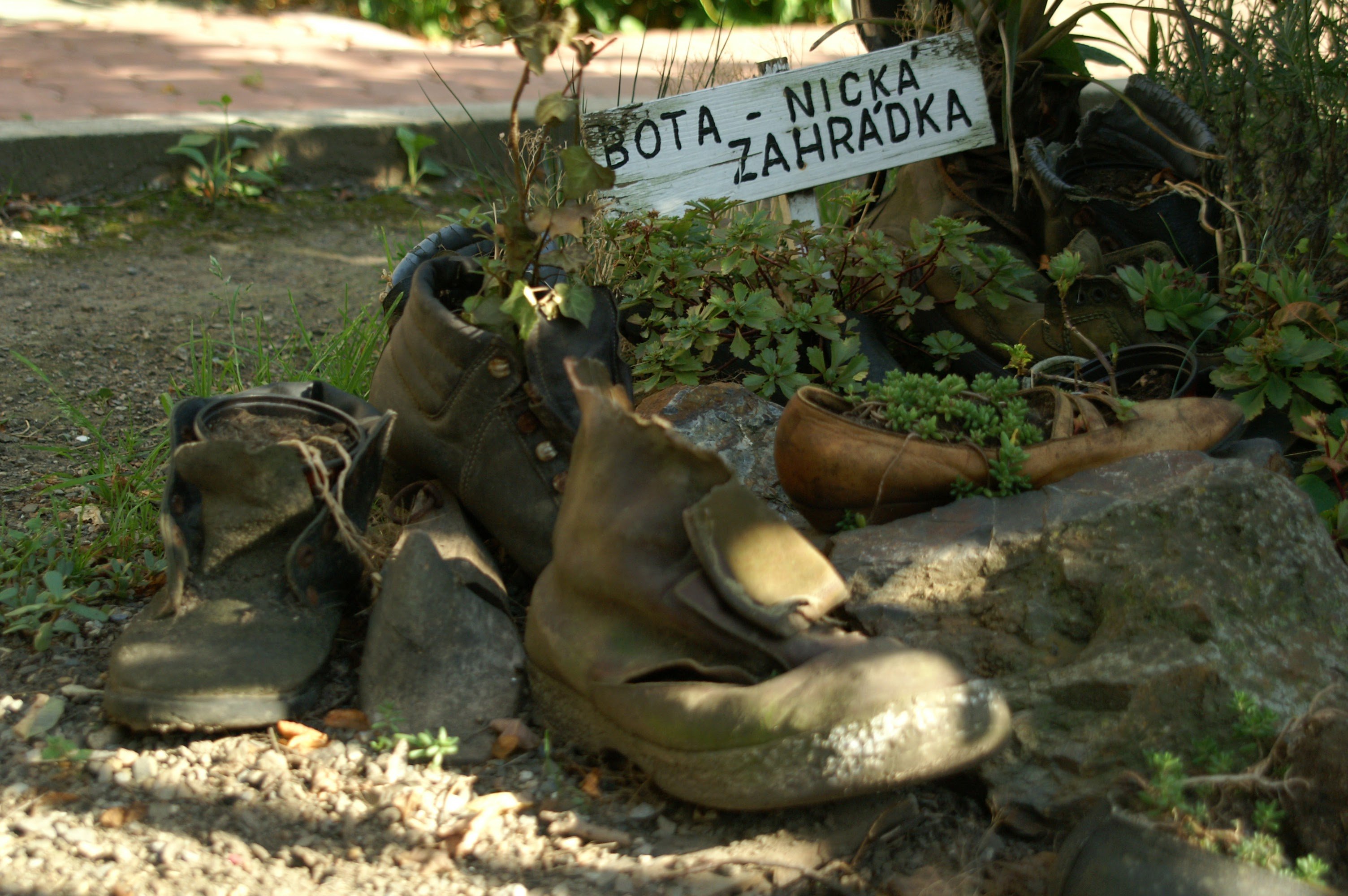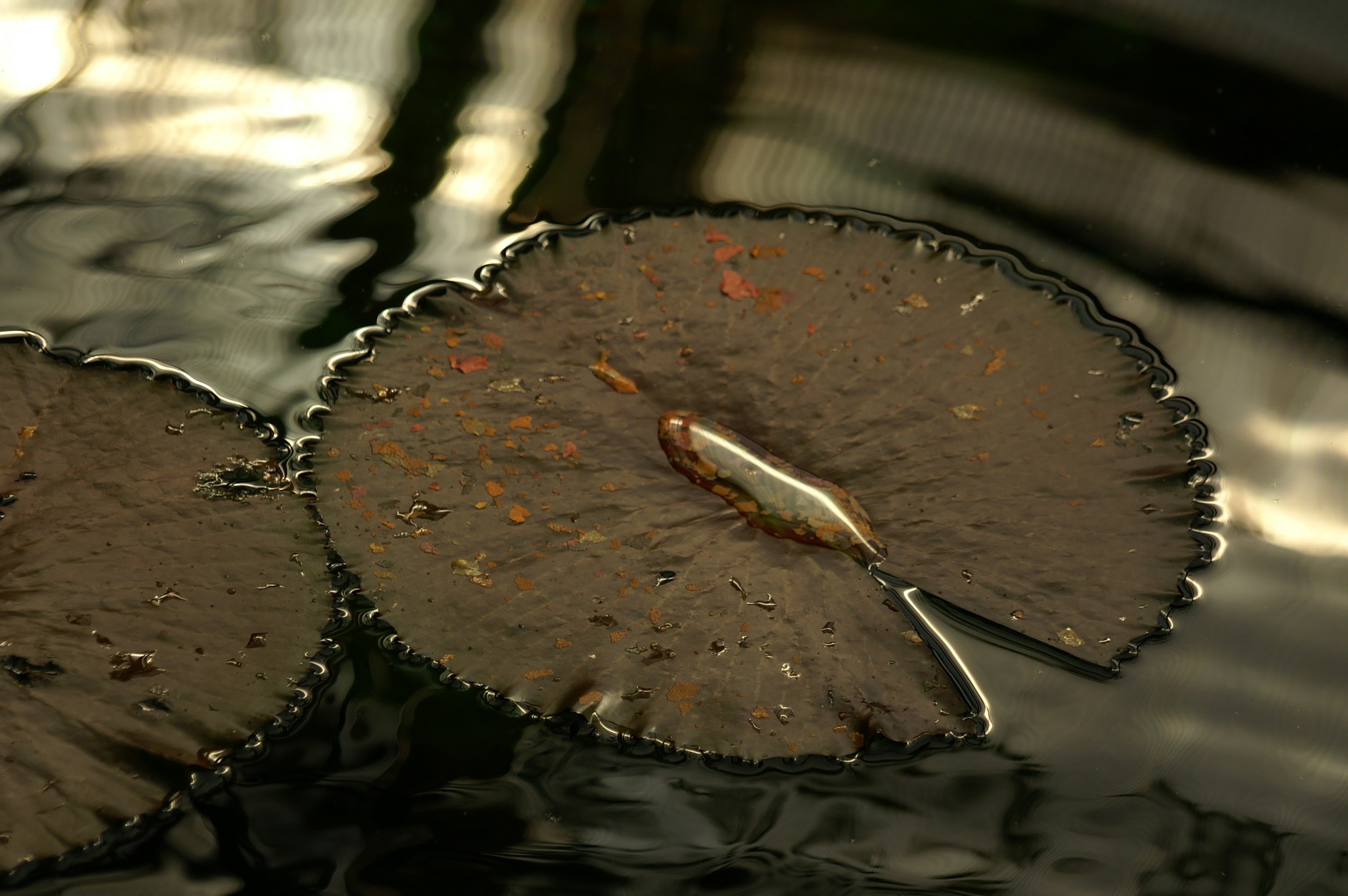 Another nice place to visit, the Zoo /Zoological Garden/. On TripAdvisor's list of the best Zoo's of the World, Prague is on place 5. On an older list, it was number 7. I can also underpin it's very nice, many animals are living in some really spacious, green, natural areas. Stepping up to the hills, you can also lose some weight you gained drinking beers.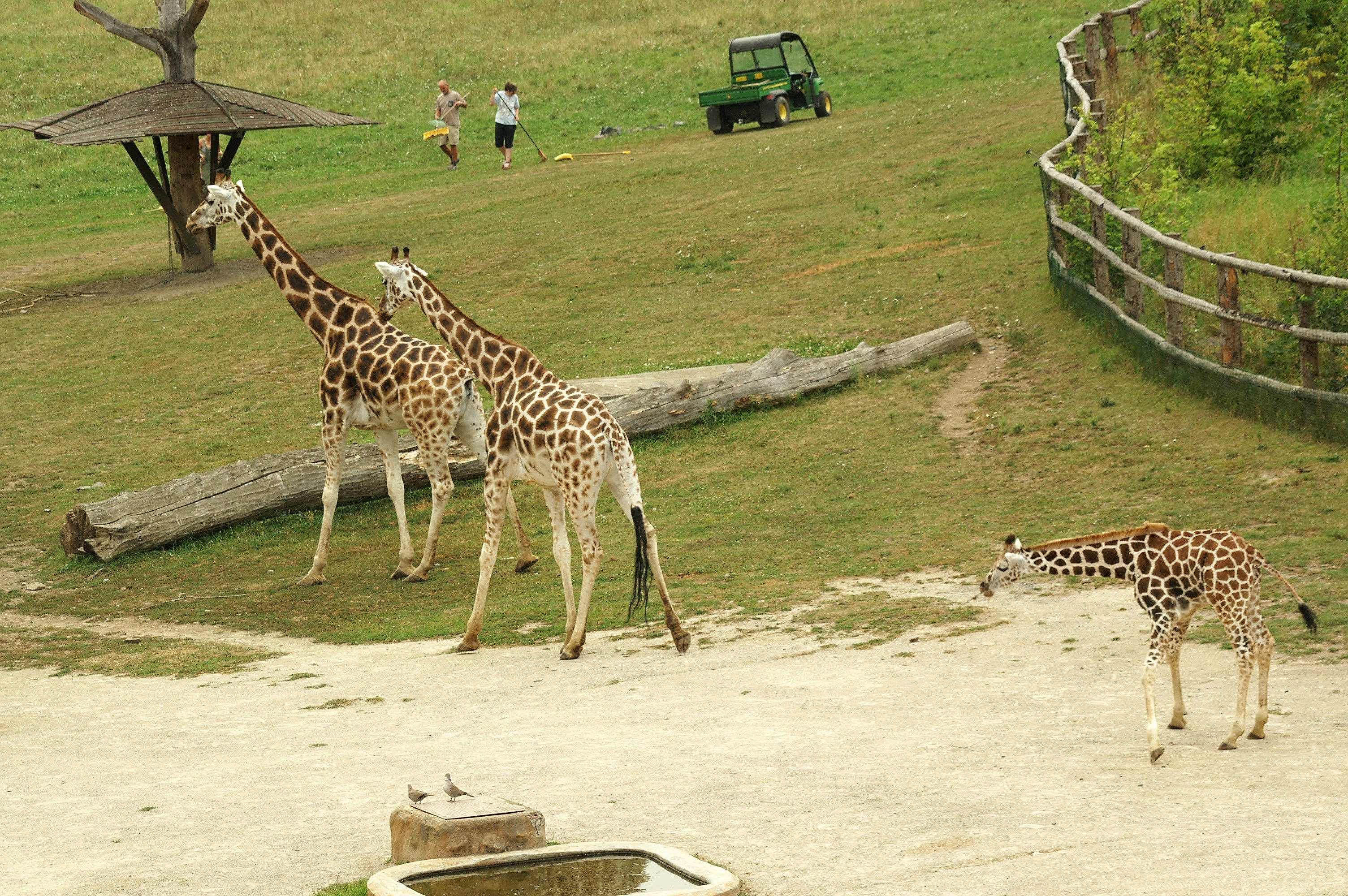 The Prague City Museum main building is a little outside of the touristic areas, but I liked it very much. I love history and a huge scale model is showing how was the city looking like at the end of the middle ages.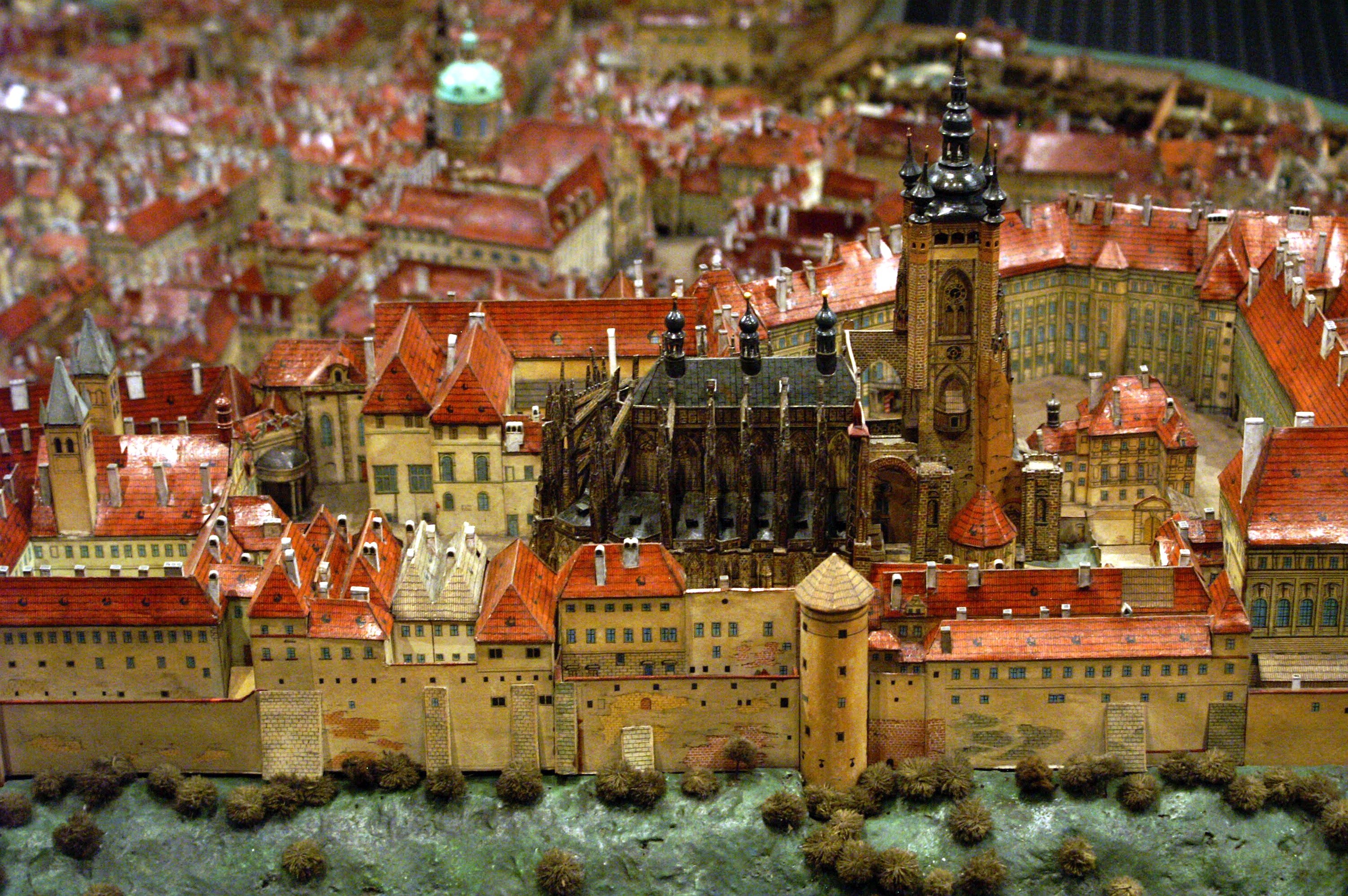 If you have more time, you should take the "Petřín funicular" to the Petřín Hill, and view the nice panorama, and the famous Observatory. If you are lucky and it isn't cloudy you can observe the stars, or, at daylight, the sun.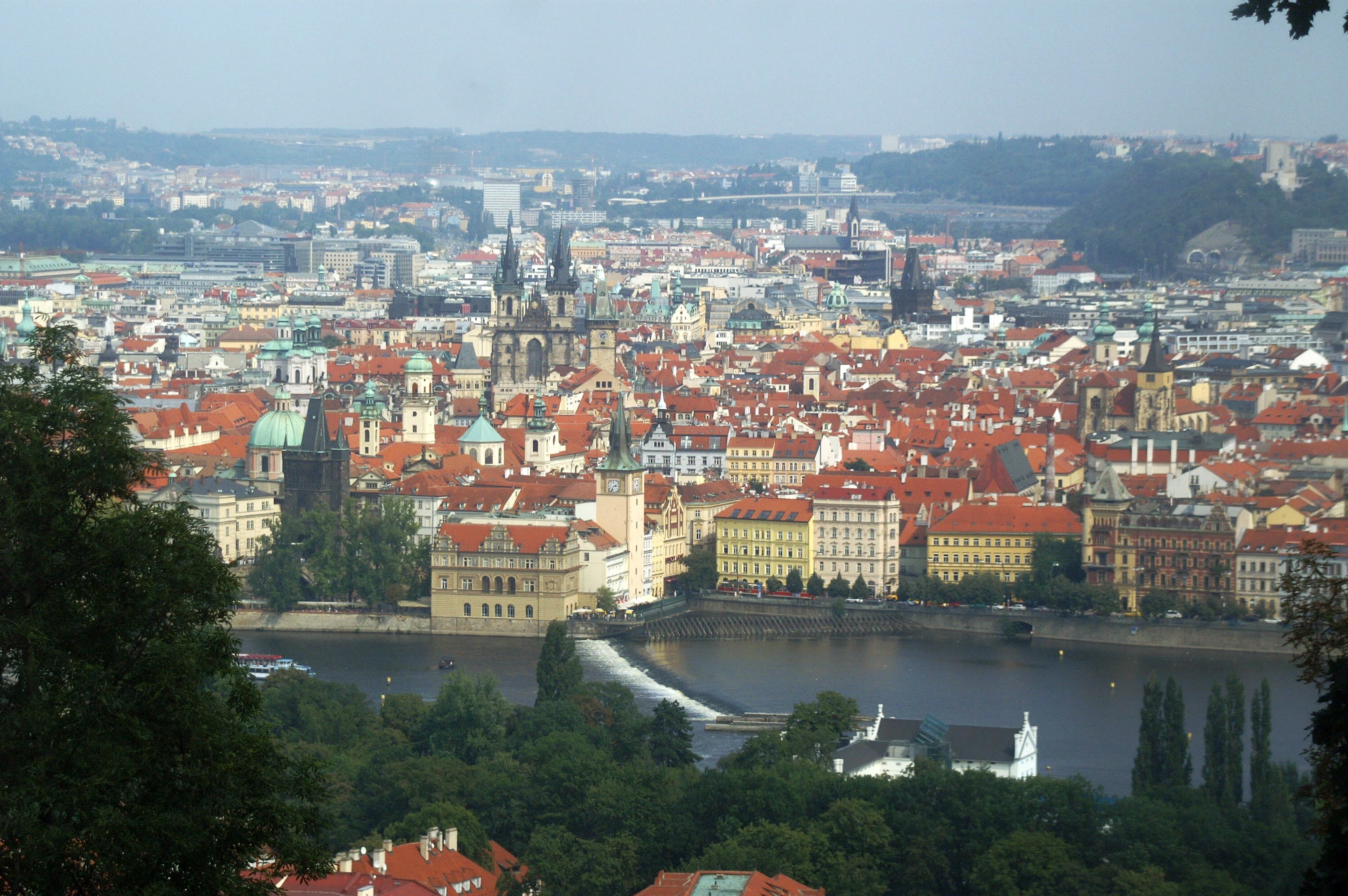 The universal genius
In the lower part of a big metallic tower, there is an interesting museum, about the life of Jára Cimrman, "the Master". He was really a "universal genius, and one of the greatest Czech playwrights, poets, composers, teachers, travelers, philosophers, inventors, detectives, mathematicians, and sportsmen of the 19th and early 20th century".
Wikipedia With a small failure: He never existed.
(Equipment? It was my old Konica-Minolta D7D, with an old Minolta 18-70 or an even older Sigma 28-300, the last one made for full frame analog cameras.)