The Spirit of Communal Unity - "Bayanihan", 47thPhilippines' Curation Updates
Welcome to @bayanihan's Daily Feature of Posts and Authors #47!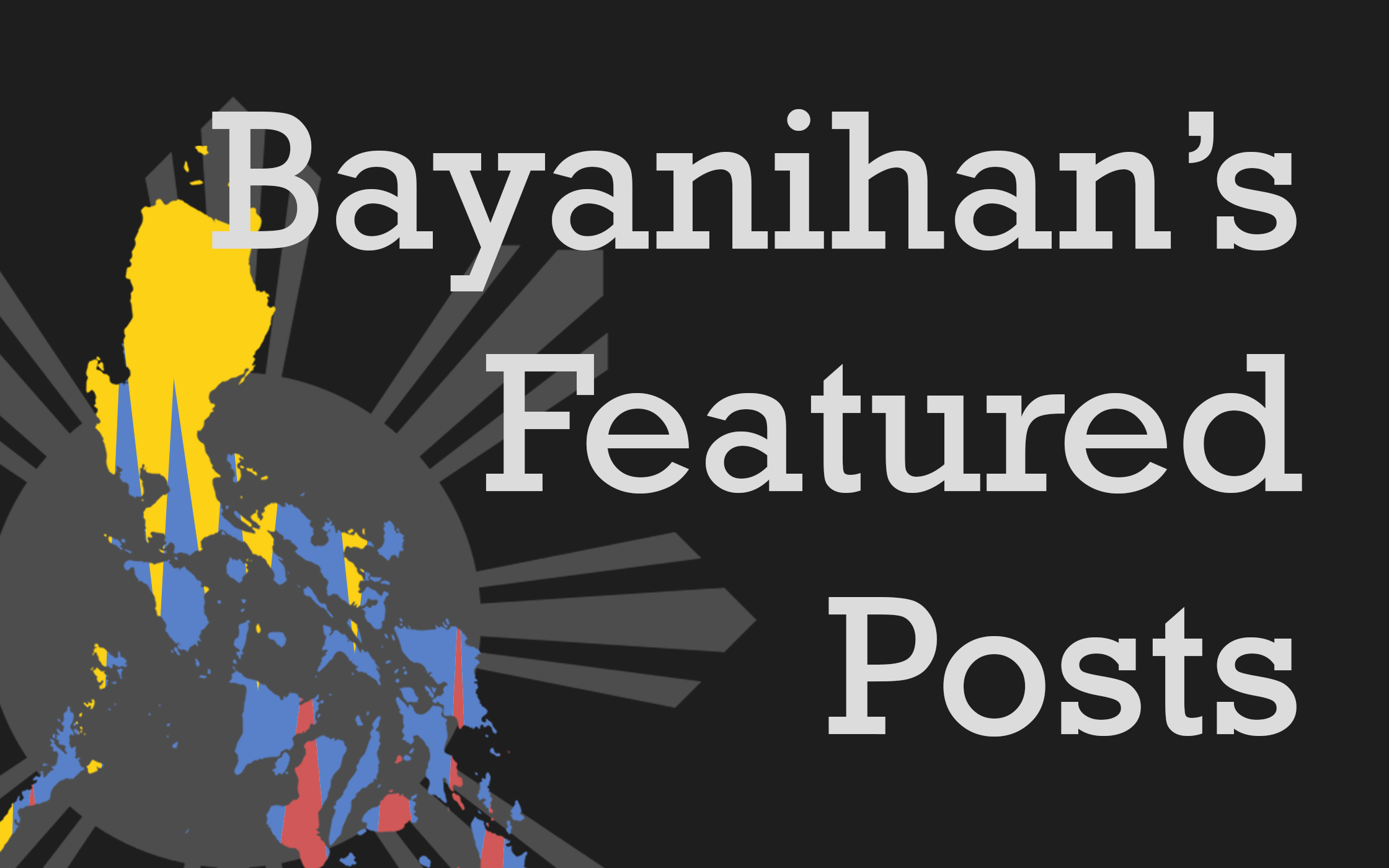 Hello everyone! This is @dandalion bringing you the 47th edition of @bayanihan's daily feature of posts and authors. With the mission of discovering and rewarding quality Filipino posts, @bayanihan and its wholesome curators are proud to present the Daily Feature of Posts and its Authors. This is a new initiative created by our Bayanihan Curators, with the aim of boosting the Philippine community by exposing their crafts and providing them decent rewards.
Latest Bayanihan Curators:
---
The Bayanihan posting (daily feature of posts and authors) will be on regular basis because everyday, unique individuals share different types of content and articles. In case, we missed out some update/s, we will be featuring the missed posts of the preceding day/s and include it on the latest curation. We will try our best to look for good content and curate all posts with designated tags for the Philippine community.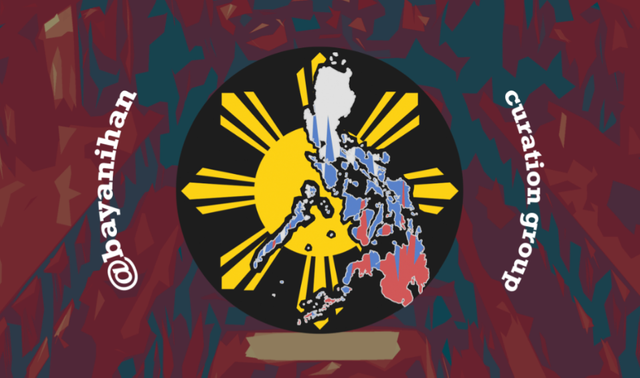 Design Banner credits : @deveerei
---
What do Authors get when their posts are featured?
---
Special Thanks to the for the support given :
What to do to Get Featured?
---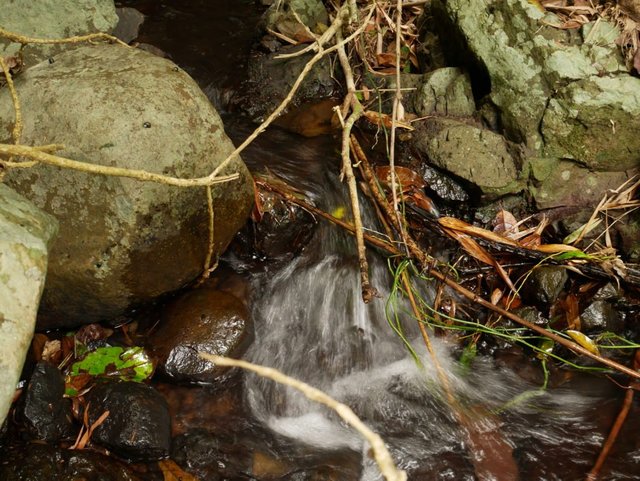 Image sourced from the post
"After enjoying the magnificent view and seeing the three gigantic crosses. All things comes to an end and it was time for us to head back down. We got ourselves ready, fully hydrated with the fresh coconut water and got enough rest. We were all set for our trek down the mountain. Going down wouldn't be that hard as going up so I figured that it would be easier."
It's always a delight to read something from you. I love the adventures you take with your lovely family, @watersnake101! The details and the superb photos you include make me feel like I was there. Thank you for continuously crafting excellent posts.
---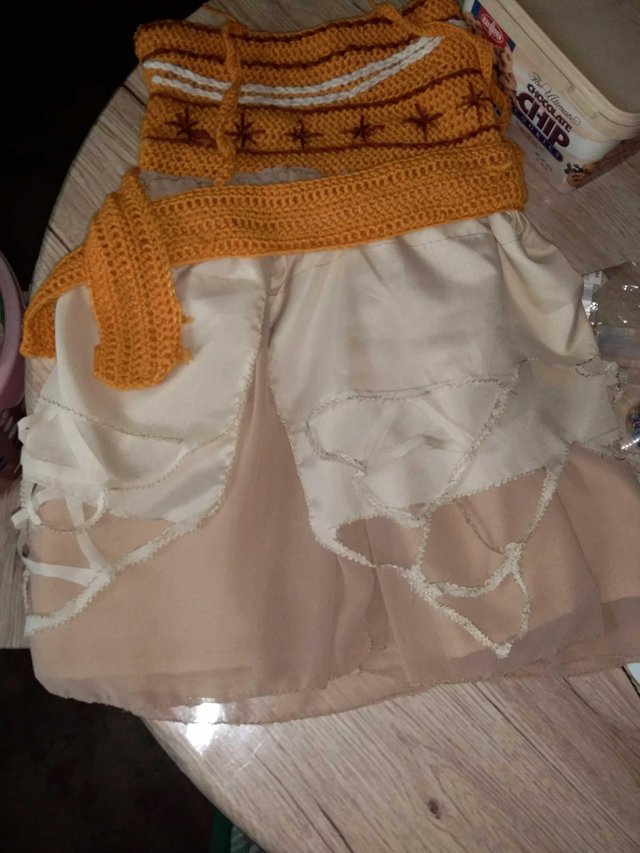 Image sourced from the post
"I have been working on my daughter's halloween costume for almost three weeks now and I am super glad that finally, it is complete! I originally planned it to be a crochet top and tutu skirt type of costume but it's really difficult to chance that light brown hard tulle fabric in the market. So momma's got to improvise. And I'm glad I did! The end product was much better than what I had in mind."
This post makes me wish that I had more time so I could squeeze in some needlework too. Some few years ago, I also sewed a Halloween costume for my youngest daughter (inspired by Studio Ghibli's Kiki's Delivery Service) and I'm glad that you got to do the same for your daughter. I know how fulfilling finishing this task is, and it's definitely one of the joys of being a mother.
---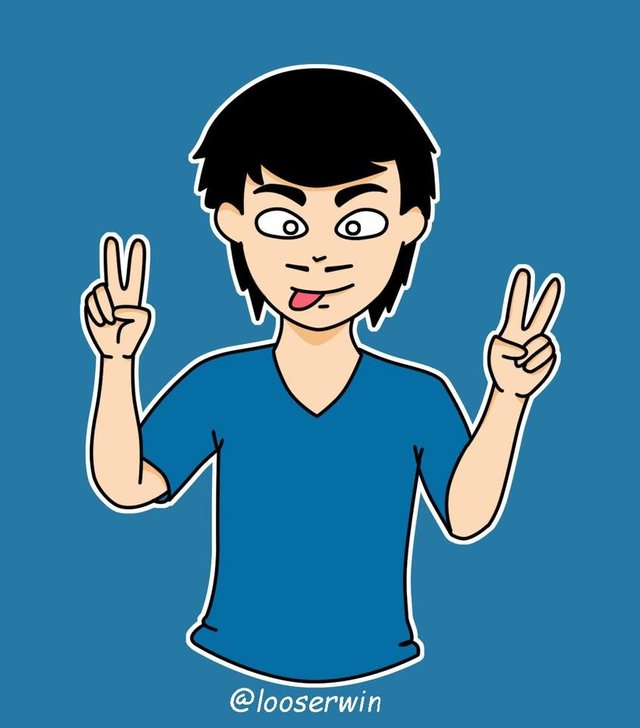 Image sourced from the post
" I have been thinking about my avatar or character to represent me and I came up with two actually the Chibi one and the normal size one. The Chibi one will be explained in another post I guess while the normal size one is "the black haired, mustached and blue V-necked guy", yep that's how I picture myself as an anime or character/avatar. It symbolizes me in many ways like the mustache, I am a mustached guy coming from a family that has two brothers, I want to stand out in some way so I let my mustache grow on me because my two brothers doesn't have them."
I've always been fascinated by Art but I never developed any real skill at it, so I find artists amazing. I once had to pay someone to create an avatar for SteemNest, and at that time I really wished that I had the skills you artists have. Great job on your avatar!
---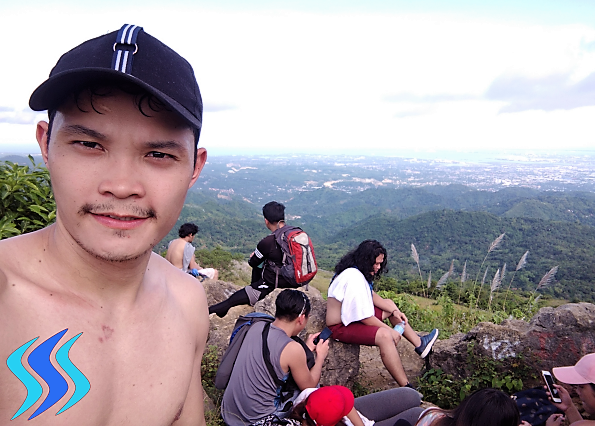 Image sourced from the post
"This is one of the most wonderful experience I had with my girlfriend. I was so hesitant of bringing her into this event which is the most adventurous and risky but above all life enhancing activity. We call it "TREKKING". I am confident that this activity would totally bring out the best of her so I forcely invited her. :) I have prepared myself as well and I am very much willing to take her to the top no matter what happen."
It looks like you guys had a great time, @iamwhatiamnot! My partner and I would love to do this but we figured we have to wait until our girls are big enough. Thank you for sharing this wonderful experience. Superb photos too!
---

---

Support these authors!
By giving these featured authors an upvote on their posts or resteeming them to share it with others, you effectively become part of the bigger picture that @bayanihan is trying to make. Thank you so much!
Support the Philippine community!
Support fellow Filipino steemians by following our curation trail at:
Support @bayanihan curation account by delegating Steem y. Links are the following for the delegation :
Thank you very much! Until the next update.