Homesteaders Co-op: The Model of an Ethical Marketplace
Hey y'all, Nate here again, ready to talk about money!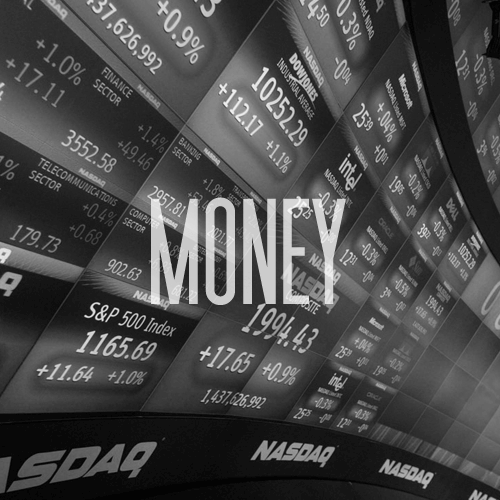 The world runs on money, right? Til just recently, I think I'd join a lot of people in saying that that system kinda (okay, really) sucks. A weird notion coming from a die-hard capitalist, huh? Well, that's because I'm an ethical capitalist. People and community are always before money, just as in permaculture:
Earth care.
People care.
Equitable sharing.
Those are the permaculture ethics. They're in that order for a reason, and as permaculturists, we need to recognize them and their order.
Now, I'm not here to talk politics (such a divisive and counterproductive subject usually), so I do need to point out that permaculture is an apolitical system with no heirarchy except as implied in the ethics. Permaculture doesn't care if you're left wing or right wing or wherever. As long as you align yourself ethically, you're welcome here. That's why this co-op has an emphasis on sustainable goods and is based heavily on the Steem community. Without those two requirements, what else is there to distinguish us from the unsustainable conglomerate down the street?
That's also where crypto comes in. For the first time in a long time, we have access to a medium of exchange that is simple, available, and equitable. We have an economical ecosystem here that has lent itself to support of a community, rather than a heirarchy that we didn't expressly consent to.
We have an outlet now for truly ethical commerce and we want to share it.
We're here to build and support this earth first and foremost. Without that requirement, how is a system sustainable? Secondly, we're here to build and support our community. Without people, there is no market; no economy; nowhere to make progress. We need people. And that market space is where we share by our own standards of equitability.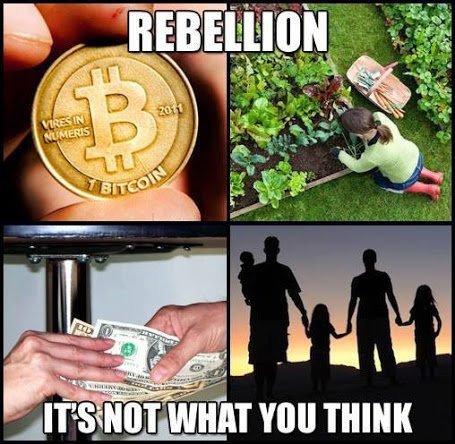 Ethical money. Ethical food. Ethical markets. Ethical community. That is what Homesteaders Co-op is about.
I appreciate y'all reading this far. That's one awesome step. But the main step is to join me in conducting ethical commerce at Homesteaders Co-op. For example, go check out our newest vendor of ethically produced medicines, @ofsedgeandsalt on her Vendor Page. I'm sure she'd love to have you as her first customer through the Co-op.
Be blessed.
Be fruitful.
Stay relevant.
Nate
---
@nateonsteemit is a budding permie in North Texas. Family man and welder by trade, his goals inside permaculture are the advancement of Liberty and saving a few bucks. Check his intro to the Co-op here.
---
A Free Marketplace for Steem
We provide a FREE marketplace for you to transact in SBD. Our co-op vendors are committed to sustainability, ethics and quality in their lives and work.
Unlike other marketplaces our vendors are not charged listing fees, subscription fees or transaction fees. This service is 100% free to them.
Support our alternative economy:
Purchase handmade products with SBD at https://homesteaderscoop.com
Spread the word that sustainable vendors are accepting SBD
Up-vote our posts to @homesteaderscoop
Follow our Curation Trail on SteemAuto to automatically upvote our contributors and vendors
Delegate to @homesteaderscoop
---
Why Delegate to Homesteaders Co-op?
Your delegations will help us grow our community and reward our members for their ethical choices and actions.
In our modern world it is not always easy to choose to live sustainably. To do so often means forgoing income potential and the status quo. Our SteemPower is used to up-vote Homesteader Co-op contributors and vendors in order to reward and support their hard work. Some extra STEEM/SBD may one day go a long way for some individuals of our community.
10 SP | 25 SP | 50 SP | 75 SP | 100 SP | 200 SP | 500 SP | 750 SP | 1000 SP
---
Who is Homesteaders Co-op?
Get to know our mission in our introduction post
---
Want to sell sustainable, handmade products for SBD?
Learn more and apply here
---