Supporting a Steem Community Economy: Intention, values and ethics in our products - Introducing Homesteaders Co-op
We are a community. Please allow me to introduce ourselves.
What: Homesteaders Co-op
Homesteaders Co-op is a collective group of steemit artisans that accept SBD for their handmade, sustainable, environmentally friendly products, services and handicrafts.
We care about living and working sustainably, peacefully, with intention and with respect for mother earth, the environment and fellow man. We care about strong community values and making a difference together.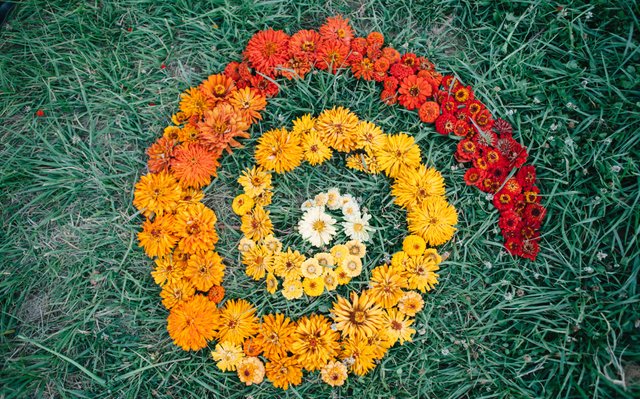 Who: Homesteaders with Values and Ethical Products
In homesteading we realize the real value of working with our hands, growing our food, saving our seeds, building our homes and helping our community. When we create products we cut less corners, we import less materials and we put more love into our work. The real value that we receive is not what we are paid for our work but the rewards we gain as a result on acting out of love, ethics and values.
Homesteaders Co-op is 100% free for homesteaders and we don't take any portion of their profits.
** Our homesteaders put our intentions and ethics into every single product that we produce.**
I'd like to introduce you to our first homestead vendors:
@professorbromide is dedicated to ethical treatment of the bees that he raises in his apiary and produces healthy honey that is free of pesticides and herbicides. His methods are organic and sustainable.


@sagescrub's Idyllwild grows her own flowers organically, dries them and arranges them into beautiful works of art. Her organic gardening methods offer an alternative to industrially farmed flowers that are laden with chemicals and travel long distances and exchange many hands before reaching the customer.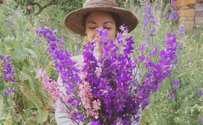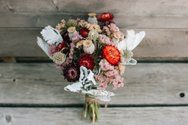 @makinstuff is a jack of many trades, an inventor, builder and creator that is passionate about supporting individual resiliency. He also wants to see a world with less waste. His up-cycled beer bottle emergency candles are a good example. He is also sharing his organically grown Turmeric herbs for their health benefits. He has many more products in the works.



@walkerland believes in the value of the local food shed and re-connecting with our food. She is quite experienced at working with chickens and an amazing writer. Her illustrated e-book offers a wealth of information and step by step guide for anyone to begin raising chickens for eggs or meat. Be on the look out for more eBooks in the near future.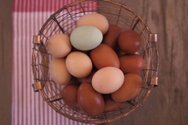 @sagescrub's Idyllwild offers yarns and textiles that are naturally dyed with homegrown or ethically sourced plant materials that are free of chemicals. When possible she sources her yarn and other materials organically in an effort to support eco-friendly materials.




@mountainjewel's herbal medicine is grown with organic practices. They are dedicated to supporting #naturalmedicine by offering herbal medicine and tonics that are safer than pharmaceutical drugs. They put lots of love and intention into the food and medicine that they grow.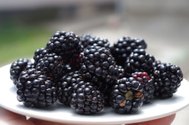 @sagescrub believes that sharing seeds can be a medium for exchange of information about flowers, plants, medicine, and food. Plant knowledge used to be as common as browsing the internet is today. Let's reclaim some of the knowledge and make new traditions in our gardens.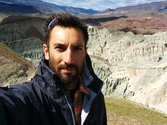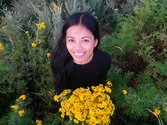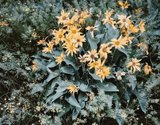 If you are a homesteader wanting to sign up to sell your products please apply here!
Where: Global Initiative
Our marketplace is not limited to any location. Vendors can reside anywhere in the world and customers can shop internationally. It is up to the vendors to choose what countries they will ship their products to. As our marketplace grows we will see quality vendors from many countries.
We don't have to worry about exchange rate of currencies because we are dealing with Steem's very own SBD which by its own merit is a global token that is meant for global exchange.
When: Now is when Freedom is Needed Most
The future is a canvas that is ready for us to paint. Our actions create our future, whether we do it mindlessly or mindfully. This opportunity is the gift of the present.
We believe that freedom is essential for humanity to thrive. As global persons our freedom has never been more fragile, but we have never had more opportunity to claim our freedom through technology and especially community than now.
Let's paint that canvas as a community and claim our freedom. We have a free currency. Now is our time to claim it and assign a real value.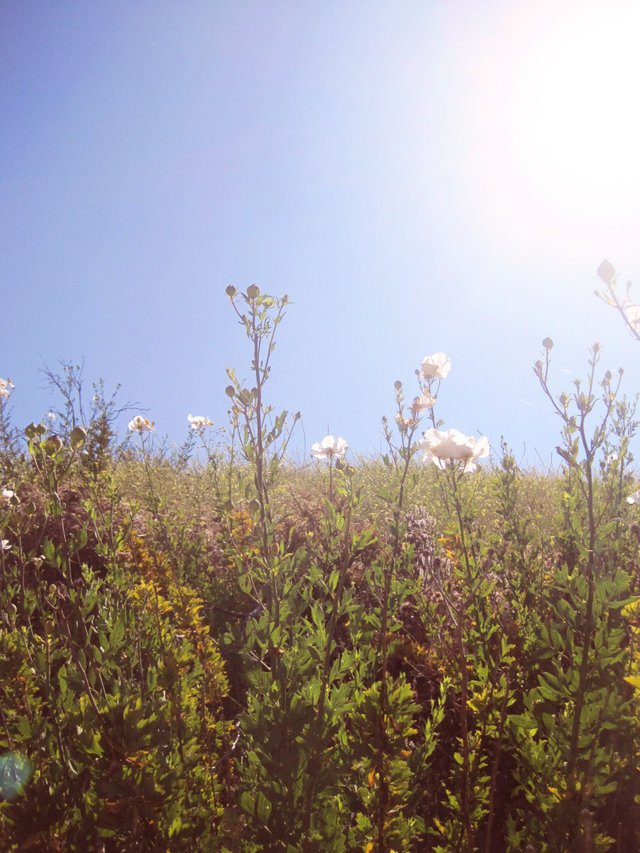 Why: Dedication to Ethics = Model for A Future
As steemit brings more transparency to blogging and currency, Homesteaders Co-op brings more transparency to producers of the products where we spend our tokens. Homesteaders Co-op is not some large company where most of the profits go to the top. You are spending your tokens with mom & pop homesteaders who work hard to support their families.
We look for homesteaders that provide value to the community through their own personal set of ethics and actions that lead to more sustainability.
When you support our vendors with your SBD, you are supporting homesteaders that believe in a brighter future, community and sustainability. That is the future we want to live in and so we are taking our actions now.
How: Supporting Community
If you have ever bought vegetables from a farmer at a farmer's market, or directly from the farm, it is likely that you felt a warm feeling inside because you knew that you were supporting a local family, including nutritious food in your diet, and keeping more money in the local economy.
Likewise, with Homesteaders Co-op we can support our community members for their hard work, while receiving goods or services that bring utility and/or joy to our lives, while keeping our currency within our communities. If we have a choice to make a purchase from a box store or from a fellow steem community member, the latter retains value within our steem economy.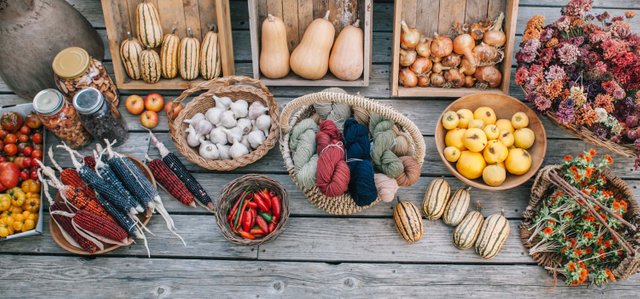 Pride in Currency
Steem's tokens have helped us realize that we can have more pride in the currency we transact with. Because we are transacting in the communities we feel connected with. Because we know where our tokens are going - someone we know or someone we value.
SBD often flows to those that provide value to the community. We have witnessed people exchange handmade goods for SBD/STEEM and declare their pride and excitement for transacting with their fellow community. We have witnessed people generously rewarding valuable content for contests, challenges with bounties or post payouts. We have seen people tipping others, un-solicited, for actions they want to reward. We have seen Steemit members encourage generosity and charity.
Yes, we can have pride in our currency.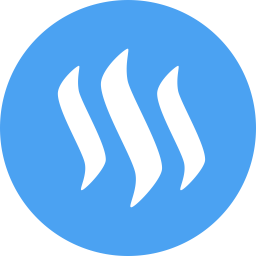 Why Homesteaders Need Our Support
Homesteading is out of the norm of the dominant culture. Often times homesteading is going against the grain because we cut out the middle men, we cut out some of the supply chain. Our lifestyle is not always easier, cheaper or faster.
So why do so many people choose homesteading over a 9-5 job that they can check in and out of?
Its the passion for re-connecting with nature, connecting with the food that we eat and where it comes from, living more healthily, living more sustainably - for the love of the planet and the whole. Homesteading is not a silver bullet for healing our planet, but it is helping us to work in that direction
Passion for food, nature, living simply, community is enough reward for many homesteaders to mentally and emotionally overcome the challenges of making an honest living. But yet it is still difficult to make that living and so we are often faced with an ethical question: Where do we choose to stand?
There is no supply chain. With Homesteader Co-op you are purchasing products directly from the artisan that made them.
We stand here together as individuals in community, wearing our values on our sleeves, taking actions that paint a picture of a brighter, more free, more intentional future.
Just Getting Started
Our intention was to provide a marketplace to help empower and reward homesteaders for their hard work. Now after creating this marketplace it is up to the community to take advantage. The direction it heads will be influenced by the wind under all of our collective wings.
Like a seed given to the soil.
---

A Marketplace for Steemit Homesteaders
Accepting SBD for handmade, sustainable, homegrown and ethically sourced products.
homesteaderscoop.com | @homesteaderscoop
---