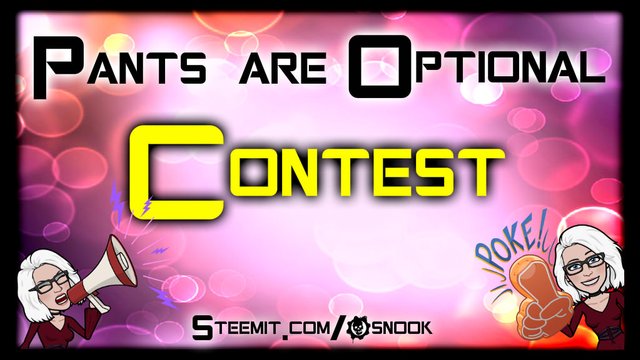 ---

---
Today marks my 326th day on Steemit. It's been such a learning experience for me in so many ways. Along the way, I have met so many great Steemians. Some I have been lucky enough to sit down, one on one, and talk with for the Podcast show I am doing called Pants are Optional.
The show, Pants are Optional is about getting to know the real person behind their steemit username. No talk of Steemit, posts, Steem, cryptocurrency or any other Steemit related topics. If you do a penalty of 0.100 Steem will be charged. The money made from the penalties will go to a Steemit Charity after every ten episodes are filmed.
---

---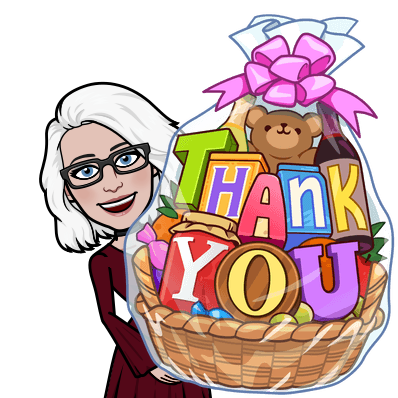 The month of August has been filled with milestones for me.
I was in awe that I hit over 1000 followers. Yesterday marked the filming of the twelfth episode of Pants are Optional. Today I finally made it to reputation 60. I'm still in shock by all that has happened to me in the 326 days I have been here.
I wanted to give something back to everyone that has been a part of my journey on Steemit. I have been rattling a few ideas around in my brain. Yes, a very scary thought!
What I have come up with as a Thank you to everyone is a contest that I hope you will want to play along with.
---

---
Below are five questions. Answer the questions any way you see fit. You can do it in a song, artwork, writing, gif's, or all of the above. Use your imagination. Have fun answering the questions. Make me laugh, smile or groan when reading your entry.
There will be three winners if I get any entries.
Third place will receive 1 SBI (Steem Basic Income) share.

Second place will receive 2 SBI shares.

First place will receive 3 SBI shares and also get to be a guest on Pants are Optional
---

---
The Five Questions
---

---
1. Would you let me slap you for a hundred dollars and why?
2. What time do you normally go to bed and why?
3. Favorite day of the week and why?
4. What board game do you hate the most and why?
5. If you had the world's attention for 30 seconds, what would you say?
---

---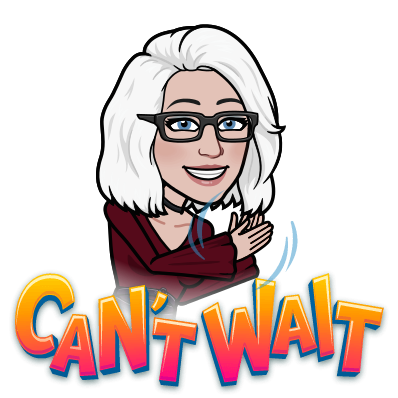 All entries are due by August 31, 2018, Midnight EST. The winners will be picked and announced during the week of September 1st, 2018.

To help find all entries please make your first tag #pantsareoptionalcontest

Leave a link to your POST entry in a comment on this post or as a comment on this post.

Resteem this post if you want more people to play along.

Remember to have FUN while making your entry.
---

---
Thank you, everyone, once again!!
I can not wait to see what you all come up with!!
---

---
Make someone smile today! It can not hurt either of you.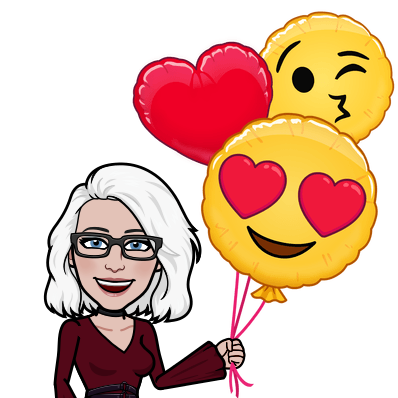 Love,
Snook
---

---


Sweet footer made by @enginewitty!