Natural Medicine Curation Collection #21: Tree Magic, Fatigue, Turmeric, Permaculture Playing Cards (and more!)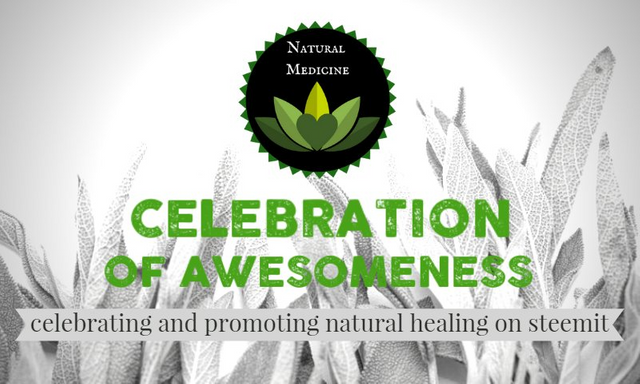 Greetings! Welcome to the @naturalmedicine weekly curation. This week we share stories of tree magic, turmeric goodness, listening to our bodies and ultra cool permaculture playing cards.
Grab yourself a nourishing drink and snuggle up because you're in for some wonderful stories brought to you by the members of @naturalmedicine.

In case you were wondering how we choose posts to be featured in these curations, we favour:
original articles
a blend of personal stories and facts/research (either anecdotal or otherwise) to engage the reader
good images or photos
novel or interesting approaches to self care through natural remedies
content that makes us go aaaaaaaaahhhhh
If you'd like help making your posts pop, please let us know - we're here to help you succeed!

This Week in Natural Medicine

@walkerland here - I think it is mighty time that we began the weekly curation by featuring a piece written by @riverflows don't you? Also known as the cool cat founder of Natural Medicine, she is a masterful weaver of words, magical storyteller and a full out beautiful human. You can fall into her words here.
Blackthorn Dreaming: Of Darkness, Tree Magic, and Witches
by @ riverflows
On the white painted shelves in my man's truck sat books from Dostoyesky to Buddhist Cosmology, wisdoms of the Dalai Llama to the Koran, guides to mushrooms and toadstools and everything in between. And so it was that I found a thin green book called 'The Sacred Tree' by Glennie Kindred, and learnt of the tree ogham, where each tree had its own celtic name which linked it to a letter of the ogham alphabet, used before the introduction of the Latin A.B.C's. The book seemed a promise to me, a way of connecting to landscape. There were stories everywhere, once I started listening. I would sit around campfires where people would say not to burn elder, for witches had been known to turn themselves into elder trees and to burn a witch you'd be cursed indeed. [Read More]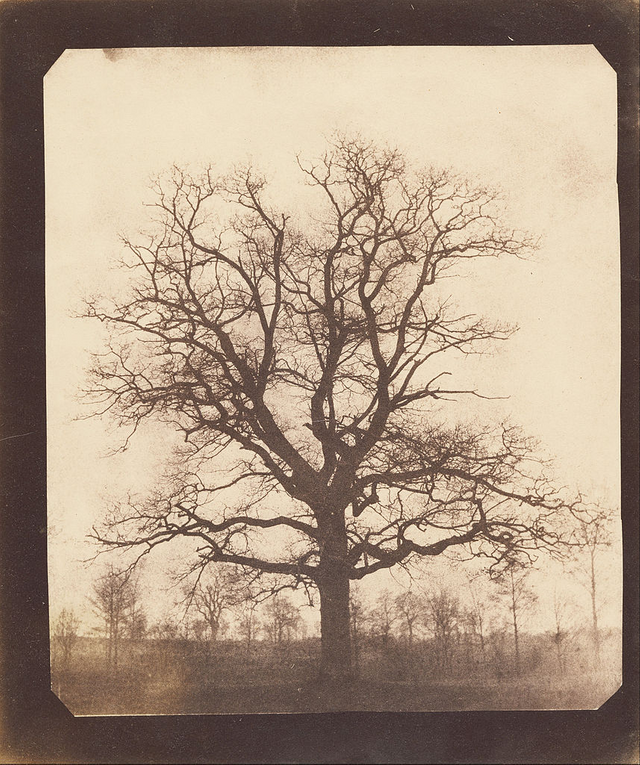 Beyond Symptoms - The Natural Medicine of Fatigue
With busy hustle and bustle of life, fatigue can hit us all. This perfectly timed post provides an enlightened lesson into listening to our bodies and managing fatigue. The solution might not be one that you'd expect. Read it here!
He rolled onto me just before dawn, like a languid, overweight lover, and I found it oddly comforting. I managed to weasel out from under him just enough to be able to breathe, and then fell back into a profound and deep sleep. When I woke some hours later with bright Sunday sunshine streaming across the bed, it was a different story. I felt suffocated, heavy and unable to move. Frustrated. He sprawled there across me, outstaying his welcome and crushing me and my to-do lists, my plans and my hopes for the day. [Read More]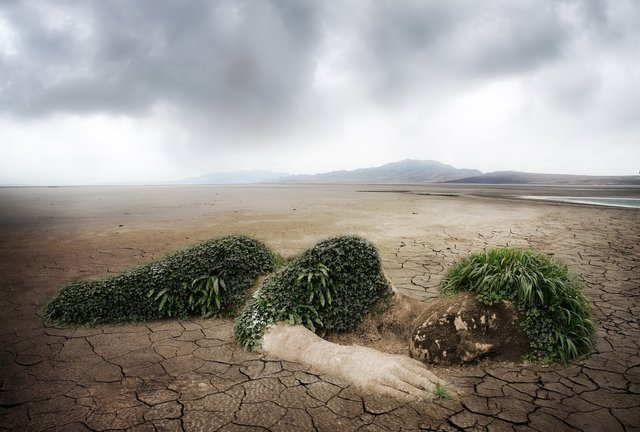 One With Nature
by @zyx066
As the season of overindulgence and consumerism nears, @zyx066 takes an important step back by exploring our disconnect with nature and indifference towards life. This post weaves through this complex topic offering threads of hope while reminding us all of our interdependence with nature.
We are highly evolved people; I'm sitting here behind a keyboard writing today's article, and you're going to be reading it on a high definition screen, both powered by a seemingly ubiquitous electrical grid. We've even reversed the rules of evolution and no longer adapt to our surroundings, but have conquered all surroundings with science and technology, and adapt them to our needs.[[Read More]](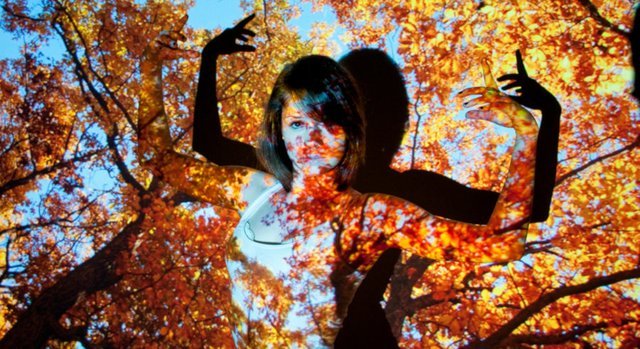 Making Turmeric powder and starch at home
by @quochuy
@quochuy grows his own turmeric! In this post he teaches us how easy and rewarding it is to make turmeric powder using fresh turmeric root. Get the direction here!
Last month, I harvested my orange turmeric from the backyard my wife was going to make some Turmeric starch but with the health issue, she had to postponed this until yesterday. In order to help with the process I recently bought a dehydrator to shorten the drying process.[Read More]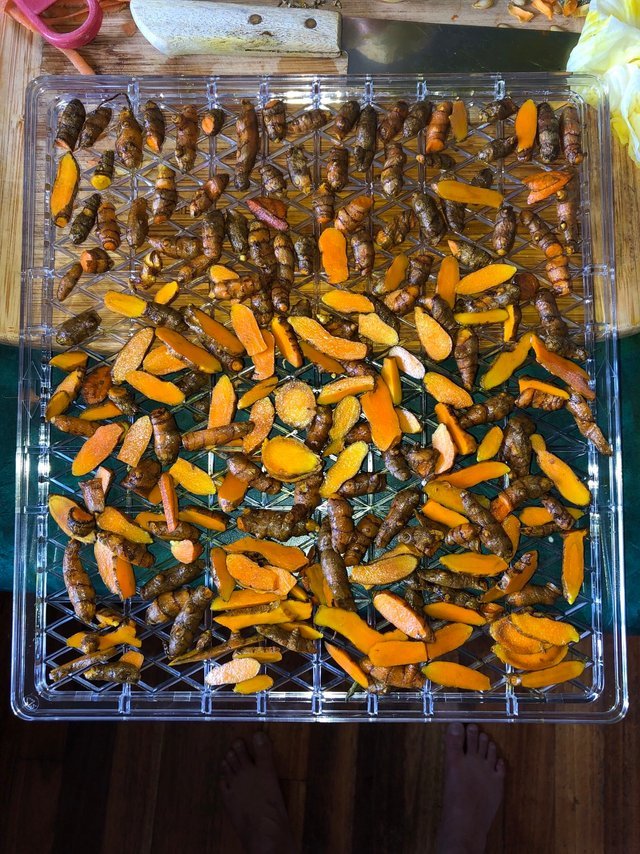 Growing Turmeric - Day 231 - Haiku - On the Benefits of Turmeric, and Growing Our Own Food and Medicine!
Did you know you can grow turmeric in a pot? @crescendoofpeace shares her experience and provides advice on growing your very own magical, powerful natural medicine at home! Learn how here
The night before last I finally harvested my turmeric from the large pot in which I've been growing it for the past season. This may surprise some who follow my blog, as I'm in Middle Tennessee, and we've already had several hard freezes, but I've always taken care to bring it inside before we reached freezing temperatures, so it did perfectly fine.! [Read More]

Even More Natural Medicine Goodness

@nateonsteemit motivates us with cool Permaculture playing cards, a contest that will sharpen your permaculture knowledge while giving you the chance to win SBI shares. This is something you don't want to miss!
@thetreeoflife shares an idea that would be perfect for gift giving with Lavender Flower Sachets bring us Joy!
@sagescrub shares some plant power with us by teaching us all about the magnificent Queen Anne's Lace – Daucus carota also known as wild carrot.
@immarojas presents us with The Beauty and the Healing Properties of Narra or Red Sandalwood. Did you know that this tree offers medicinal benefits?


There's always something exciting going on over at @naturalmedicine. The latest contest is still running strong.
The challenge asks 'What does 'witch' mean to you?'. The submissions have been nothing short of AWESOME!! Be sure to check them out, comment and give these inspired posts some love.
There is 20 Steem worth of prizes to be won! Entries accepted til Dec 21st!


Please consider delegating to @naturalmedicine by clicking any amount below. The minimum entry for membership is 10SP, and helps support and celebrate your work with natural remedies, healings and nurturings on this gorgeous blockchain!