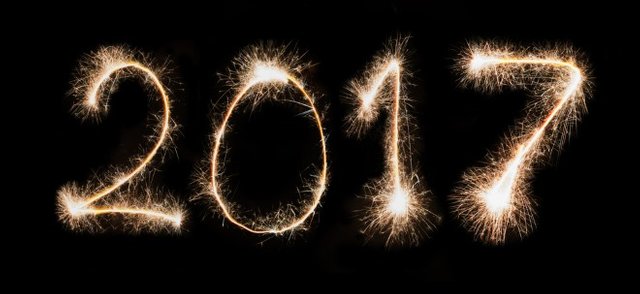 More than 60 DTube videos from 60 first timer DTubers! The contest was a success! And that is only thanks to you :)
Remember, making this contest and giving this prizes is only possible due to the delegation I got from @blocktrades. Don´t forget to vote for them as witness here to show them your support!
Most of the videos got a vote from the crew behind @Dtube. Thank you very much for rewarding good posts and to support this contest with your votes my friends!
So, as usual, there are 9 honorable mentions to people who made a true effort for bringing us the best Normal days around the world.
For you, there will be a 10 Steem prize that you already have it in your wallet :)
Your normal days were amazing, thank you so much for sharing this little piece of your life with us, your fellow Steemians! Using DTube for the first for some of you was a real challenge, thank you for not giving up and bringing to the table a nice video. If I had more Steem for the prizes, yours would definitely get it.

This doesn´t mean the other videos weren´t great, it just means that to the eyes of the judges, these videos were nicer. But the other videos were amazing, that is why all of them got at least from $10 - 50 in rewards, all the videos were great!
Finally, the winners are:



3rd place:
Prize: $ 25 Steem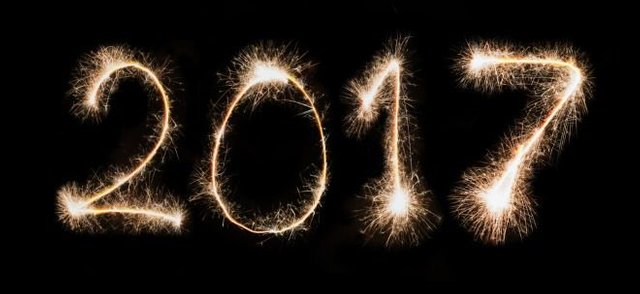 2nd place:
Prize: $ 50 Steem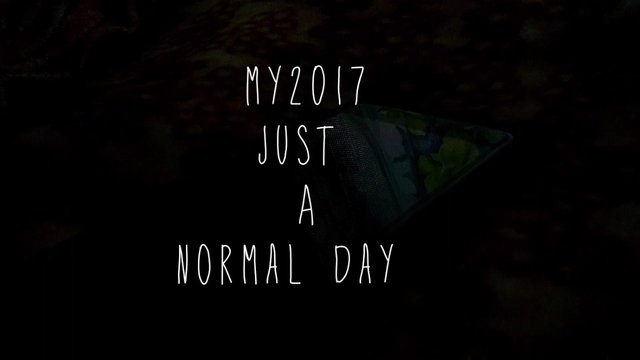 1st place:
Prize: $ 75 Steem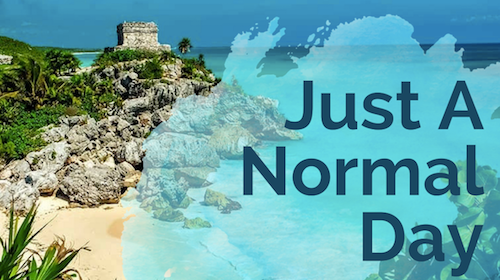 CONGRATULATIONS TO THE WINNERS!!
I can´t stress enough how hard it was to pick the winners, but you deserve it, thank you all for joining the contest. I strongly encourage you to follow our judges, they have amazing content: @roxane @acromott and @jacinta.sevilla. If you liked this contest, resteem this post, remember the prizes come out of my pocket so upvoting this post helps out :)
Be on the lookout for the next issue, tomorrow I will be posting the next contest.