Am I Tired of Our Mundane as Art Contest? No Way!
It's time for round 14 and the theme this time is tires! Whether it's one or many, bicycle or tractor, motorcycle or car, just let your imagination run wild and create a piece of art that we can proudly hang in our virtual gallery!
Here Are Some Sample Photos to Get You Thinking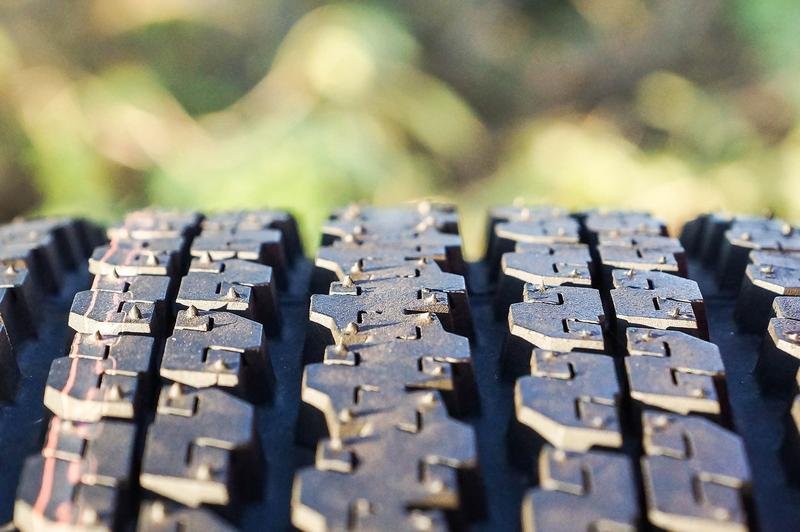 All of the samples shown here are from our friends at pixabay.com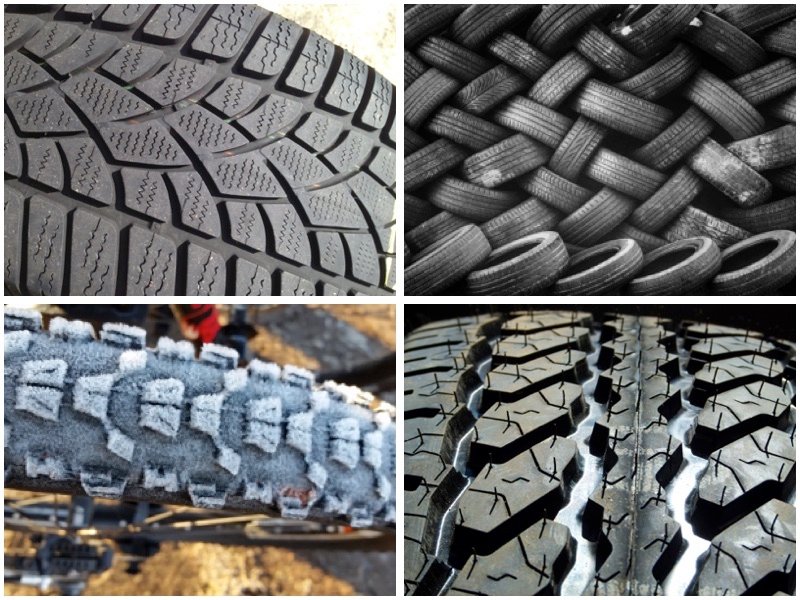 Here's a Review of The Galleries That You've Helped Create!
These Are The Rules For The Contest
One submission per person
If you enter a photo please also up vote this post.
You can create a post using the tag mundaneart but the photo must be posted in the comments here as well.
Feel free to use processing and editing to create a special look!
The photo must be your original work. Please don't use photos that you find on the internet!
Submissions will no longer be accepted after the post has payed out in 7 days.
There will be least 2o winners winning at least 1 SBD each!
I'm really looking forward to creating another beautiful  Mundane as Art Gallery with your help!     
 
What Mundane Object Would You Like to See Featured in Round 15?  

Please let me know because this is for all of us!  

 Until next time,   

@kus-knee (The Old Dog)