My fellow Steemians! What are you doing right now?
What would you rather be doing?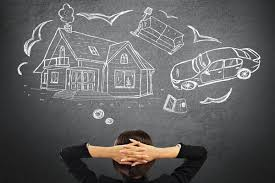 You only have one life that you know of. Are you doing something to better yourself? Or to strengthen your relationship with your Chosen One?
Are you doing some thing toward your dreams?
You can do anything!
You can be anything!
This is the beauty of your life! You can have what you want and be what you want! As long as you are taking steps each and every day toward your goal, you will achieve it!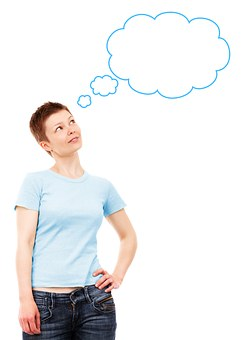 Picture your dream right now. Take two minutes and really savor yourself in your goal as if it's happening right now. See it in your mind. Hear it, feel the joy and satisfaction for having achieved it. Smell it, taste it! LIVE it for two minutes.
Doesn't that feel good? Doesn't it feel right? You belong there. Your dreams and goals belong to you :) You create your own reality.
Repeat after me: This, or something better, now manifests for me in totally satisfying and harmonious ways, for the greatest good of all concerned.
You should be asking for- no, demanding the world. Your dreams are right down the path, just take the steps and always be moving forward.
Your future is in your hands. Mold it and shape it to perfection :)
STEEM on my friends!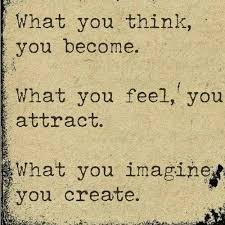 Images via Pixabay

I appreciate your support :)

❤
More by @ArbitraryKitten you might love :)


Help me name my radio show!
~
2 Down, 2 to go- one of Kittens kittens joined STEEMIT! Please welcome my handsome son John, aka @juggernaught !
~
My son joined Steemit!
~
From Hedonist Addict to Inspired Family Man- a Conversation with @Papa-Pepper part 2
~
A Conversation with @Papa-Pepper Part 1
~
Push Yourself to Grow Your Writing
~
How I Mourn Thee, Letter M
~
Let's Talk About Sex!
~
Firestar
~
The Secret to Happiness
~
Arbitrary Writing Challenge- No Send Letters
~
What is Love? A Steemit Community Share
~
Everyday Erotica 5
❤