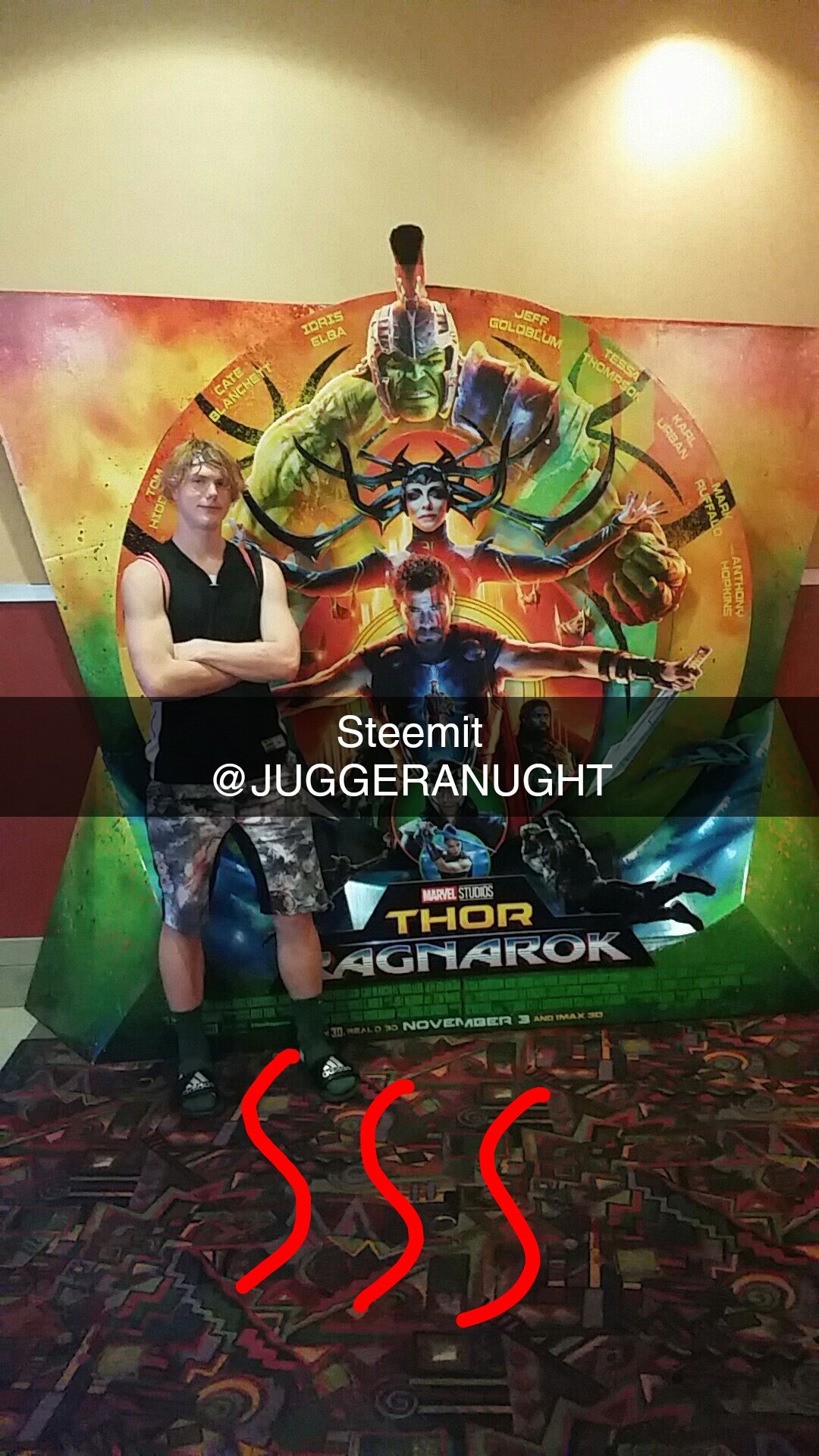 Hello my great community of Steemers, I'm John but you will see me as @JUGGERNAUGHT! I am new to Steemit and learned and got into it from your one and only @ARBITRARYKITTEN, I am her son and I am a senior in high school. I currently live in Washington and enjoy sports, most of all I love (adore) basketball. I have been playing for going on 5 years and really enjoy a great pick up game. Such as writing it is full of twists and turns, you have to make sure you focus and are intuitive, also be ready to make changes if something happens. I enjoy listening to music and relaxing with friends and family, my music preferences are hip-hop, jazz, rock, country, and pop.
Here is a little bit about me. I look to strive in this community and build myself and others up in the process. I attend GSA (gay straight alliance) in my school. I joined this club because I don't think you should get discriminated because you aren't "normal". My favorite color is red but as I say to everyone it sometimes changes from time to time. I have a GF that I have been with for a little over a year. My dream as a child was to play in the NBA, but the skill level is tremendous to play to that level.
"Insanity:Doing the same thing over and over again and expecting different results. "Albert Einstein. This is my favorite quote because it is my life. I used to expect everything would be handed to me and I never had to work for it, I enjoy a good book, my favorite series of books are Cirque Du Freak. I highly recommend this book to people who enjoy vampires and action, Lots of action. I again can't wait to enjoy this community and gain followers and best of all friends.