BTC Betting Results November 2019 (SBC League)
This is my Monthly Results Roundup of the Pre-Game bets I posted on Steemit & Scorum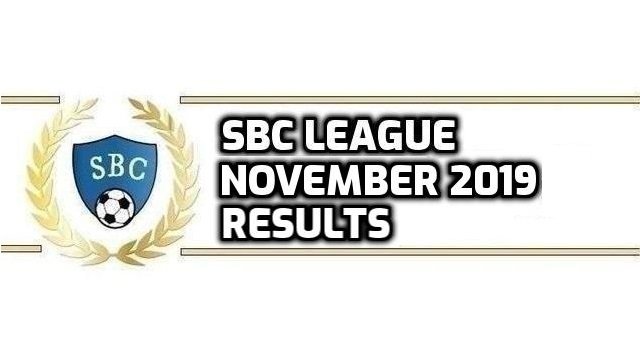 The football schedule has been very busy the last few months making little room to make this monthly BTC betting results as I like to keep to a 1-post-a-day routine. Despite the many matches, I have kept a very low profile when it came down to taking bigger bets putting them up as official recommendations. This has been for the better as my overall form has been in somewhat of a decline. I do plan to put in extra time again after the winter break and get things on the road again.
---
I only had 2 bets last month going 1W-1Llosing a little bit as the winner only had 1.82 odds. I'm still at +4% overall since starting over 2 years ago with these BTC bets. It's actually far greater when only counting the Belgian League bets which I am sticking to right now. I plan to do the calculations on those one day when I find the time...
---
November 2019 BTC Betting Record
2 Bets | 1W-1L-0P | 0.020 BTC Staked | -0.001800 BTC Loss | -9.00% ROI
November BTC Bets
| Date | Bet | mBTC | Odds | Result | Betslip |
| --- | --- | --- | --- | --- | --- |
| 30/11/2019 | Zulte-Waregem -0.25 | 10 | 1.820 | +8.20 | Sporstbet |
| 05/11/2019 | Liverpool 1H -1 | 10 | 1.720 | -10 | Sporstbet |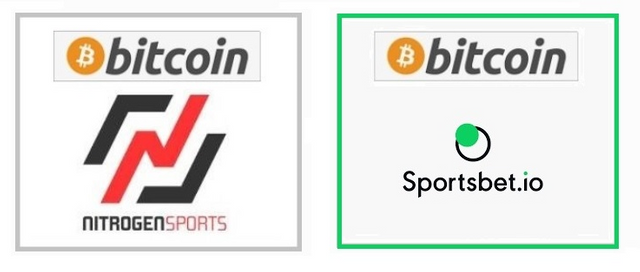 ---
Results History
---
IMPORTANT !
Past results don't guarantee Future Results. There are very few people that are equipped financially and psychologically to handle the ups and downs of gambling on a daily basis. If you're not a professional, every instinct you have will attempt and probably will sabotage your success. Human nature runs completely contrary to being successful at gambling. These bets are posted as a way to help myself in order to stay disciplined, always hold yourself accountable if you end up following. Proper Bankroll Management can highly decrease the risk of heavy losses!
---