Betting Wisdom | #8 Always Hold Yourself Accountable
This series will focus on some lessons I learned the last 15 years as a sports bettor.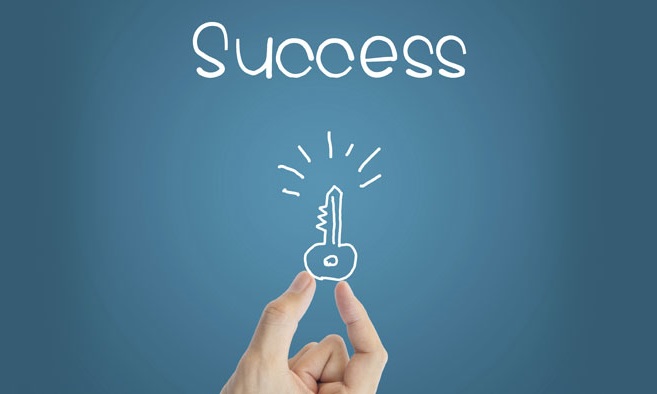 ALWAYS HOLD YOURSELF ACCOUNTABLE
This concept is one of the key factor where winning players differentiate themselves from losing players over the long run. Profitable sports bettors always hold themselves accountable for their actions and results while losing players often blame bad luck or tipsters they followed and lost money on.
When it comes down to following others on their bets, there is a simple question you can ask yourself which can really help to get into a framework where you fully hold yourself accountable.
---
How is following someones tips framed in your head...
Do you follow someone on their tips ?
Do you follow your judgement of someone's ability on providing +EV* tips ?
(+EV = Positive Expected Value)
---
The way you consciously think about it can have a profound influence. If you don't think so much about these things and just go with it as "I follow someone", it is much more likely that you deflect your accountability when things go bad which can get you in a mental state of denial. When you see an outside factor as responsible for your losses, you don't feel the need to improve so much yourself as it was not your fault. Always reverting things back to yourself can avoid you to deflect when you are losing and can give a strong drive to improve. This drive is pretty much what makes Sports Bettors that are able the beat the market in the long run and make it into a living!
This concept of holding yourself accountable also applies in everyday life.
---
Previous Articles...
Betting Wisdom | #7 Do Not Bet Against Big Moves
Betting Wisdom | #6 Do Not Bet Combos | Accumulators | Parlays
Betting Wisdom | #5 If You want to win...
Betting Wisdom | #4 If You don't know your Betting Record...
Betting Wisdom | #3 Always Take The Best Available Odds
Betting Wisdom | #2 Never Bet On Public Underdogs
Betting Wisdom | #1 You Don't Have To Bet
---
Let me know your if this is relatable in the comments!