SUMMARY
Does this very healthy and nice and pleasant correction have you down? Do you feel blue? DON'T!
A $100k in BTC put in during 2011 would now be $3.7 Bil. What do you think it'll be in 5 more years? We are getting a near lifetime buying opportunity being handed to us on a platter and the fear, the panic, the sell, sell, sell mentality is suffocating....but a very good indicator for me to use in that the bottom is near!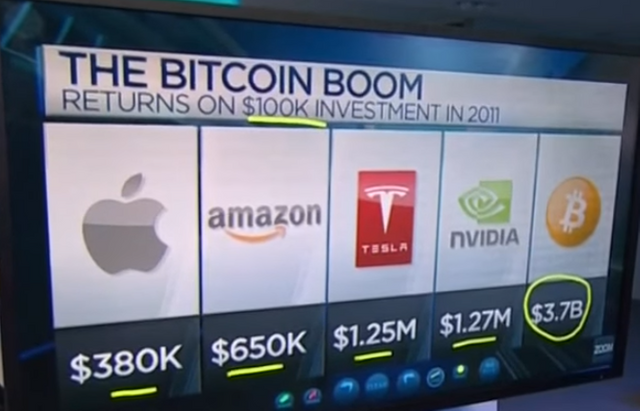 Here is Litecoin (LTC/USD) showing the bigger picture of waves and pattern. Are we near the bottom? Hmm, we should be. IF this is a WXYXZ wave, the Z is the last remaining and so close to the apex too!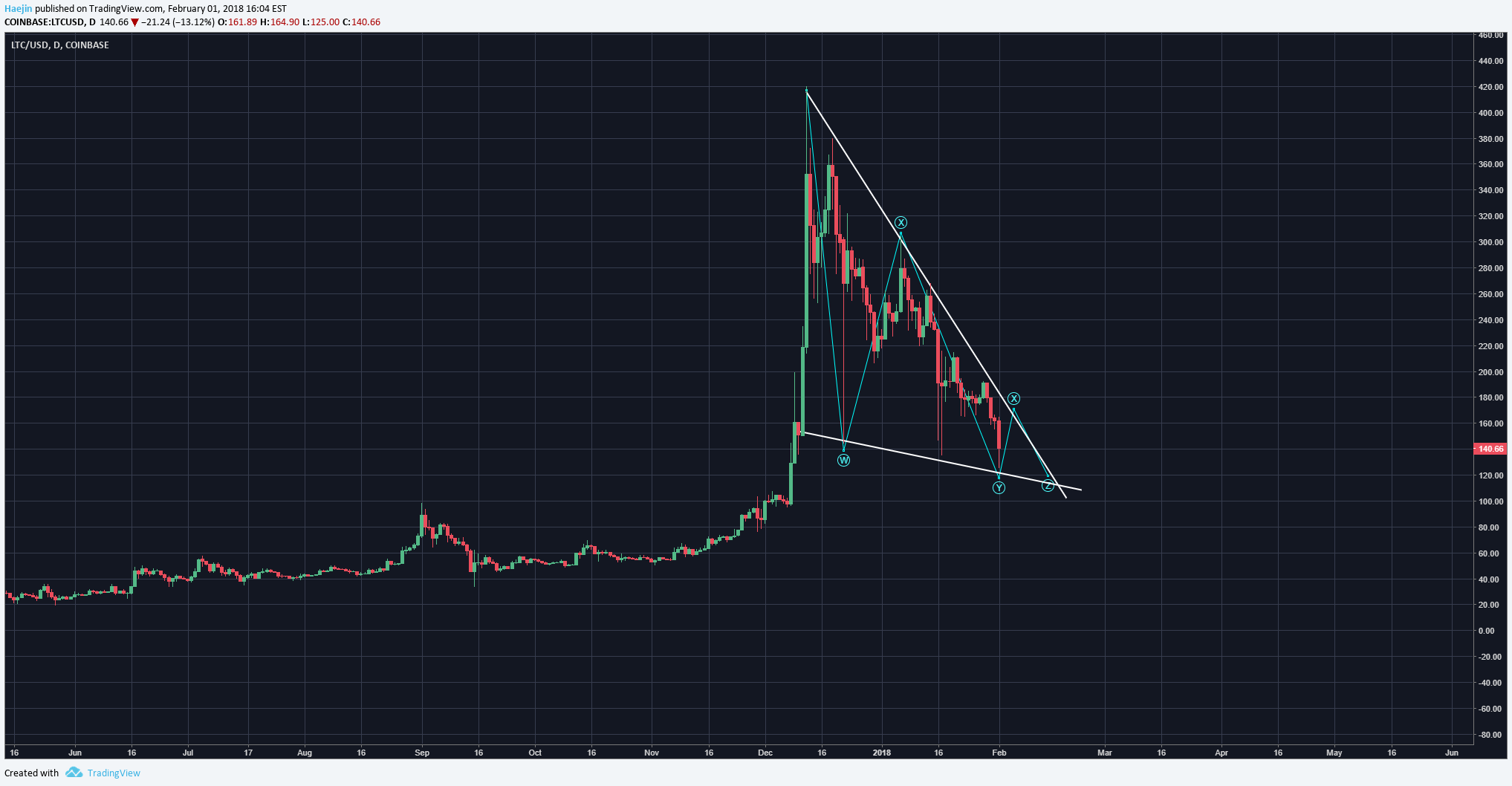 A closer up showing the myriad of subwaves. So many abc markings! Should the bottom be near? I believe the bottom is close. For this, the bottom support line MUST HOLD! Any decisive breach of the bottom line triggers a new count. Even if the bottom line is breached, is it the end of the world? NO! Would I still buy below it? I'd cast my ladders.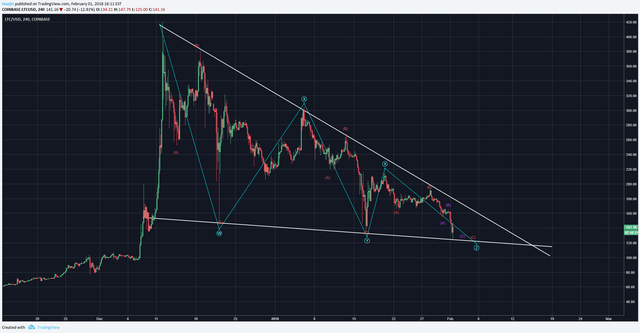 Legal Disclaimer: This is only my opinion, make of it what you wish. What does this mean? It means it's not advice nor recommendation to either buy or sell anything! It's only meant for use as informative or entertainment purposes.
Please consider reviewing these Tutorials on:
Elliott Wave Counting Tutorial #1
Elliott Wave Counting Tutorial #2
Elliott Wave Counting Tutorial #3
Laddering and Buy/Sell Setups.
Laddering Example with EOS
Tutorial on the use of Fibonacci & Elliott Waves
@haejin's Trading Nuggets
Essay: Is Technical Analysis a Quantum Event?
Follow me on Twitter for Real Time Alerts!!
Follow me on StockTwits for UpDates!!
--
--


If this blog post has entertained or helped you to profit, please follow, upvote, resteem and/or consider buying me a beer:
BTC Wallet - 1HMFpq4tC7a2acpjD45hCT4WqPNHXcqpof
ETH Wallet - 0x1Ab87962dD59BBfFe33819772C950F0B38554030
LTC Wallet - LecCNCzkt4vjVq2i3bgYiebmr9GbYo6FQf