Quotes, Notes, and Women #42 - Michael Jordan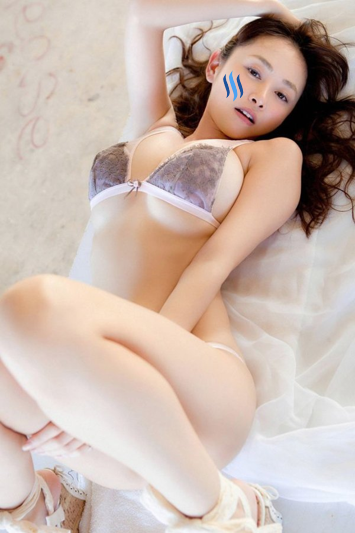 I've failed over and over and over again in my life. And that is why I succeed.
-Michael Jordan
Everything worth doing you will fail at originally.
As a child, how many times did you try to walk but fell over? Chances are, you don't remember.
Why don't you remember? Even if you didn't have childhood amnesia, you wouldn't remember. You don't remember because it was absolutely essential to your life.
The amount of times you failed didn't matter. Learning to walk is part of life and you failed as many times as it took until you succeeded.
You need to develop that mentality in regards to your goals.
The accomplishing of your goals is essential to your life. Therefore you will fail as often as it takes to become successful in your endeavors.
Try. Fail. Try. Fail. Try. Succeed.
Every successful person has failed at their craft a thousand more times than a novice. The successful person simply has the commitment to try again.
---
I hope you enjoyed this episode of Quotes, Notes, and Women! If you would like a quote featured, discussed, and credited to you:
Create an email
Subject Line – Your Steemit tag (ex. Mine is @riskybiscuit)
Body of the Email – Your Quote and the Source (ex. "Don't judge each day by the harvest you reap but by the seeds that you plant." – Robert Louis Stevenson)
Send the email to [email protected]
Any emails not adhering to these guidelines will not be considered for future posts.
Thank you Steemit for your continued support! I love this community more than you know <3
---
The Last 10 QNW:
Quotes, Notes, and Women #41 – Happy Independence Day Americans!
Quotes, Notes, and Women #40 – Lucius Annaeus Seneca
Quotes, Notes, and Women #39 – Kyrie Irving
Quotes, Notes, and Women #38 – Alexander Pope
Quotes, Notes, and Women #37 – Mahatma Gandhi
Quotes, Notes, and Women #36 – Bruce Lee
Quotes, Notes, and Women #35 – Napoleon Hill
Quotes, Notes, and Women #34 – Announcing My New Series! :D
Quotes, Notes, and Women #33 – Anaïs Nin
Quotes, Notes, and Women #32 – George Washington
---
Whatever you need, gather it. Whatever you want, chase it. Whenever you can, give it back.
-@riskybiscuit