Quotes, Notes, and Women #36 - Bruce Lee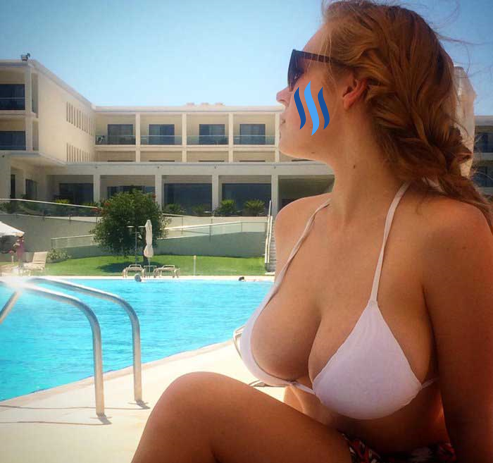 If you love life, don't waste time, for time is what life is made up of.
-Bruce Lee
Stop wasting time. You can't afford it. There are millions of elderly people that would kill for the time you have.
TV, video games, social media. Those are distractions. Distractions are for mediocre people.
I don't know about you, but I hate mediocre. Success, accomplishment, and fulfillment require focus 100% of the time.
Stop wasting your time doing pointless shit. Your Facebook friends don't actually care what you had for lunch today. Your TV won't mind if you don't stare at its face all day.
Your goals will not achieve themselves.
Put up, or shut up ladies and gentlemen. That's what it comes down to.
Put up your TV for sale, and shut up your social media notifications.
You have work to do.
---
Whatever you need, gather it. Whatever you want, chase it. Whenever you can, give it back.
-@riskybiscuit