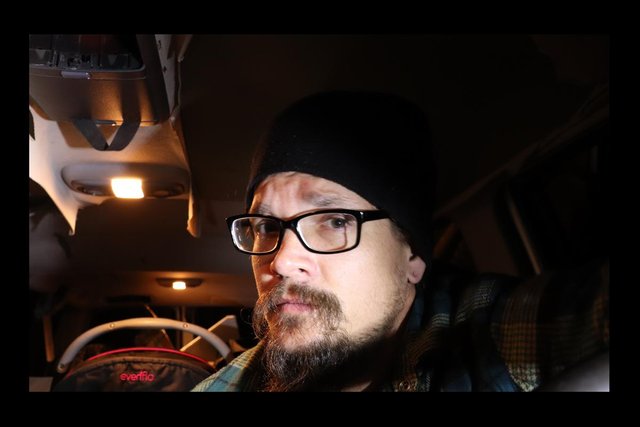 What in the world are you doing with your life?
---
Honestly, if you know who you are, then what you are doing should be reflecting that. Personally, I have three main identities, and everything else in my life comes after those three, or is an extension of those three. Knowing your purpose and goals makes life a lot more meaningful, and things are easier to accomplish if you know exactly what you are actually trying to accomplish.
This is just a random ramble from me, but I thought that it would be good to share and thought that it could also provide some insight into who I am and why I do what I do. Enjoy the video folks!

KNOWING WHO YOU ARE

As always, I'm @papa-pepper and here's the proof: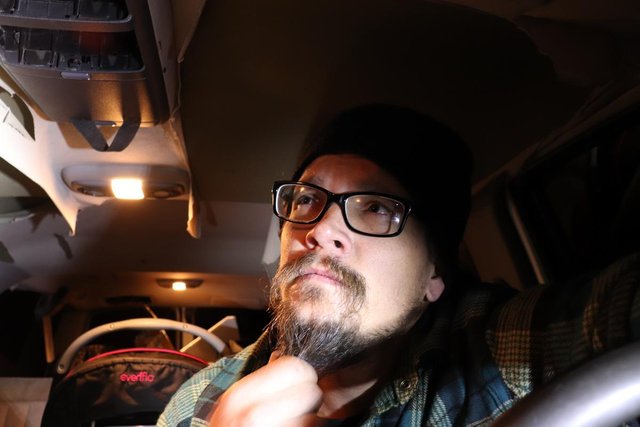 proof-of-randomly-rambling-and-thinking

Until next time…
Don't waste your time online, invest it with steemit.com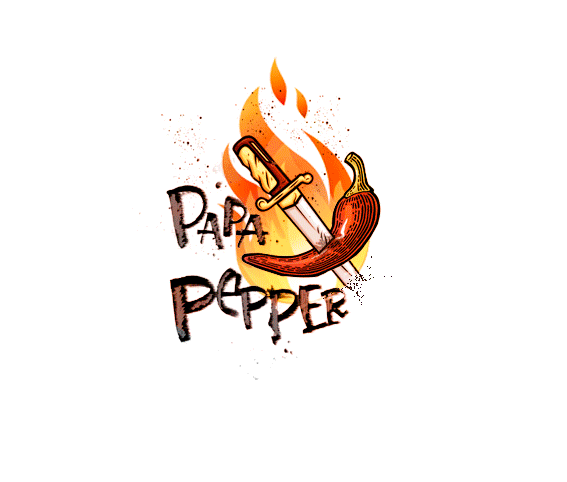 GIF provided by @orelmely
---
---