Hi everyone, my name is Angelique. I am very new here but heard am gonna meat great guys right here. I am a professional fashion designer, model, waitress, stripper, and pornstar in Las Vegas, and I love meeting new people that can impact me positively.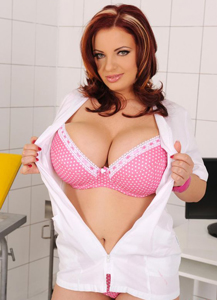 I have stared in several big budget movies including "Womb Raider", "Girls Gone Wide", "These Boobs are made for Swinging", "Asthmatic Girls in the Smoking Section" and I'm currently filming "Don't Tell Mom The Babysitter's Giving Head" directed by Joseph Siftheim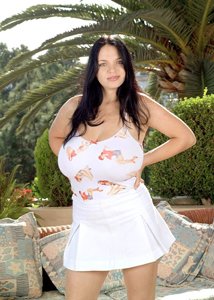 I'm hanging out to be part of the Steamit family and if you upvote and follow me I will follow you straight back.
When I have thousands of followers my dream is to travel the world with a crew of photographers, visiting exotic locations and posing in my bikini. And earning thousands of dollars from all my fans on Steamit.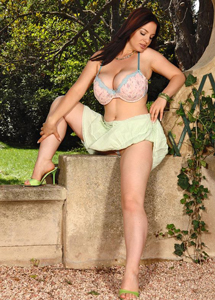 Right now I really need your help because my boyfriend has just told me that he can't commit to me unless I have bigger boobs, so I need to save money in order to go to Brazil for some breast implants.
I kindly need your love and acceptance, love and God bless.