Hello Steemit! I Am A Doctor From Europe - AMA (Ask Me Anything) I am here to help!
I will try to answer all medical questions from Steemitors who are simply lacking the financial resources to visit a doctor in their country or who are seeking a doctor's help without having to leave the comfort of their houses. No matter the reason, I plan to answer all the questions.
This is my first post here at Steemit and having somehow high hopes that I will be able to help out a couple of you guys.
Long story short, I am here to help as much users as I can, as I know that in most European countries the que for seeing a Dermatologist is around 3 months.
This is me: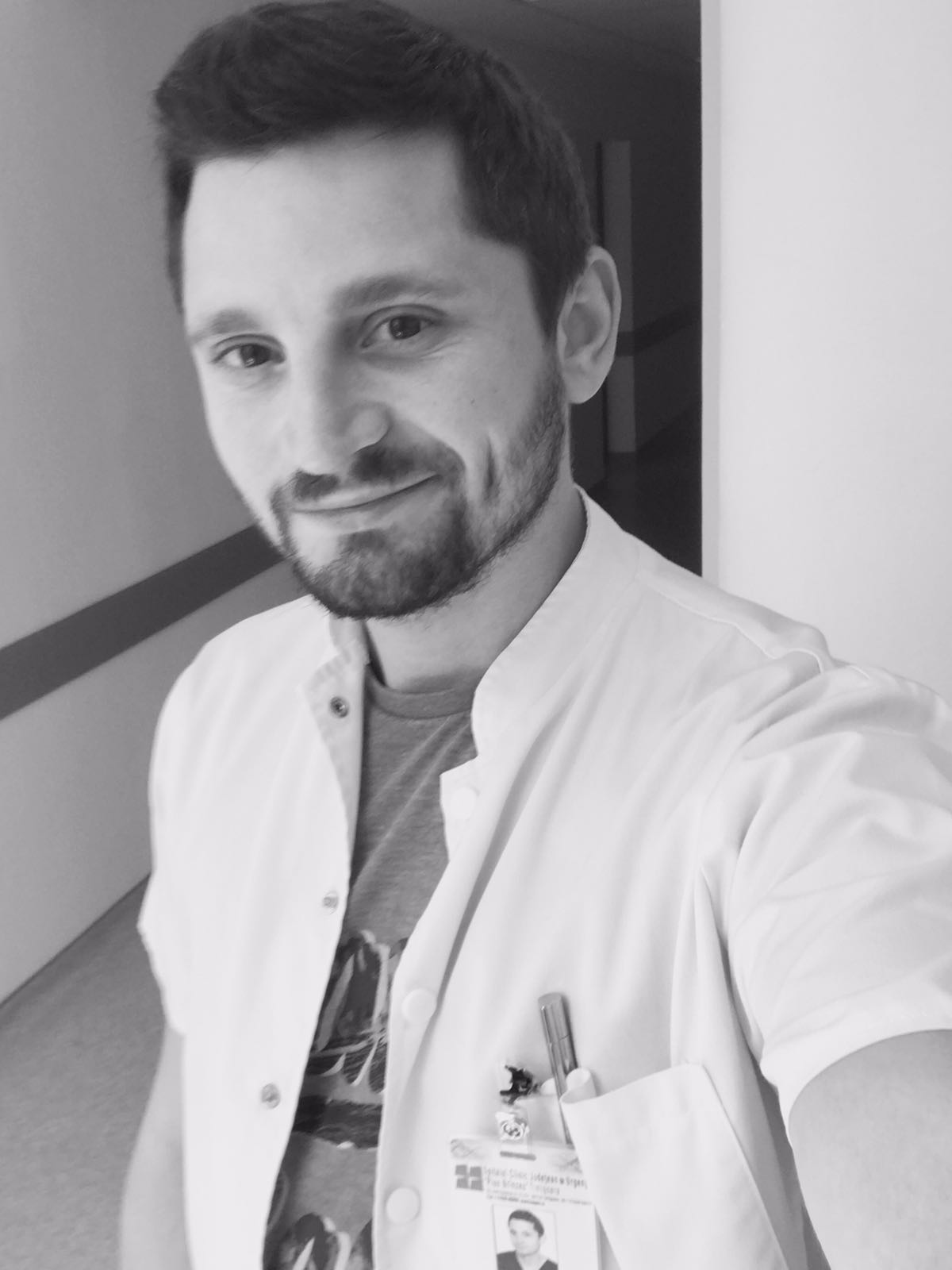 Here it goes! AMA!