Imagine a world where everyone is super healthy and vibrant - the words cancer, heart disease, anxiety and depression only exist in the history books. Our society works collectively on preserving our environment, we are caring for each other and our behaviour reflects infinite compassion. We feel balanced and at peace, ready to take any opportunity for growth. Spirituality is beautifully integrate into our daily life and together we explore our infinite human potential.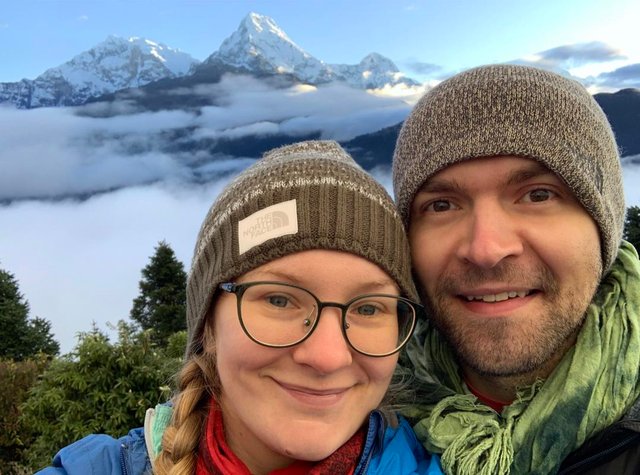 Hi, Steemit community! 
We are Anais and Johann, the plant-powered team behind Raw Expansion. For us, this is not just a daydream, but the vision we strive for. We all can create paradise on earth together and we are excited to be part of that shift!
Here on Steemit as well as on our website we will share our experiences and knowledge in vibrant health, conscious lifestyle and spiritual empowerment to inspire others on their own journey. If any of these topics get you excited, you should definitely follow our work: 
Raw food diet
Plant-based nutrition
Detoxification and natural healing
Longevity
Conscious lifestyle design
Minimalism
Digital nomad lifestyle
Traveling
Freedom
Mindfulness
Integrated Spirituality
Soul growth
We are also offering Pranic Healing treatments and personalised 1:1 coachings. We are extremely excited for all that is about to come. Although the last two years were already a great adventure, it feels like the journey has just begun. Before we dive a little deeper with specific posts, here is where we come from. 
How 9-5 turned into a life as conscious explorers 
We've done the ordinary thing – during our teen years we had low self-esteem in our minds, low-carbs in the diet, then we studied something decent and both got the office jobs we've ever dreamed of. Shortly after that, the nice apartment with all the fancy furniture and finally the disappointing realization that happiness was not included.
Together we then started to experiment with healthier diets and all of a sudden everything started to shift. 
As now raw food and health enthusiasts, daily meditators and passionate minimalists we sold all our stuff two years ago and exchanged it for a carry-on backpack, a notice of termination and a one-way ticket to Asia. Welcome, new life!
About Johann
Holistic Life Coach
Student in Regenerative Detoxification Level I, by Dr. Robert Morse
Thirst for Exploration
Advanced Pranic Healer (including Crystal Healing, Pranic Psychotherapy & Psychic Self-Defense)
Pranic Feng Shui Consultant
Freedom seeker
Naturally healed fructose intolerance, greatly improved psoriasis, overcame severe anxiety  
Mountain lover
Vegan since December 2013, raw vegan since May 2017
Favorite fruits: Berries, grapes, oranges, durian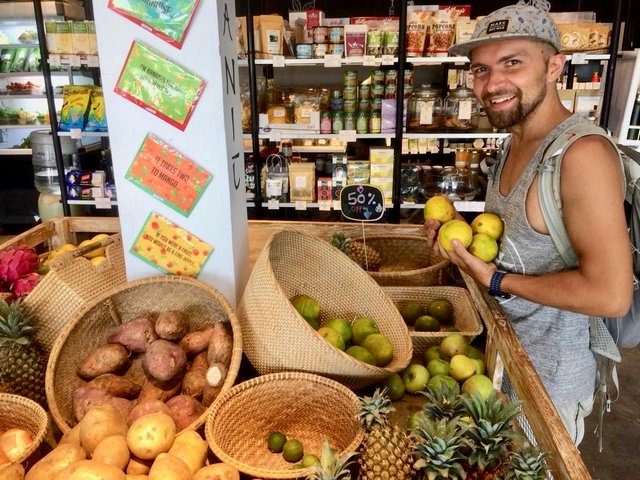 "We want to live life as the big adventure that it can be."
 
About Anais
Raw Food Chef
Student in Holistic Health and Nutrition at International Institute of Naturopathy  
Runner and Yogi
Nature Adventuress
Advanced Pranic Healer (including Crystal Healing, Pranic Psychotherapy & Psychic Self-Defense) 
Pranic Feng Shui Consultant
Naturally overcame depression, greatly improved skin condition, reversed neurological issues  
Vegan since January 2014, raw vegan since March 2017
Favorite fruits: Rambutan, papaya, mango, durian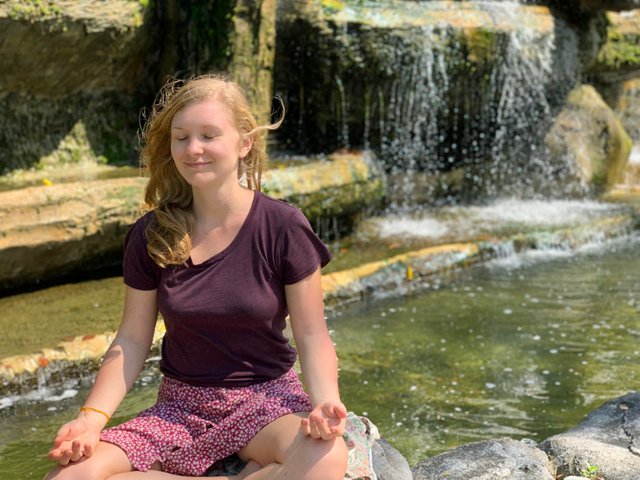 If you like to know more juicy details, check out our About page on Raw Expansion. To keep up to date where in the world we are creating new posts right now, if we had fruits or smoothie for breakfast and what the latest science about natural healing has to offer - follow us on Instagram and you won't miss a bite.  
Stay curious and enjoy your day!  
Anais & Johann

With a healthy body, a balanced mind and a happy soul we can make our wildest dreams come true.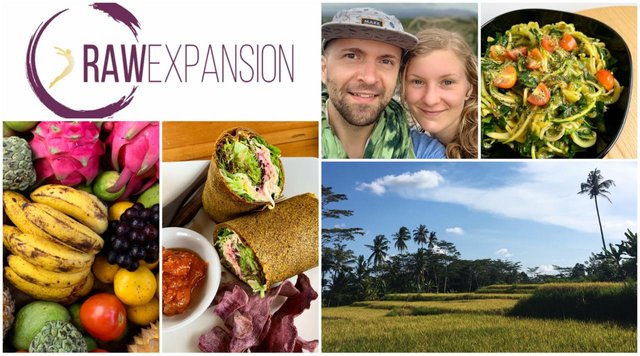 🍓Hungry for some more healthy nuggets?  
🚲 Inspiration for a more compassionate, conscious lifestyle:  
✨ Explore your full potential with us:  
SUPPORT FOR YOUR DREAMS 
Everyone has the power to achieve their greatest dreams but sometimes we miss the forest for the trees and can need some extra help along our journey.  
We offer Coachings as well as Pranic Healing sessions to support you in your health, diet and lifestyle transformations.