How to get free Delegated Steem Power and rise quickly on Steemit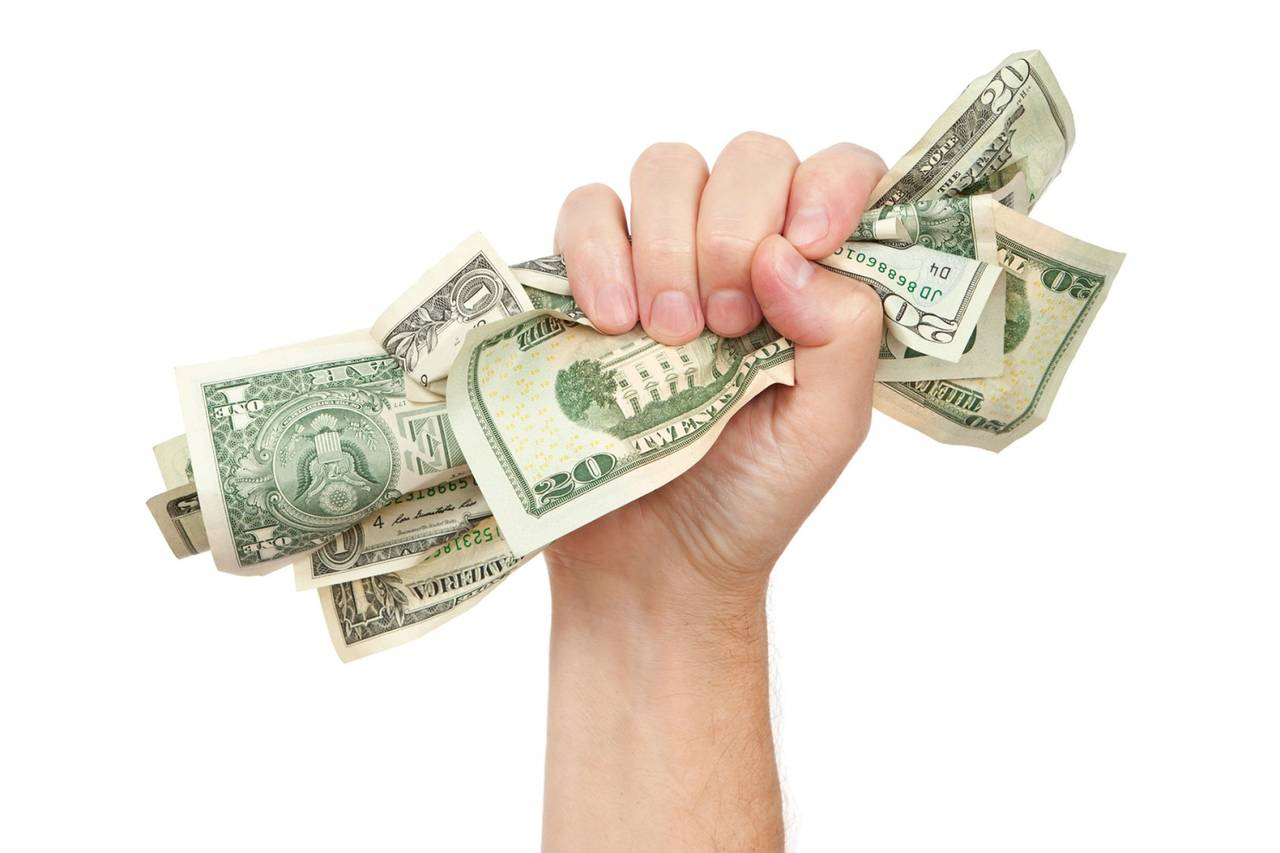 Well, We all came to Steemit for mostly the same reason right? To make some money.. But what you didn't know is that it takes time to boost that Steem Power of yours. There is a way that I know to help you progress faster on Steemit..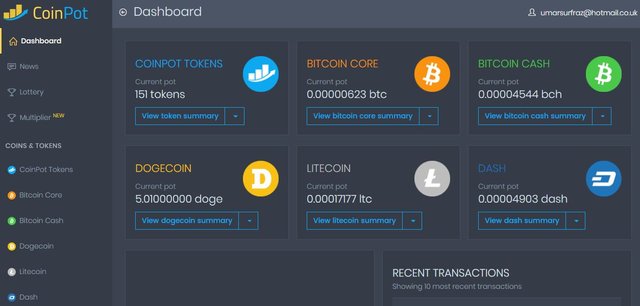 This is my current Dashboard and I've recently bought a 90 days Steem Power delegation. You can check my wallet and transactions to confirm that I am not wasting your time. Go ahead and check my wallet before proceeding.


☵☵☵☵☵☵☵☵☵☵☵☵☵☵☵☵☵☵☵☵☵☵☵☵☵☵☵☵☵☵☵☵☵☵☵☵☵
The first step is to have an account on Coinpot. Click on the above link and register.. Use the same Email address on the other steps..


☵☵☵☵☵☵☵☵☵☵☵☵☵☵☵☵☵☵☵☵☵☵☵☵☵☵☵☵☵☵☵☵☵☵☵☵☵
The second step is to have a Coinbase account to store your Cryptocurrencies. Click on the above link to register if you don't have a Coinbase account..


☵☵☵☵☵☵☵☵☵☵☵☵☵☵☵☵☵☵☵☵☵☵☵☵☵☵☵☵☵☵☵☵☵☵☵☵☵


Now that you have both account, You'll have to start earning Cryptos. This is an easy process..
You have to claim from different faucets and everything you earn will be credited to you Coinpot Wallet. Enter your Coinpot email on each Faucet..
Here are the different faucets. Don't forget to bookmark this post..
Moon Bit


Moon Doge


Moon Lite


Moon Dash


Bit Fun


Bonus Bitcoin


Moon Cash


You can convert the currencies into one specific currency.
First of all, I'll recommend you to convert them into Coinpot Tokens. Then on the dashboard, go to Multiplier.
Try to increase your tokens and convert it back to Bitcoin..
Once you reach 0.001 BTC, Transfer it from Coinpot to Coinbase..
Now you can do like me and get 17 Steem Power delegated to you for 3 months.
I don't recommend playing the Lottery though but that's mainly up to you..
Note that you won't earn a lot in just a day(unless you get lucky with the Multiplier). Give it a week or 2..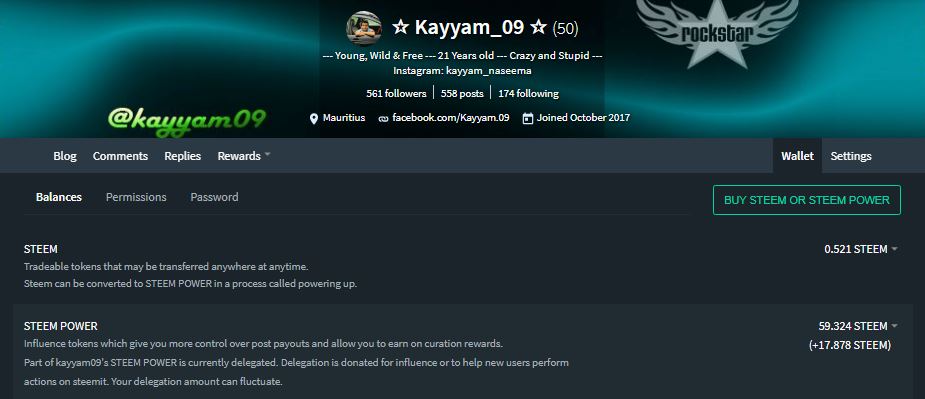 Once you have 0.001 BTC on your Coinbase account, head to Steemit, Go to your wallet and click 'Buy' from the arrow next to your Steem Power. You can buy Steem Power or Delegated Steem Power (That's your choice obviously). Get the address below and go to Coinbase and transfer your BTC to that address. Wait for some 5 minutes and BOOM!
Contact me on Facebook concerning any issue -> Surfraz M Umar Kayyam
I hope you enjoyed reading
♡ Follow - Upvote - Comment ♡