Its Here - Its Launched ... Come Join Us!!! (Newbie Resteem Initiative)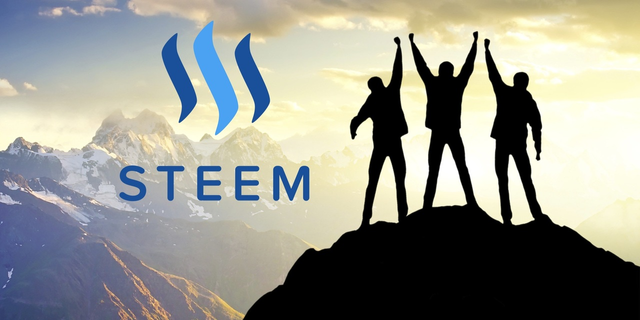 (image credit: theblockchain.com)
This is a brief introduction to keep everyone's attention. Its something that will take off, you can mark my words. ;)
You can read the details of the Newbie Resteem Initiative HERE, but these are the 6 things you really need to know:
#1 Its a way for anyone who wants to help newbies learn, get noticed, and grow (thanks to @mudcat36)
#2 Its easy to do, you just decide on a day of the week that you want to help newbies.
#3 Make a "master post" for the day inviting people to recommend a newbie's post to be resteemed (note: they just put the link in your comment section). I will do this next as TODAY will be my #newbieresteemday
#4 Encourage anyone to suggest a link to you, and you will read and make suggestions; and of course resteem it in support. We want to encourage and train at the same time, so this action is a natural way to do so effectively.
#5 ALWAYS tag your "master post" with #newbieresteemday so that others can also go to that tag and easily find and support newbies with resteems and suggestions too.
#6 Spread the word. Encourage your followers in comments to join us and work together. @mudcat36 has a goal of 15 founding members, I have a goal that is much higher than that. I know at least 15 of my friends that will support this and do it (you know who you are) ;)
Simple, Now Lets Get Going!
That's all you need to know right now. Just follow these 6 steps and jump in and help a newbie. Try it and you will find out you will get hooked and become a founding member in no time.
There is no costs or fees or major demand on time, it simply takes a desire to help others and a good heart. So join me and lets do this.
#newbieresteemday has officially been launched!!!
As always, be humble... and