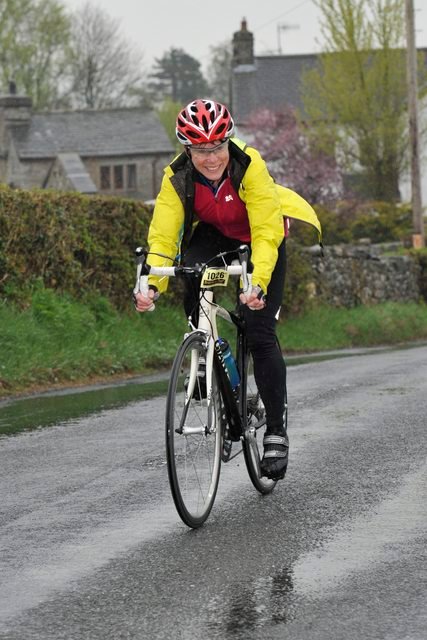 What am I doing here on Steemit?
My lovely daughter, @hannahlicious, thought it would be fun for me to share some of my recipes for healthy meals and cakes. My kitchen cupboards are rammed with quite an array of pulses and several varieties of lentils. I don't drink much wine nowadays but I use a fair amount in the cooking. I'm a gluten dodger as it makes me ill and I'm a wannabe vegetarian because of animal welfare issues, climate change and world hunger. That's heavy but I feel this would be a good forum in which I could learn from others and finally kick that occasional craving for bacon and chorizo, both of which can turn a bowl of lentils into something really special. So, I'm looking for top tips from all you lovely vegans and vegetarians out there.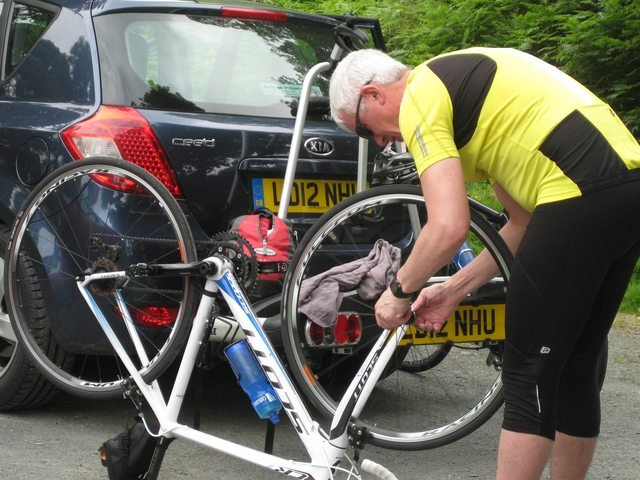 Cycle Touring Tips Please!
My other half and I are going to retire in two years' time and plan some serious cycle touring in Europe, the US (definitely want to cycle Oregan) and in Australia. We have cycled Lands End to John O'Groats, and various Coast to Coast and other routes in the UK and we are not scared of a hill. So any tips and advice would be most welcome.
In the meantime I cycle to work each day to my job as a community public health nurse.
Thank you
Thanks to @hannahlicious for helping me to get started: Steemit How To: Write A Good Post For Newbies
@rlamasb for being the best son-in-law
I'm afraid I won't be able to respond instantly as my day job is very demanding!