Here are my tips learned from my first week on Steemit!
If you own STEEM coin already, immediately send it to steemit and power it up. This gives you more influence on the site right away. STEEM COIN to the Moon! Happy Coins 🌚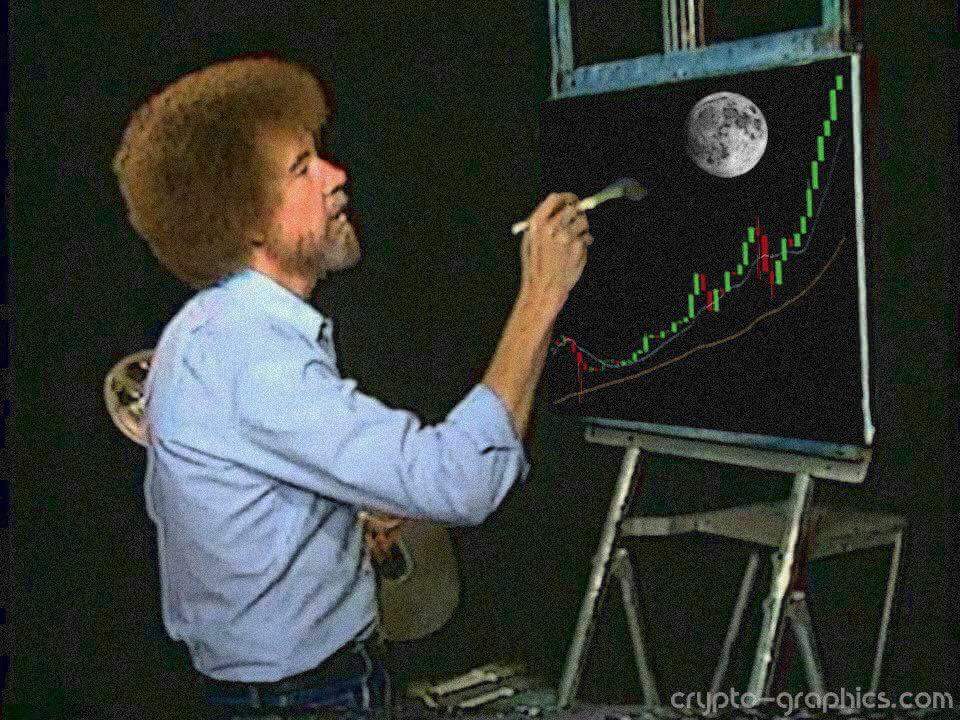 Submit a story between the hours of 6-9 CST. That is the best time to post because it has the most people on the site. Merica 🇺🇸


The first story you submit should be of you holding a piece of paper with the date you joined. I didn't do this because i didn't know at the time. Also use the hashtag introduceyourself and introducemyself. So Mad!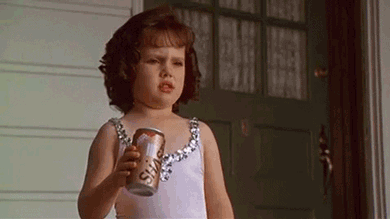 Engage in people's posts by replying under it. Hopefully the steemian(member of steemit 🤔) will engage in conversation with you, and you can make a friend i.e. 'follower'
Always include a picture in your post. The first one you use will be the thumtag that everyone sees. All you have to do is drag the picture into the post. I used the Bob Ross picture from a group text sent by my friend @altcoinnerd(always give credit to other steemians) because I think its funny and catchy. Here he is again!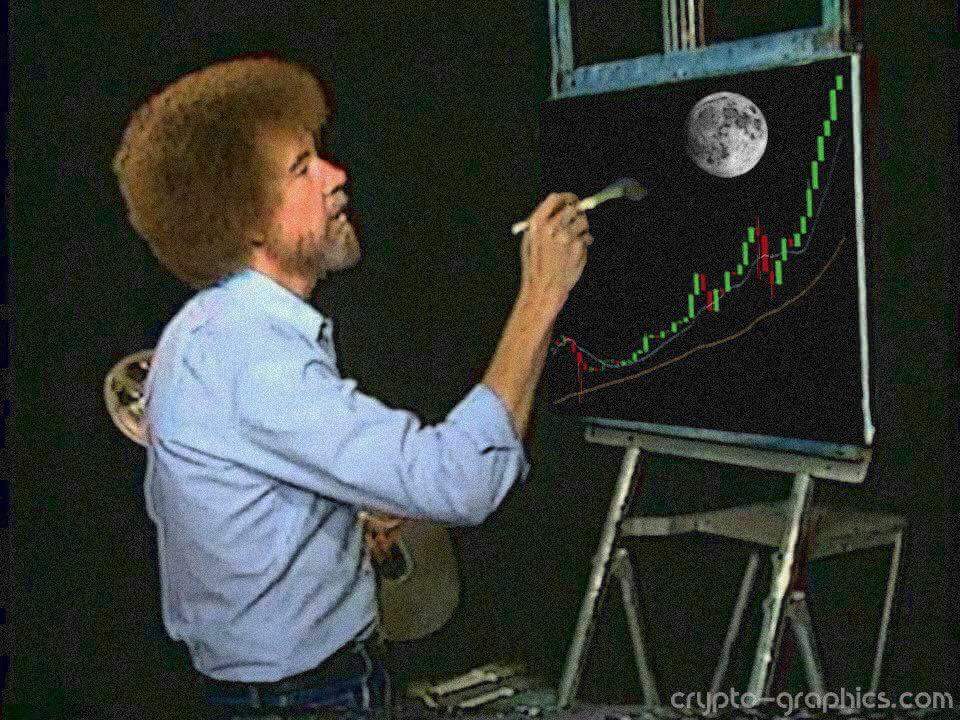 It is good to ad emoji and gifs to your posts. I didn't know how to do that on a computer, but figured out with the help of another minnow. You can use Giphy.com and Getemoji.com. Just copy and paste!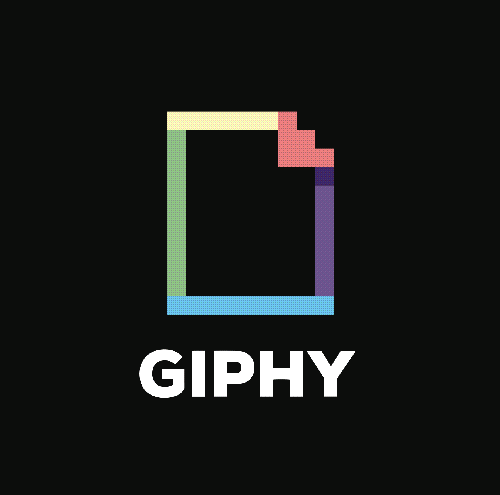 Good luck fellow Minnows! I will post next week for more updated ideas!