Introducing Myself
om suastiastu STEEMIT ! 
I started my Steem account to share my upcoming travels.  I have a goal:  Can I support my life financially from Steem?  I plan to try and hoping for some help :)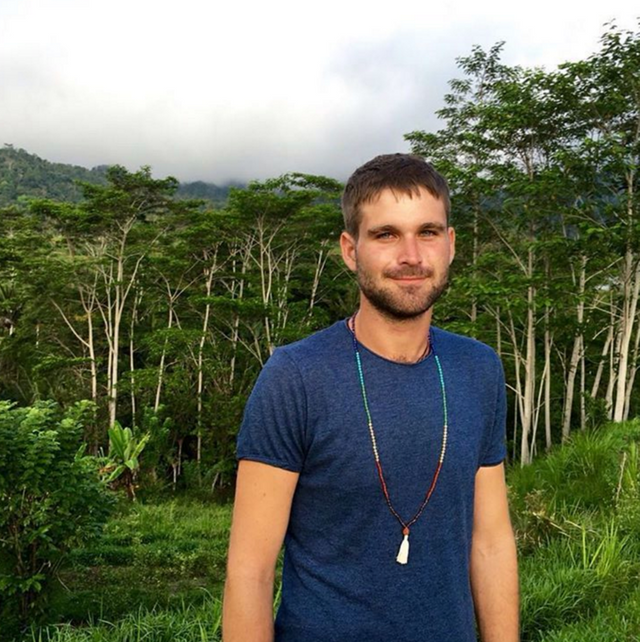 Why do I Travel?
Travelling alone has now become a trend for many soul-searching travellers worldwide, and Bali appears to be one of the most popular destinations for those planning to embark on a vacation without any travel buddies around. The movie 'Eat, Pray, Love' further strengthen this idea. But, unlike Julia Roberts, who was travelling to forget her unsuccessful relationship, many tourists are now going on this one-of-a-kind journey in their lives to reflect and mostly to unwind.
My passion Surfing
Given its amazing waters spanning from left to right and strong winds that create the best waves, Bali is a haven for all types of surfers. The majority of surfers in this water came from abroad, mostly Americans and Australians, but the local surfers from Java or Lombok have also started visiting the island during surfing seasons. Based on a resource about surfing holidays in Bali, there are amazing places to consider I found 
1. Canggu
2. Uluwatu
3. Legian
4. Padang Padang
5. Kuta
6. Serangan

My current home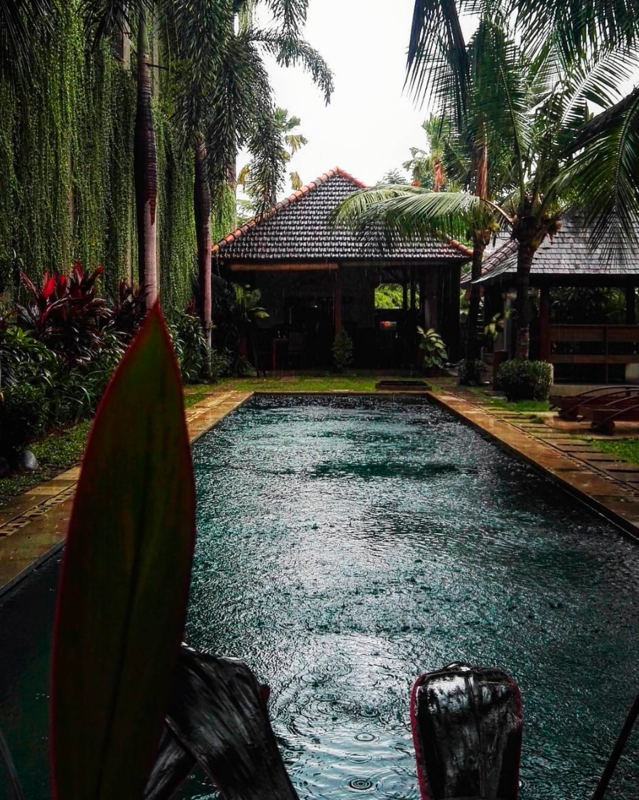 Keep Rocking and look out for new updates on my travels around the world - and living directly from support from the Steem Community! :)