-poem-/the power of illusion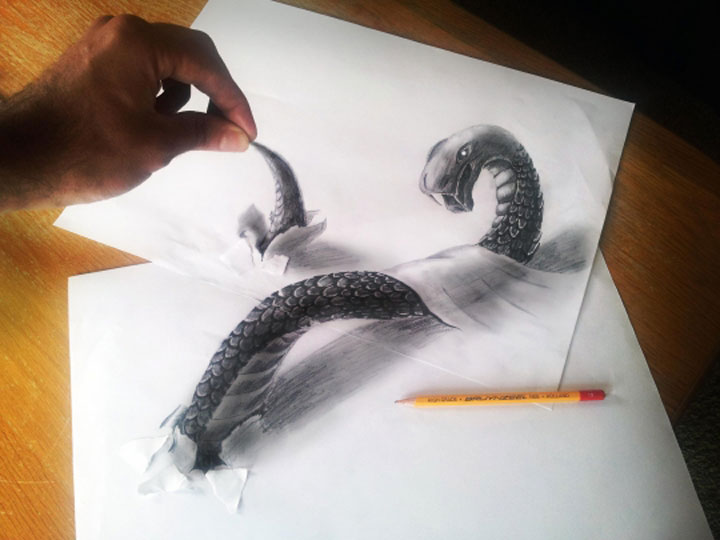 There is no middle ground with reality,

things are either, or not!

all that we can see all that we can hear

is nothing but a dream it isn't there .

standing on the brink of illusion,

not knowing whether to stay

that hold me close in my sleep

never lets me wake, in which

land should i venture

which should i chose?

words that trigger an attraction

a reply that lays a connection

look that exposes a sensation

whisper that defines an emotion

lad with much affection,feels fragile warmth

that needs attention.

the words are lost in silence

the affection is met with fear

when all is subsumed in memories,that fade away

but the Power of illusion Remains.
---
image source: google image.
---
Orig [email protected] 2017 @steemit.com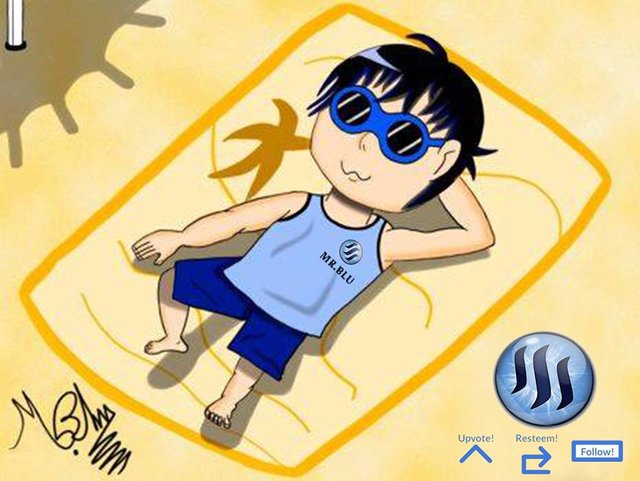 Upvote and follow my post @mrblu
Your upvote is very much appreciated..thank you..
Hoping for more followers Power up and steem On..
Spread the words my fellow steemians
my other post: Please see https://steemit.com/@mrblu.