I've joined the Steemit bandwagon!
Well, after lurking about and seeing a friend post about the awesomeness of Steemit, I've decided to join. I'm not exactly sure how I'll fit in here, or what to write about just yet. I figure I can just go with the flow so to say. I've always enjoyed writing, and the sound and feel of a keyboard.
So let's begin the introduction!


My name is Kat, and I'm 26 years old. I am married to a great guy named Ty, and together we have a beautiful 1 month old daughter.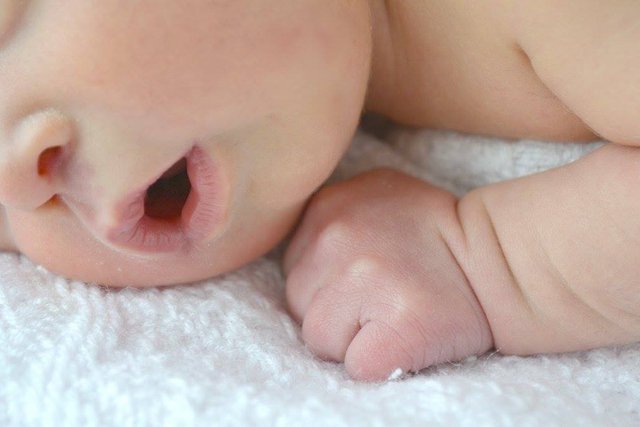 I am currently a stay at home mom. It might make me a little stir crazy at times, but it's totally worth it. Eventually I'd love to get back into college and do medical billing, or maybe nursing. I have a very nurturing nature, and worked in a nursing home before. It was one of my favorite and most rewarding jobs.
My hobbies are watching my favorite television shows (Netflix binging for the win!), anything art related (photography,painting,drawing ect), video games,fishing in the warm weather, screaming at the television during football season (go Eagles!) and trying to find new music to listen to.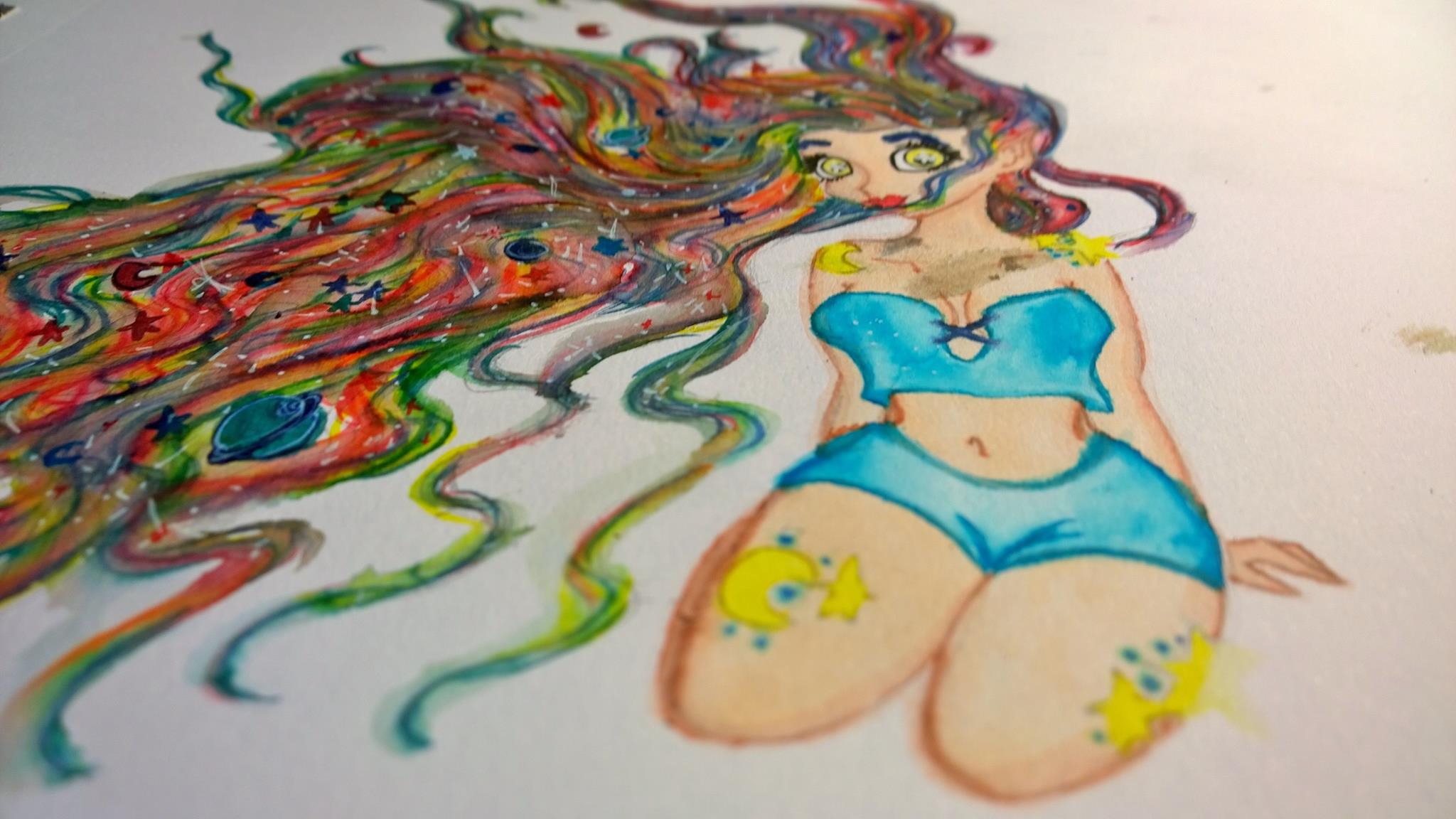 I live a pretty simple life. I won't lie and say I do all sorts of crazy and exciting things. I'm very laid back and humble, with a dash of crazy.
So what will I write about? Probably a little bit of everything! Give me a follow and tag along for the ride!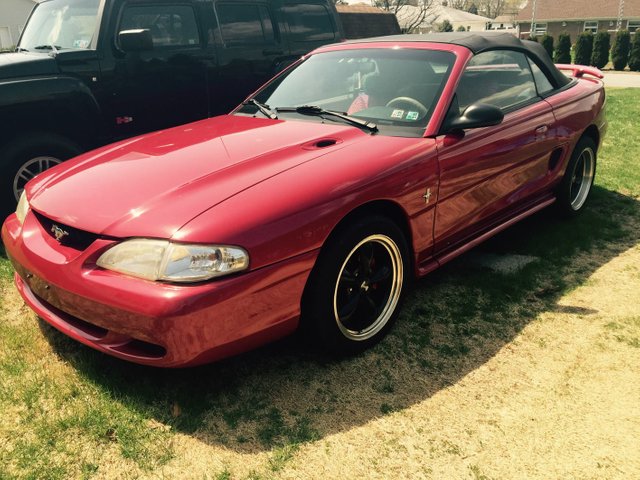 Sidenote: All photos are mine.