My Dear Creative Steemy-meemies! Time is running fast, you only have 6 days to post your artworks inspired by my #souldoodle drawing:
---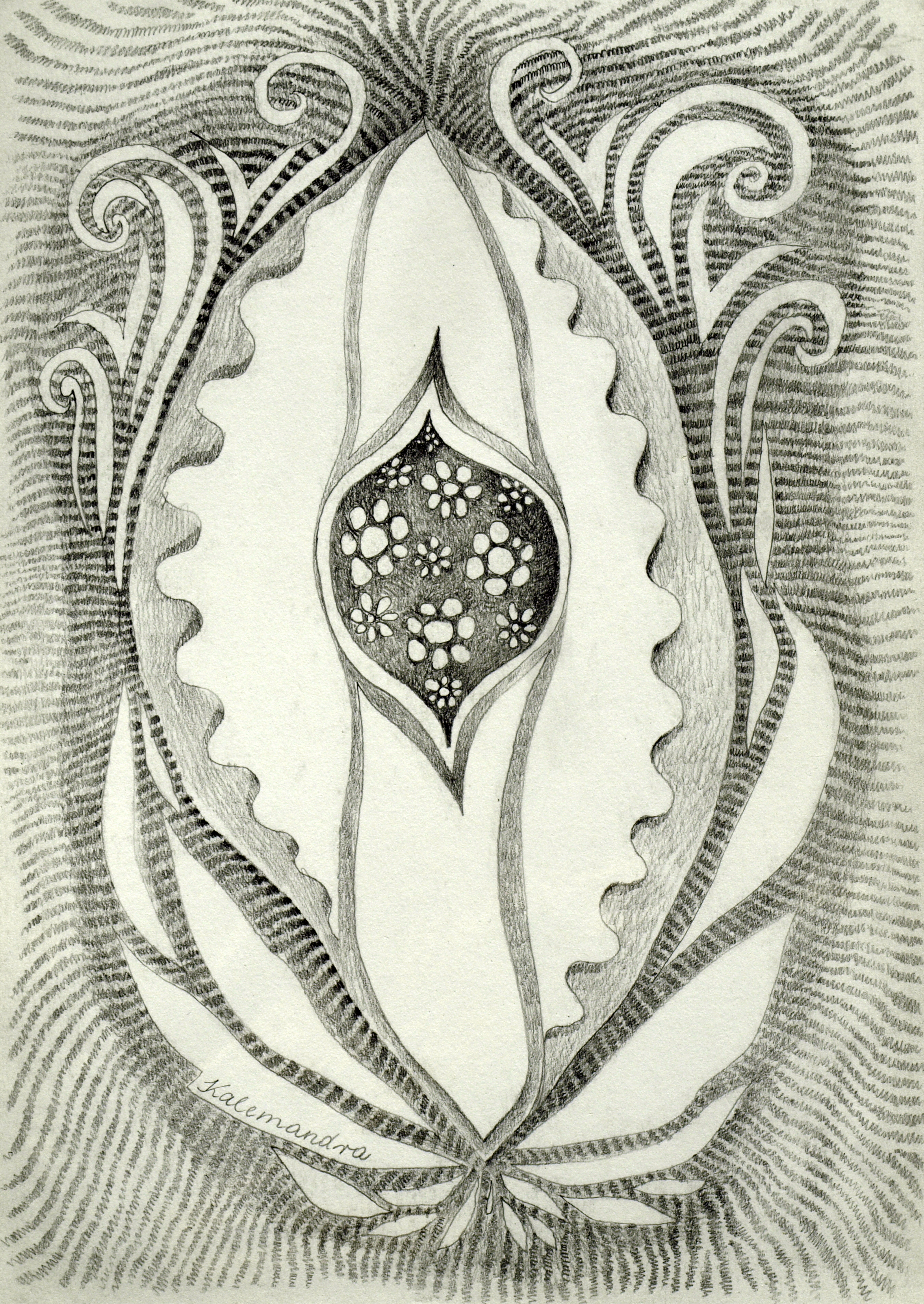 Please read the following instructions carefully!
You can use this picture in any way:
you can digitally modify it
you can print and use it in a collage/montage
you can print and paint/write on it
you can use it as a picture with your own music/own poetry
etc-etc :))))
Important:
no limit of entries :)))
only original works! Your children's/family's creations are also allowed :)))
don't forget to use these tags: #inspirationchallenge, #souldoodle, #art
link your posts bellow as a comment
spread this challenge by resteeming and upvote if you like it (it's not obligatory but recommended)
best artworks will be chosen and presented in a post in January
best creators will be upvoted between 50-100%, with maximum Steem power (90-100%), plus @treeplanter upvotes (not necessarily your artistic post, but later posts, if the payment period is over)
your comments with the link of your artworks will also be rewarded! Please do not spam!

See my recent post of this challenge for more details!
https://steemit.com/inspirationchallenge/@kalemandra/inspirationchallenge-the-last-one-of-this-year
Through the painting of love
The soul inspired the blaze....
Hovering over the sky -my eyes.....
Turned suddenly to the maze.....
The light with the chasm....
All what was needed for a peaceful death.....
Covered in the haze of beauty....
The eel of shadows casted a wrath....
The chandeliers of paper soothing the eye....
From the wasp of time'the soul wanted to cry....
A soul within me was all that's left.....
A soul within you is all that's left .....
AHH the dear....
Let's go out for a dinner .....
And the usual romance of moon and candle light....
AHH my love.....
A difference is I could made........
Instead of candle let it burn....
AHH ....my heart burns....
My soul....m
Love me for a reason....
And let the reason be love
---
Let's work together!

Happy, Succesfull and Creative New Year!

(source: giphy.com)