Anti-Brexit conspiracy has got six more months for finishing their dirty job. Theresa May is on her "Walking Holiday" in Wales, contemplating on the next move, while Tory party is crumbling…


The last time she was on "Walking Holiday", she 'thinked out' an ill-fated general elections which made Jeremy Corbyn a viable alternative. And now, in her attempts to twarth Brexit, she gave a massive wind (excuse a pun) into the sails of one compulsive politician — Nigel Farage!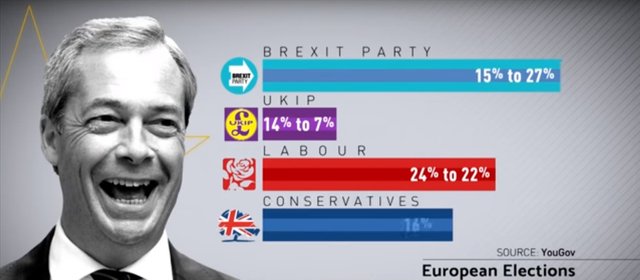 "Russian meddling"
Immediately after the announcement of UK European Parliament voting intentions, Farage made a new — Brexit party. And lo and behold, the rumors are that he raised up a three quaters of million pounds in the first ten days! How's that for public poll research? How is it possible? Could it be a "Russian Meddling"?
Duration: 6:07


Or this may have something with the establishment parties who lost all of their credibility? Nigel Farage is angry at both, Conservative and Labour parties saying that the two-party system was 'unfit for purpose'…
'Our leaders are happy to continue down the path of managed decline. I genuinely believe right now, this nation, we are lions led by donkeys'

— Nigel Farage, Leader and Founder of Brexit Party
And he is serious like a heart attack! 'No more Mr Nice Guy' Just listen to him explaining reasons for the new party:
Duration: 2:23
Announcing Annunziata
Nobody should underestimate a man who brought up UKIP party and won EU parliament elections five years ago. Now even more people, disillusioned with Tories and Labourists — and UKIP of Gerard Batten — are coming to him in droves! He even unveiled Annunziata Rees-Mogg, the sister of the Conservative MP Jacob Rees-Mogg, as a candidate for Brexit party in the European elections!
Duration: 2:13
You have to respect his charisma. Even Guy Verhofstadt understands that UK participation could "poison European Elections", and that Farage's MEP's could actually destroy EU from the inside, or save it…
"I fear most it will import the Brexit mess into the European Union and moreover it will poison the upcoming European elections. The Conservatives and Labour will do what they have already done and that is run down the clock. The proof of this was that the first thing that after last week's decision was to go on holidays. I never thought I would I say this in this parliament but maybe the only thing that can save us is Nigel Farage."

— Guy Verhofstadt
If Farage said odds are 3:1… where can I put my money on Brexit party?
And UK General Elections?
Now, if you think he will vent his anger at the EU Parliamentary Elections, you may be wrong. This time he is aiming at the "Genuine political revolution" and return to democracy. That will not be possible without a direct participation in the UK General Elections:
Duration: 7:23


What would be the chances of Brexit party in that case? As "The UK's leading polling aggregator" expects, Brexit party could play a decisive role in the next UK General Elections, gathering all those betrayed Brexit voters who are yearning for revenge:
Britain Elects

@britainelects
Apr 18
Westminster voting intention:

LAB: 33%(+1)
CON: 23% (-9)
BREX: 14% (+14)
CHUK: 9% (-)
LDEM: 7% (-)
UKIP: 5% (-4)
GRN: 3% (-)

via ComRes, 16 Apr
Chgs. w/ 07 Apr
Quick General Elections
could be the last chance for Assange!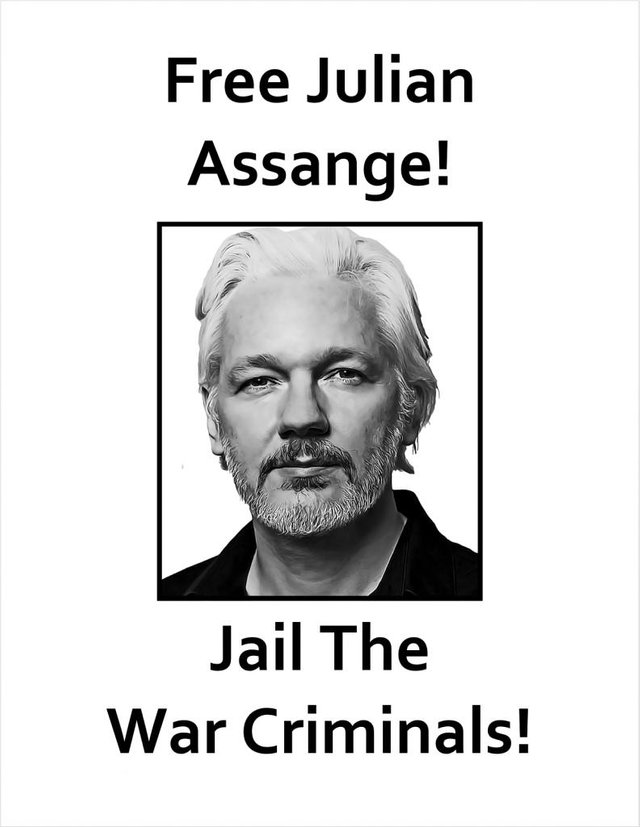 Related posts: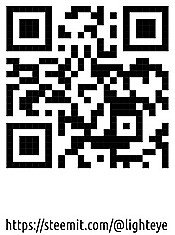 Universal Basic Income


Check out ABRA and easily invest in 28 cryptocurrencies or BIT10, an index of the top cryptos. Use this link to sign up and get $25 in free bitcoin after your first Bank/Amex deposit, or 1.5% cash back when you exchange cryptos